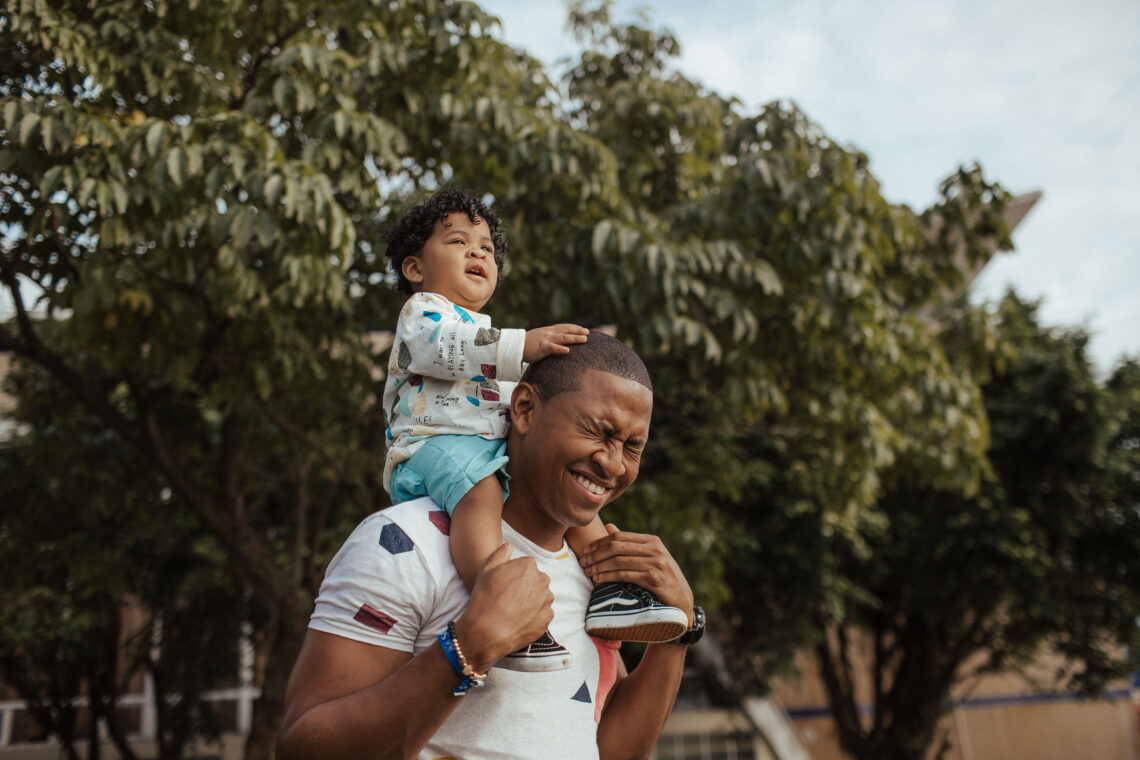 10 Activity Based Gifts for Father's Day
Some of the links in this article are "affiliate links", a link with a special tracking code. This means if you click on an affiliate link and purchase the item, we will receive an affiliate commission. The price of the item is the same whether it is an affiliate link or not. Regardless, we only recommend products or services we believe will add value to our readers. By using the affiliate links, you are helping support our Website, and we genuinely appreciate your support.
Sometimes it can be so hard to find that perfect gift for my father or father in law. Feel me? They are both retired, have lots of interests and hobbies but seem to have everything they need or want. So what is a girl to do? I want to send something to show our love and appreciation but I don't want to send something that is just going to go to waste. So I have found that it's better to give an experience rather than an ordinary gift. Over the past couple of years I have found lots of fun tours, wine tastings, events and gift cards for fun experiences that they wouldn't know about or typically purchase for themselves. I researched on Amazon and found these really fun gift ideas for you. They are 10 Activity Based Gifts for Father's Day that I think are unique and pertain to lots of different interests so you can probably find one to best suit your father or father in law this year.
Artisan Hot Sauce Making Kit
Make Your Own Board Game
Real Gin Making Kit
Draw Your Own Comics
Create Your Own Tea Blend
Bonsai Tree Starter Kit
Mr. Beer's Craft Beer Making Kit
Indoor Herb Starter Kit
Homemade Root Beer Kit
Audible Books 1 Year Membership
So there you have it! 10 Activity Based Gifts for Father's Day that I think are cool, unique, cover a wide variety of interests and hobbies. Let me know what you think about this list. Leave me a comment below on your favorite item that you plan to buy this year for Father's Day! Also Check Out: