Some of the links in this article are "affiliate links", a link with a special tracking code. This means if you click on an affiliate link and purchase the item, we will receive an affiliate commission. The price of the item is the same whether it is an affiliate link or not. Regardless, we only recommend products or services we believe will add value to our readers. By using the affiliate links, you are helping support our Website, and we genuinely appreciate your support.
(This post was last updated: 11/16/20.)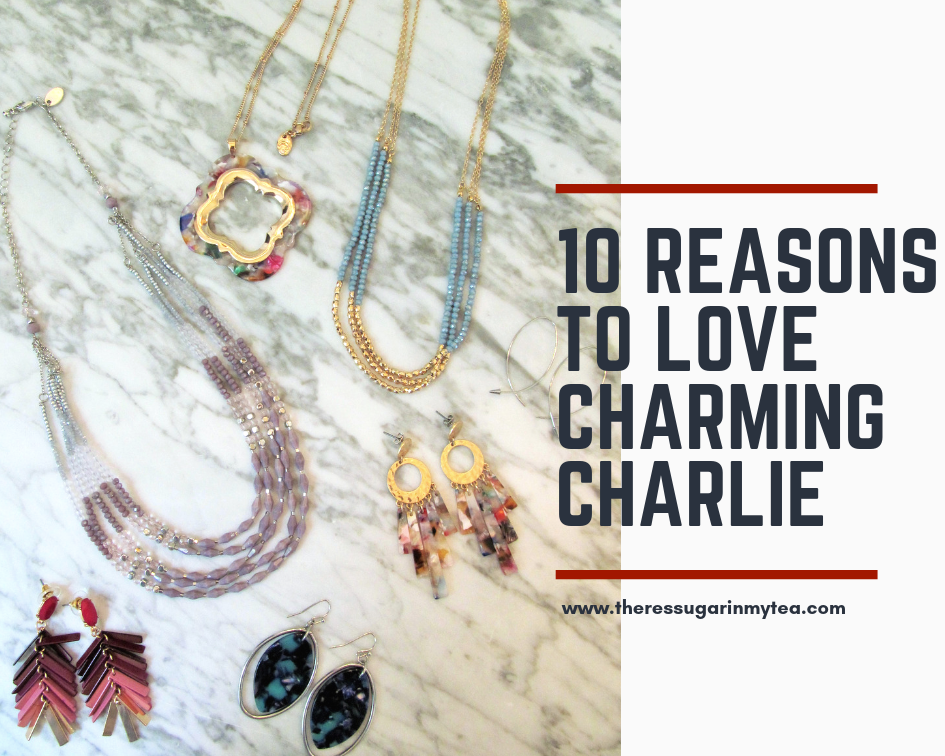 Our Top 10 Reasons to Love Charming Charlie:
With 260 stores nationwide and online ordering, Charming Charlie is easy to find.
Each store is organized by color, making finding the right accessory for your outfit a breeze.
Affordable! Affordable! Affordable!
Charming Charlie offers trendy and classic pieces, so if you are feeling bold wanting to try something new or just want a delicate staple for your capsule wardrobe, you can find both in one place.
Need a new handbag but don't want to spend a fortune, they have you covered. My handbag collection is varied with designer pieces and inexpensive options that are perfect for daily use.
Need a last minute gift? I have found some cute and unique gifts for friends that I wouldn't have found anywhere else.
Charming Charlie offers cute clothing in all sizes.
Browsing through their selection of beauty products is a perfect way to spend an afternoon. Perfume, makeup, bath and body products, skin care, nail polish, they have it all.
Charm Club Rewards. For every dollar you spend, you earn points. Plus you can get exclusive offers and info on upcoming sales.
Whenever I wear something from Charming Charlie, I get lots of compliments!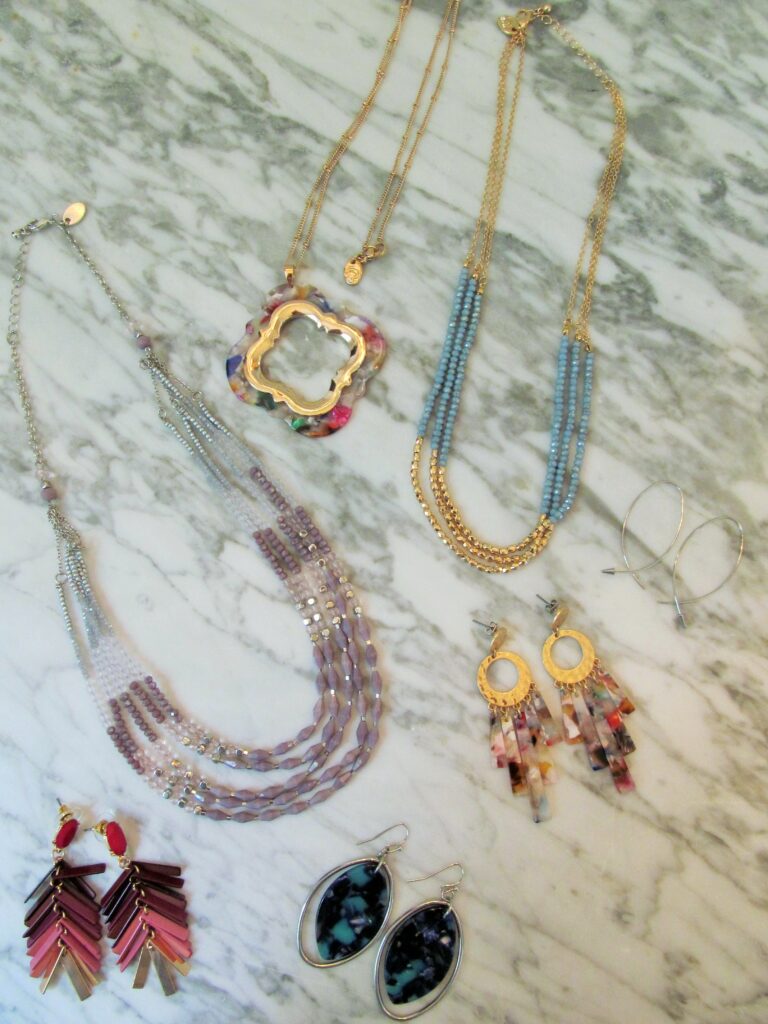 What is your favorite accessory store? What are your favorite accessories to wear? Let me know in a comment below! Check Out These Other Posts: