Some of the links in this article are "affiliate links", a link with a special tracking code. This means if you click on an affiliate link and purchase the item, we will receive an affiliate commission. The price of the item is the same whether it is an affiliate link or not. Regardless, we only recommend products or services we believe will add value to our readers. By using the affiliate links, you are helping support our Website, and we genuinely appreciate your support.
Get your life on track by learning these 25 Habits for a Better Life!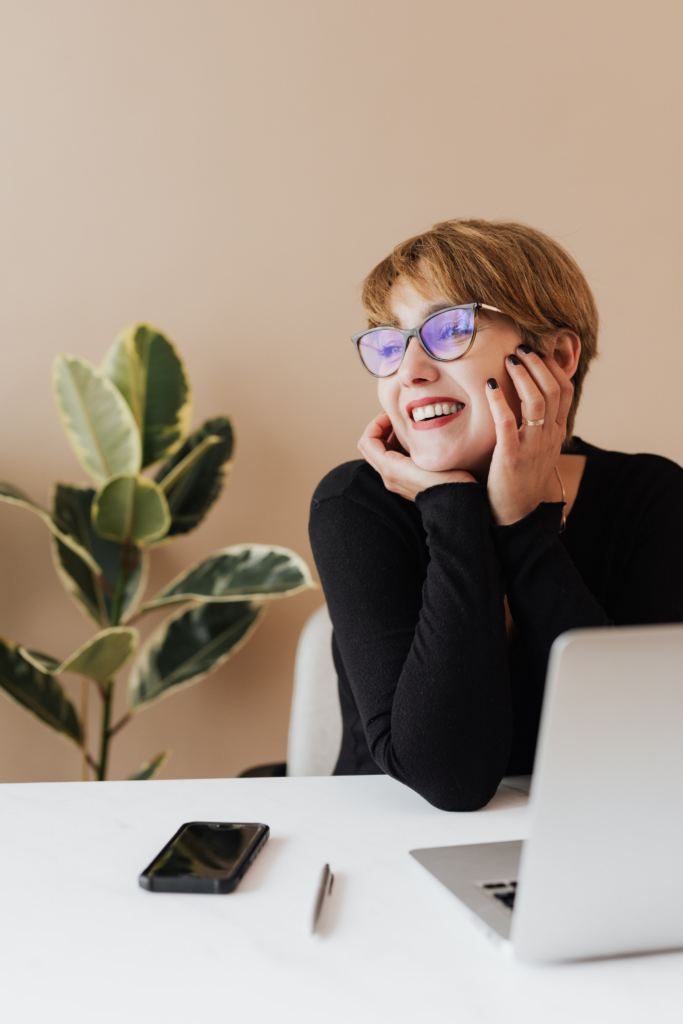 I want to start off this post by saying that I don't want anyone to get down on themselves. And this post isn't for people who hate their life. I think everyone has areas of their life that can use some improvement. Some more so than others, for sure, but we all could do better, could feel better and could be happier with how certain parts of our lives are going.
Sometimes those areas of life that we identify as needing to be improved may need just a little tweaking to better suit your lifestyle. It may not require some massive shift in how you navigate your days. Simple, tiny changes can sometimes have the biggest impact.
If you are reading this and feel that nothing in your life is going right, you can't seem to get it together and you are truly unhappy, I have one piece of advice for you….. get into therapy. Seriously, find a therapist. Someone that is a licensed professional, not some freebie at your church or a friend that loves to know all the gossip and tell you what to do. No! You need an unbiased, licensed professional that knows what they are talking about. It will be the best decision you have ever made in your life.
To get you started and for anyone that is looking for some simple ways to improve how their day to day lives are, this list of 25 Habits for a Better Life is going to kick off 2021 and your journey on becoming the best version of yourself!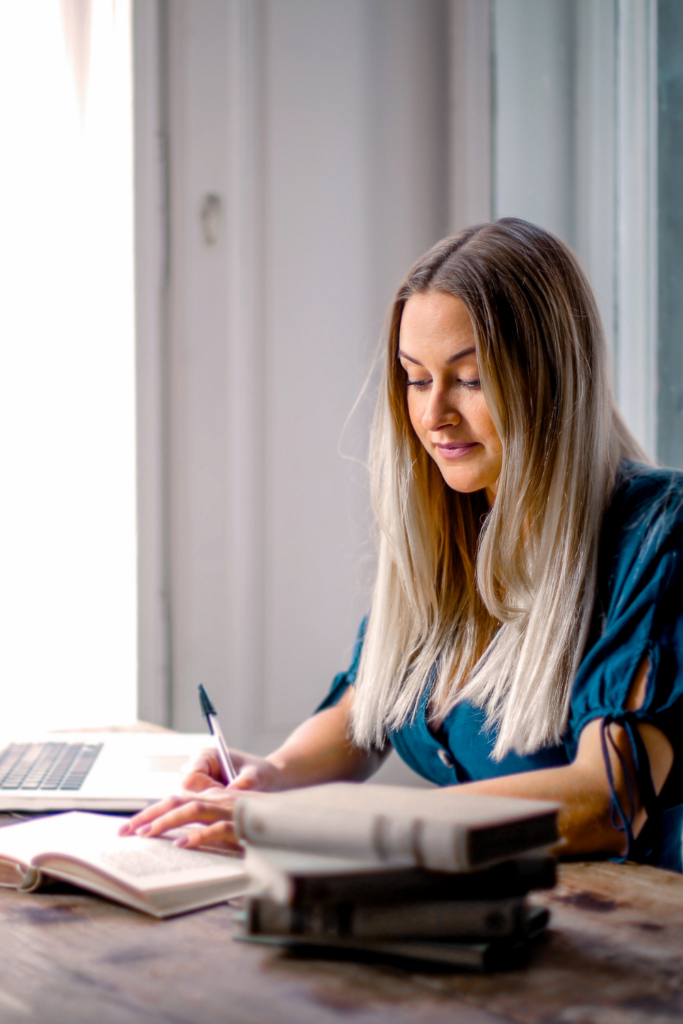 25 Habits for a Better Life!
Organize your day & schedule with a planner. Each night, review the next day's agenda.
Find purpose & fulfillment by volunteering your time with a local organization that speaks to your heart.
Declutter and organize your home.
Schedule time to step away & detox from social media platforms that tend to crush your self esteem and depress your mood.
Schedule time to hang out with friends, IRL.
Make time in your daily routine to read more. Set a goal to read a certain number of self improvement books per month or year.
Stop comparing yourself to others!
If you can, get a weekly or bi-weekly appt. with a licensed therapist who can help get your life and mood on the right track and also maintain that over time.
Take time to invest in a good skin care routine.
Take the steps necessary to find a new career. You may need to revamp that old resume or enroll in school. You spend the majority of your day at work. So if you are miserable at your job, do whatever it takes to move on.
Get more sleep!
Drink more water.
Establish a self care routine.
Incorporate spending a few minutes each day to writing in a gratitude journal.
Reconnect with your spouse/ partner by planning routine date nights.
Take the time each week to meal plan and meal prep.
Reevaluate all of the relationships in your life. You may find that some people in your inner circle shouldn't be. Decide which relationships are healthy and devote your time to fostering those.
Spend more time outdoors.
Declutter your digital life (emails, texts, voicemails, photos, computer files, online calendars, alarms, reminders, etc.).
Stay in touch with family by scheduling visits or virtual calls on a regular basis.
Stop procrastinating on taking that class or learning that new hobby you have been wanting to do.
Automate as much in your life as you can to take some burdens off your daily schedule.
Practice forgiveness and stop holding grudges.
Stop caring about what other people think!
What were your favorite tips from our list that you will trying out? Do you have any tips that didn't make our top 25 list? Please share in a comment below. Don't Miss These Related Blog Posts: