Some of the links in this article are "affiliate links", a link with a special tracking code. This means if you click on an affiliate link and purchase the item, we will receive an affiliate commission. The price of the item is the same whether it is an affiliate link or not. Regardless, we only recommend products or services we believe will add value to our readers. By using the affiliate links, you are helping support our Website, and we genuinely appreciate your support.
Our List of 5 Books to Download for Holiday Travel will help you survive the holiday season this year! (This post was last updated on: 2/25/21.)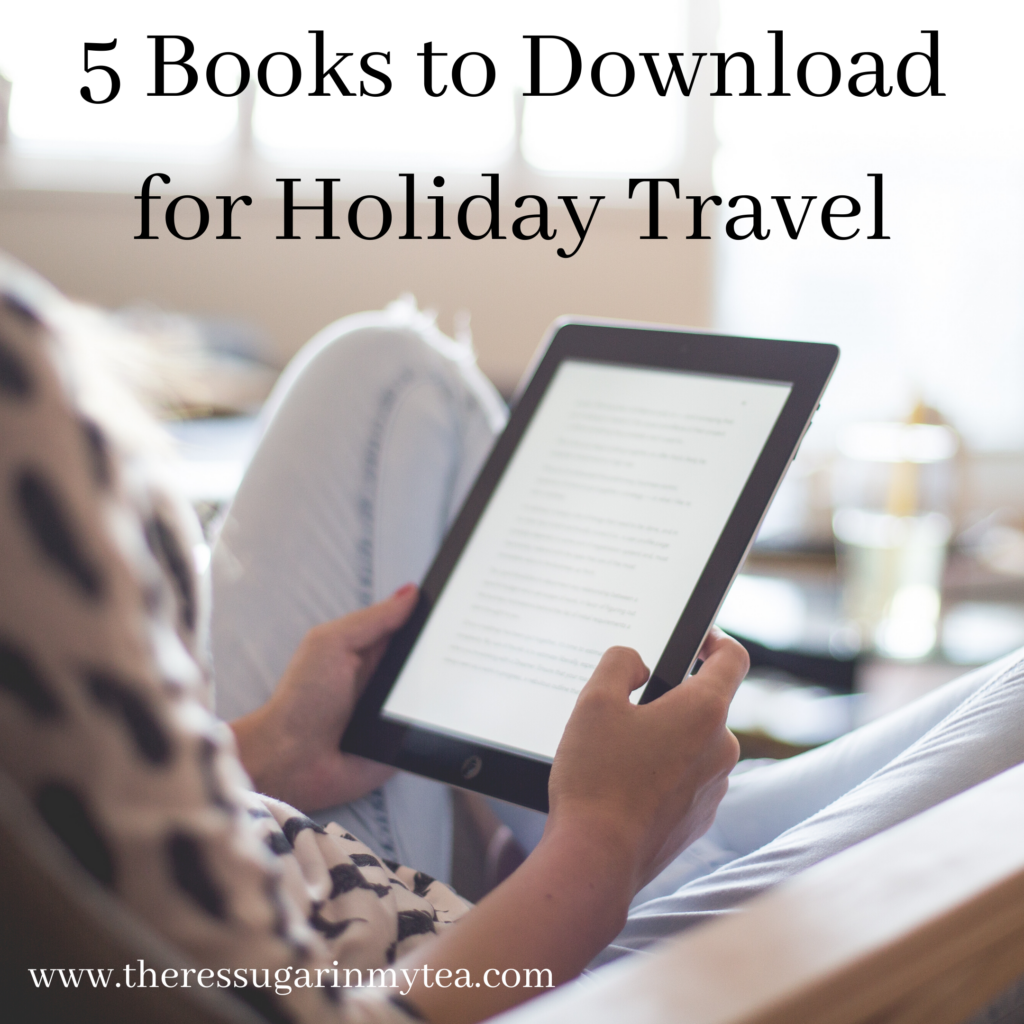 We have put together a list of 5 books for you to download for holiday travel before you head out of town this Thanksgiving. We are making plans to visit friends in West Virginia for the holiday. And before we leave, I will be sure to load up my iPad mini with a couple books to read in the car.
When we stay with friends or family for the holidays I also find it nice to be able to retreat to our room and unwind with a good book. Sometimes too much togetherness can take a toll. I think you know what I mean.
5 Books to Download for Holiday Travel
Click on each image below for a description and to easily purchase or download.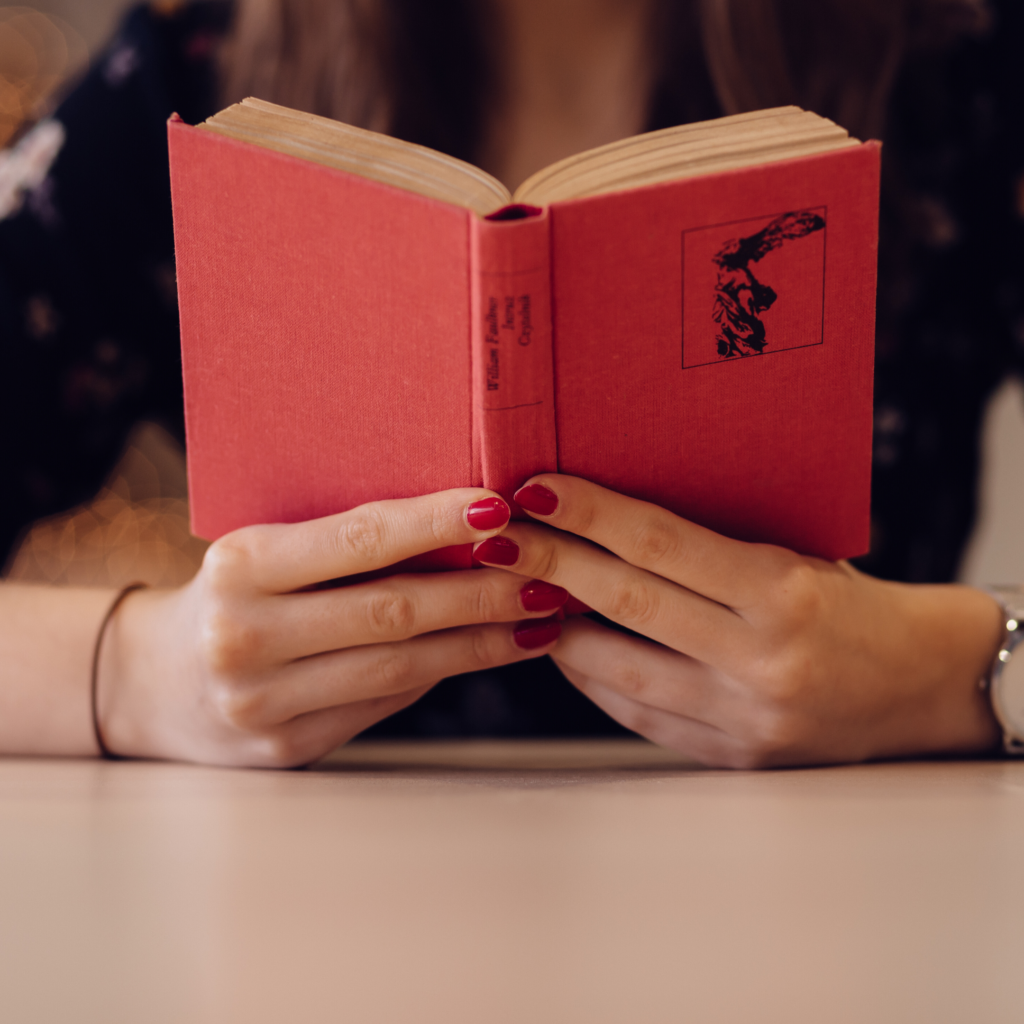 If you need more than a book to keep you occupied while traveling this holiday season, check out our previous post on 5 Podcasts That You Should Be Listening To.
Leave us a comment below to let us know which books you plan to read this Thanksgiving! How do you keep entertained on a road trip? What are your best tips for surviving the holiday season with family? Don't Miss These Great Blog Posts: