Some of the links in this article are "affiliate links", a link with a special tracking code. This means if you click on an affiliate link and purchase the item, we will receive an affiliate commission. The price of the item is the same whether it is an affiliate link or not. Regardless, we only recommend products or services we believe will add value to our readers. By using the affiliate links, you are helping support our Website, and we genuinely appreciate your support.
(This post was last updated on: 01/20/2023.) I want to share 5 of My Favorite Cookbooks with you today. I hope you love them as much as I do!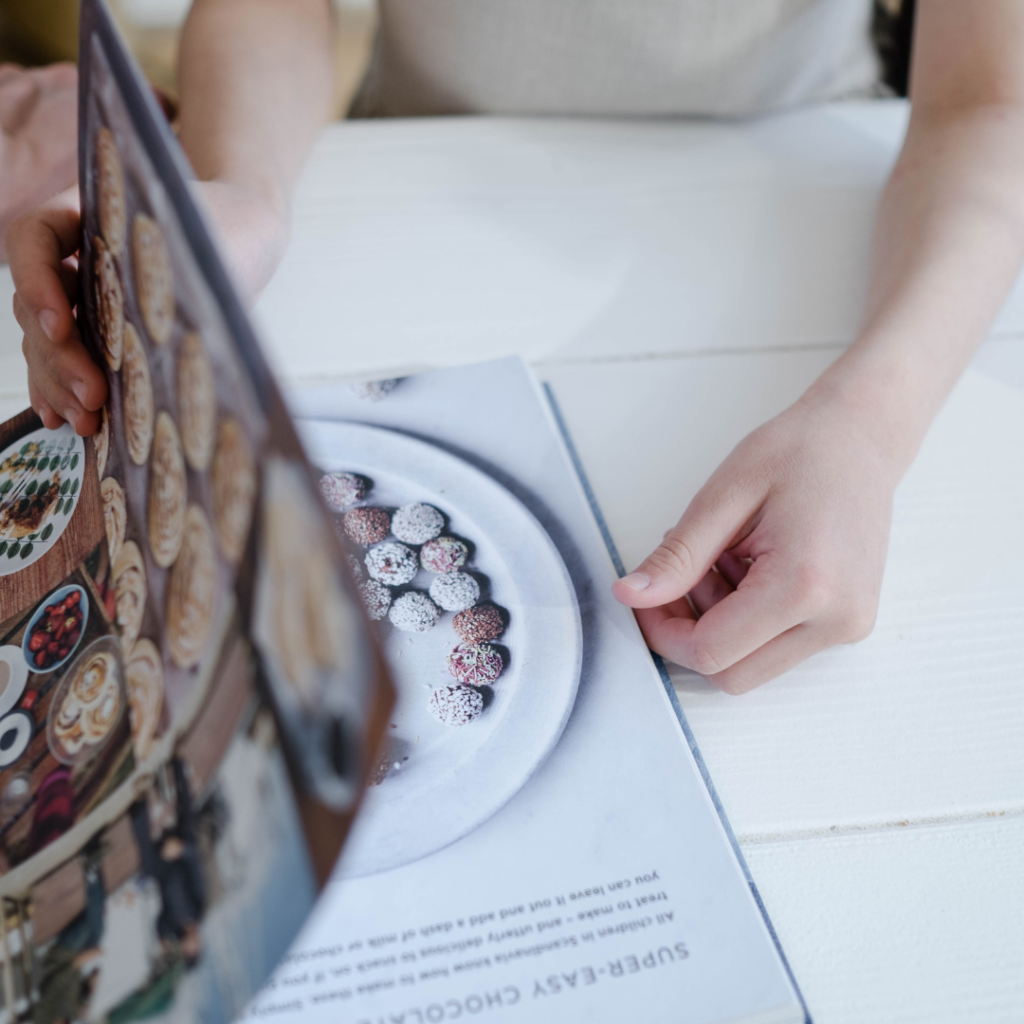 5 of My Favorite Cookbooks:
Click on the cookbook for additional information on pricing and to order online.
There are so many recipes that I love to make from this cookbook. All of the recipes are easy and were created for the slow cooker/ crock pot. One of my favorite recipes is for a buffalo chicken chili. Yum!
I recently purchased this cookbook on Amazon in an effort to meal prep healthier meals. So far, I love it!
I have really liked Jamie Oliver since back in the day when he had a show on tv that showed his viewers how different foods are made/processed. In particular, I remember a disturbing episode about how chicken nuggets are made. I have not eaten a chicken nugget since.
I bought this freezer meal cookbook based on the recommendation from a YouTube channel that I watch frequently and I am so glad that I did. It's full of many great recipes that I use when I prep freezer meals for our family.
I really do use and love more than one of the "Fix-it and Forget-It" cookbooks. This one specifically is a favorite as I love to meal prep freezer meals for the slow cooker/ crock pot for busy weeknight dinner options.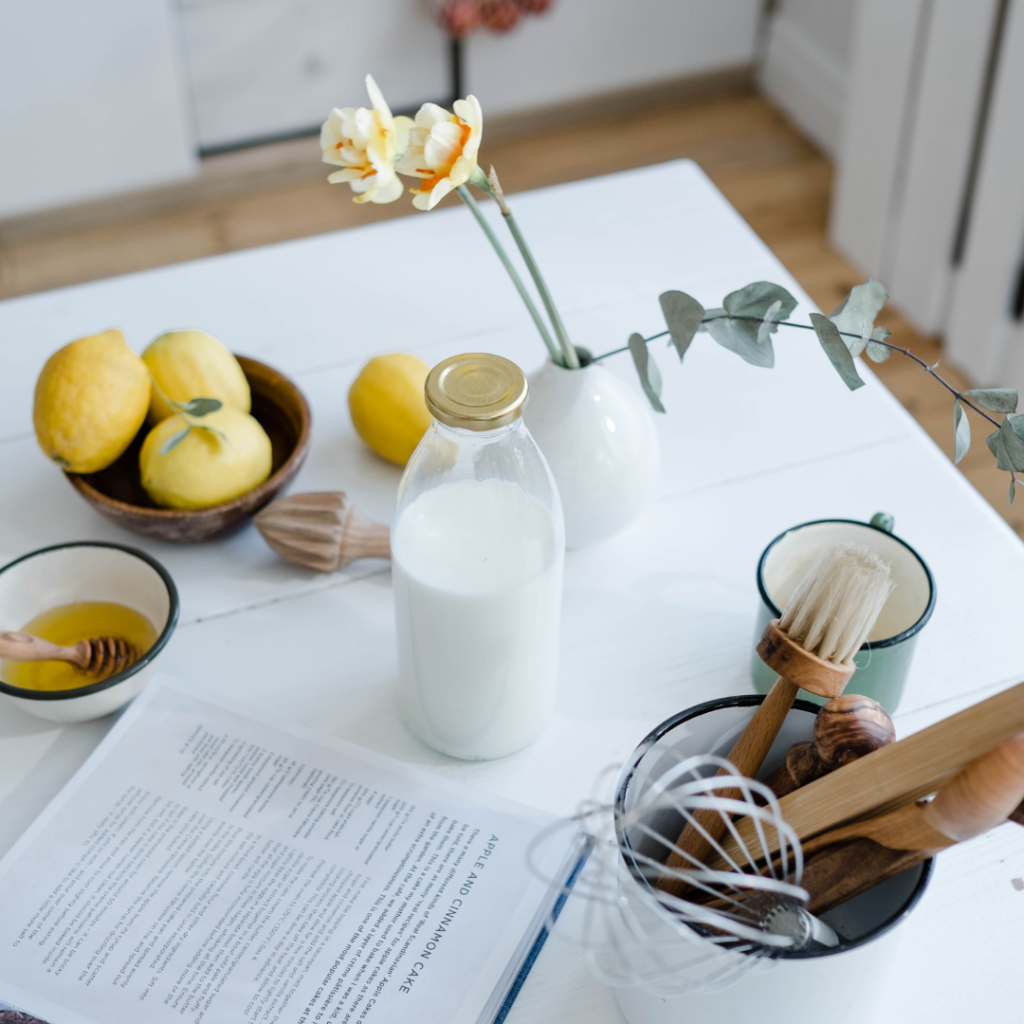 What are your favorite or most used cookbooks? If you have any recommendations for a great cookbook that we should check out, please leave a comment below. Don't Miss These Great Posts: