Some of the links in this article are "affiliate links", a link with a special tracking code. This means if you click on an affiliate link and purchase the item, we will receive an affiliate commission. The price of the item is the same whether it is an affiliate link or not. Regardless, we only recommend products or services we believe will add value to our readers. By using the affiliate links, you are helping support our Website, and we genuinely appreciate your support.
(This post was last updated on: 12/16/20.)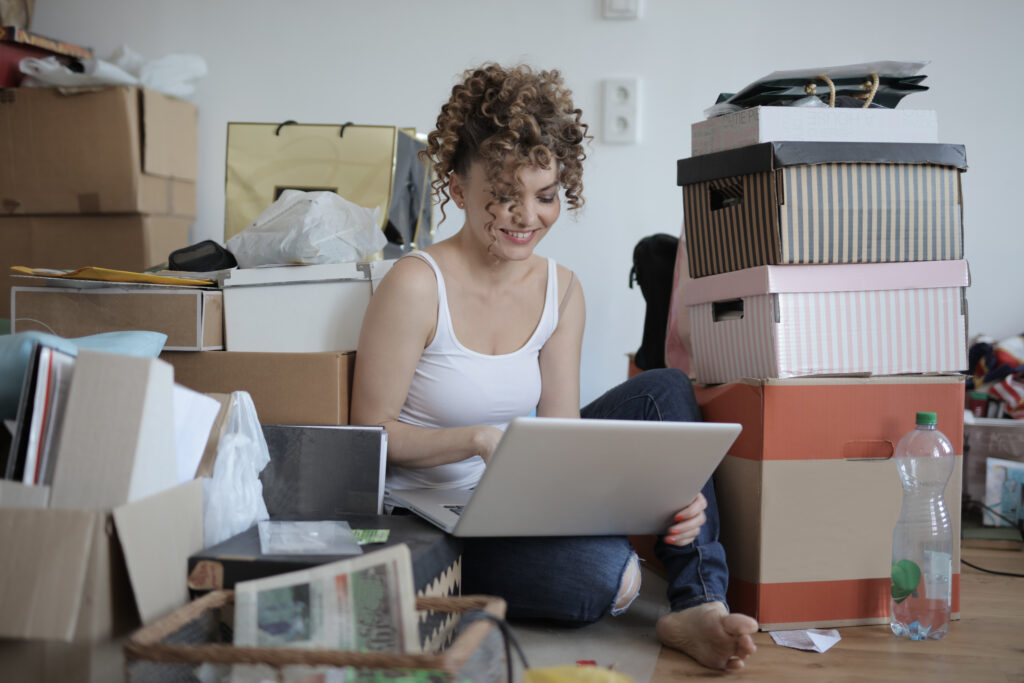 I just love browsing the office supply aisle at any store. And don't get me started on the kitchen organizational aisle. I can spend hours looking at all of the different canisters, jars, boxes, #allthethings to get each nook and cranny in my home organized. I found some really affordable organizational products on Amazon that I wanted to share with you.
Recently I have been working on several different organizational projects around my house. One day I did a simple cleaning out of our kitchen junk drawer, another day I tackled my husband's man cave. I usually like to clean out and declutter to see what we have before I can determine what I need to buy to organize it all.
Affordable Organizational Products for Your Home Office
Organizational Products for Your Laundry Room
Affordable Organizational Products for Your Kitchen
Organizational Products for Your Bedroom
Fun Organizational Products for Your Kids' Rooms
Simple Organizational Products for Your Bathroom
What organizational projects have you tackled at home in the past couple of months? Have you been doing more organizational projects around your house during the COVID pandemic? Which of these affordable organizational products do you love?Leave me a comment below, I would love to hear about it! Here's More Inspiration to Get You Started on Organizing Your Home: