Some of the links in this article are "affiliate links", a link with a special tracking code. This means if you click on an affiliate link and purchase the item, we will receive an affiliate commission. The price of the item is the same whether it is an affiliate link or not. Regardless, we only recommend products or services we believe will add value to our readers. By using the affiliate links, you are helping support our Website, and we genuinely appreciate your support.
I was so sad when I heard one of my favorite accessory stores was closing…….Charming Charlie. Say it isn't so! It just can't be! But it is. By the end of August all of the Charming Charlie stores will be officially closed. They have already stopped taking online orders. Right now, everything in the store is 20% off and there's still lots of goodies to choose from. Soon, they will mark everything down to 50% off. Here are a few cute gifts I picked up and a few pieces of jewelry that I picked up for myself. I also bought a pack of 10 stackable silver rings but there was no good way to photograph them for this post. In all, I spent about $70.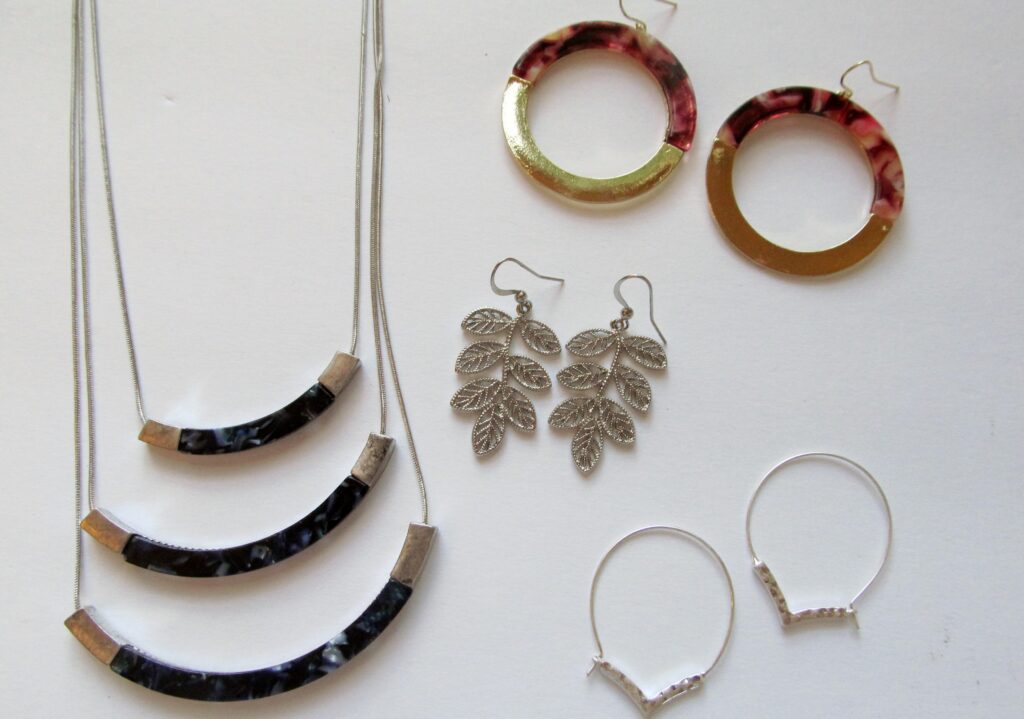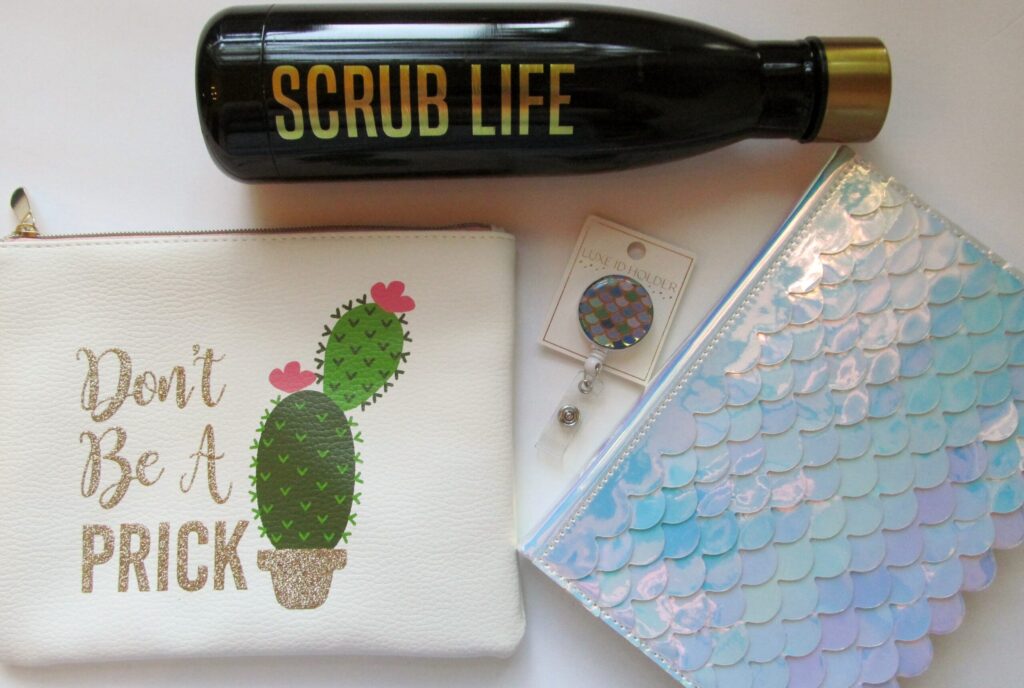 What are your favorite stores around Charlotte to buy jewelry and accessories?