Some of the links in this article are "affiliate links", a link with a special tracking code. This means if you click on an affiliate link and purchase the item, we will receive an affiliate commission. The price of the item is the same whether it is an affiliate link or not. Regardless, we only recommend products or services we believe will add value to our readers. By using the affiliate links, you are helping support our Website, and we genuinely appreciate your support.
(This post was last updated on: 01/20/2023.) As the temps continue to drop, we have been looking for a few cozy + affordable plus size sweaters to wrap up in this winter. Here are a few cute plus size sweaters we found on Amazon this season!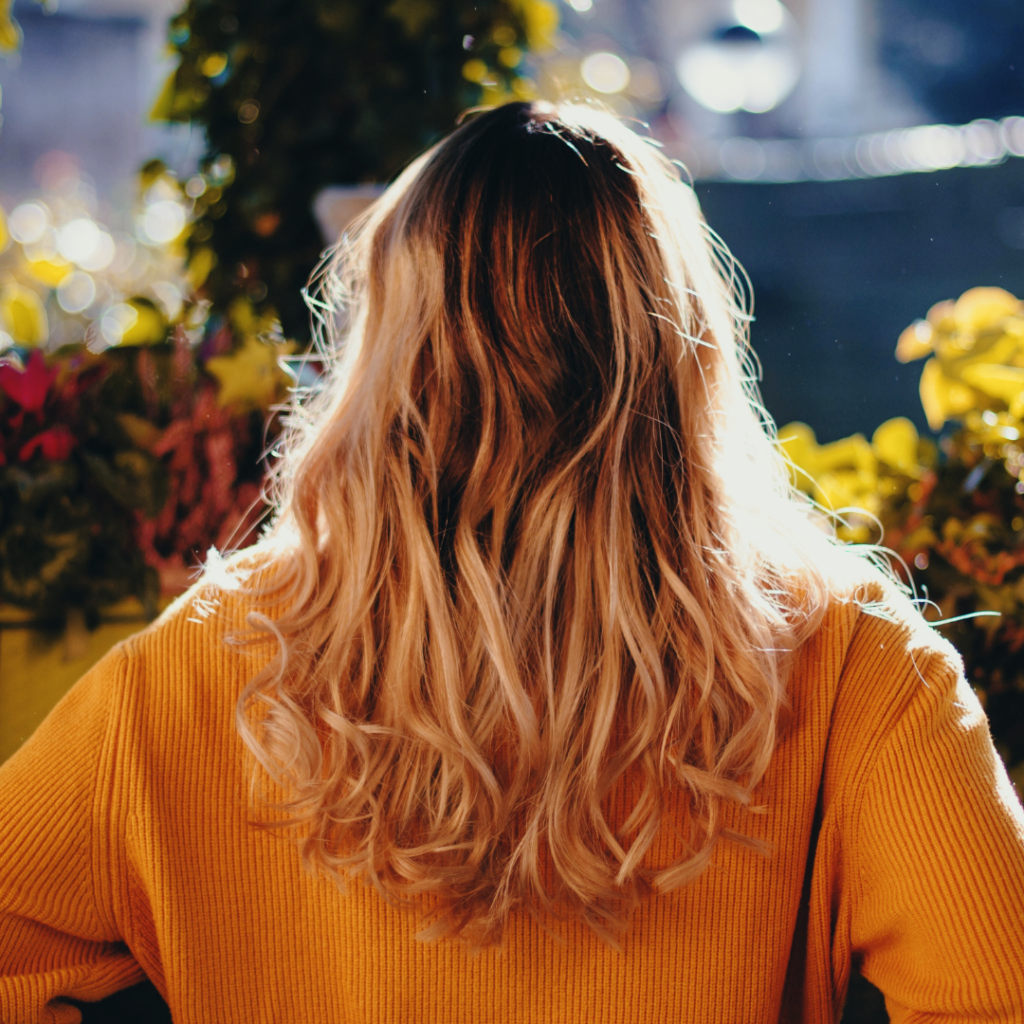 Cozy + Affordable Plus Size Sweaters:
One of my favorite things about the colder months is that it is Sweater Weather! Nothing is better than bundling up in a cozy and comfy sweater.
Many of these sweaters are perfect for the office and lounging on the weekends. Wearing a cute cardi is also a great way to stretch out your summer tops all year long. Layering a sweater over a cute top is also a must for the office that just can't seem to regulate the temp throughout the day.
Click on the picture for information on pricing, alternate color options and to order online.
Cozy + Affordable Plus Size Sweaters for Winter!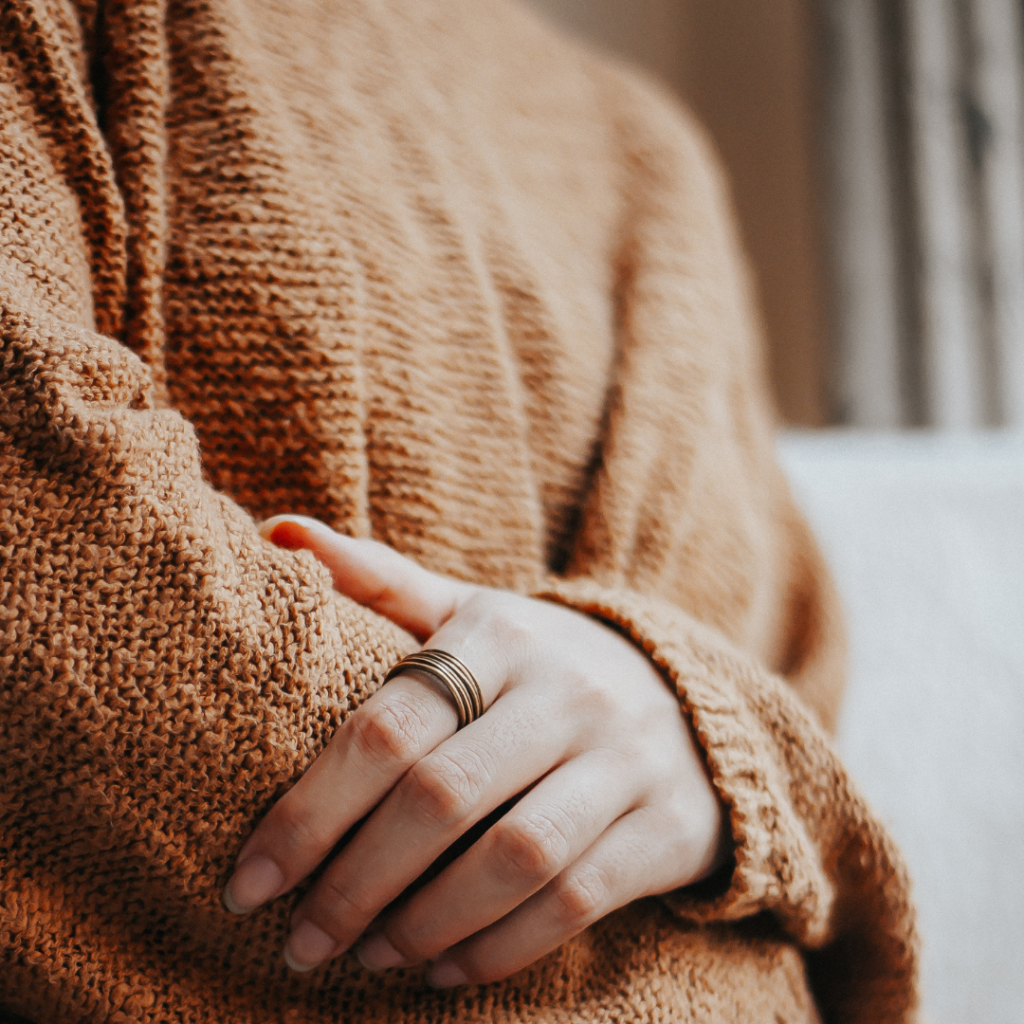 Which sweaters are your favorites? I own a couple on this list and have a few more in my Amazon cart. Leave a comment below with your favorite options. Have a recommendation to share for plus size sweaters that didn't make our list? Let us know in a comment. We love to read your feedback! Don't Miss These Great Blog Posts: