Some of the links in this article are "affiliate links", a link with a special tracking code. This means if you click on an affiliate link and purchase the item, we will receive an affiliate commission. The price of the item is the same whether it is an affiliate link or not. Regardless, we only recommend products or services we believe will add value to our readers. By using the affiliate links, you are helping support our Website, and we genuinely appreciate your support.
I hope you have been enjoying all of our Fall content. I have a lot more planned so stay tuned. This is my favorite time of year! I can't believe how quickly the summer flew by and before you know it, we'll be celebrating Thanksgiving and Christmas. Although I haven't figured out our plans yet for those holidays since we probably won't be able to spend them with our family like we normally would. Before we get thinking about the upcoming holiday season, let's enjoy this season we are in right now with our Fall 2020 Bucket List.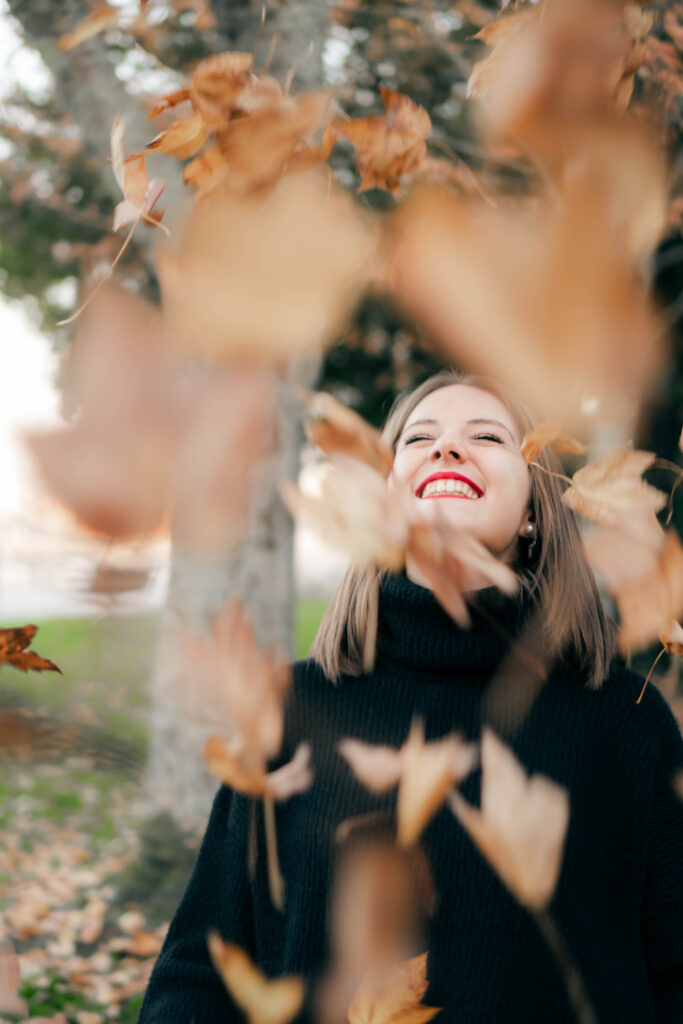 This year's Fall Bucket List may look a little different than our past versions. I wanted to add some depth and intention to what awesome things there are available to do this season. But of course I want to throw in some frivolous fun activities too! I think we all can use a little fun right about now.
Fall 2020 Bucket List Items:
Fun 2020 Fall Activities:
Watch Scary Movies
Change Your Hair Color for the Season
Try Out New Fall Nail Colors
Drive Through the NC Mountains to See the Leaves Changing
Bonfires and Fire Pits- Don't Forget the Smores
Football Games & Tailgating
Shop at the Farmer's Market
Attend Local Craft Shows
Apple Picking
Cider Drinking
Carve a Jack-O-Lantern
Hayrides & Corn Mazes
Plan a Camping Trip
Create a Fall Craft ie. Wreath
Get Outside for a Hike
Make Soup or Chili in the Slow Cooker
Bake a Pie
Make Homemade Halloween Costumes
Visit a Pumpkin Patch
Rake Leaves & Jump In
Decorate the Porch with Mums
Roast Pumpkin Seeds
Read a Great Book by the Fire
Schedule Family Photo Session
Buy a New Cozy Fall Candle
Make Caramel Apples
Try Out a New Cocktail