Some of the links in this article are "affiliate links", a link with a special tracking code. This means if you click on an affiliate link and purchase the item, we will receive an affiliate commission. The price of the item is the same whether it is an affiliate link or not. Regardless, we only recommend products or services we believe will add value to our readers. By using the affiliate links, you are helping support our Website, and we genuinely appreciate your support.
(This post was last updated on: 12/16/20.)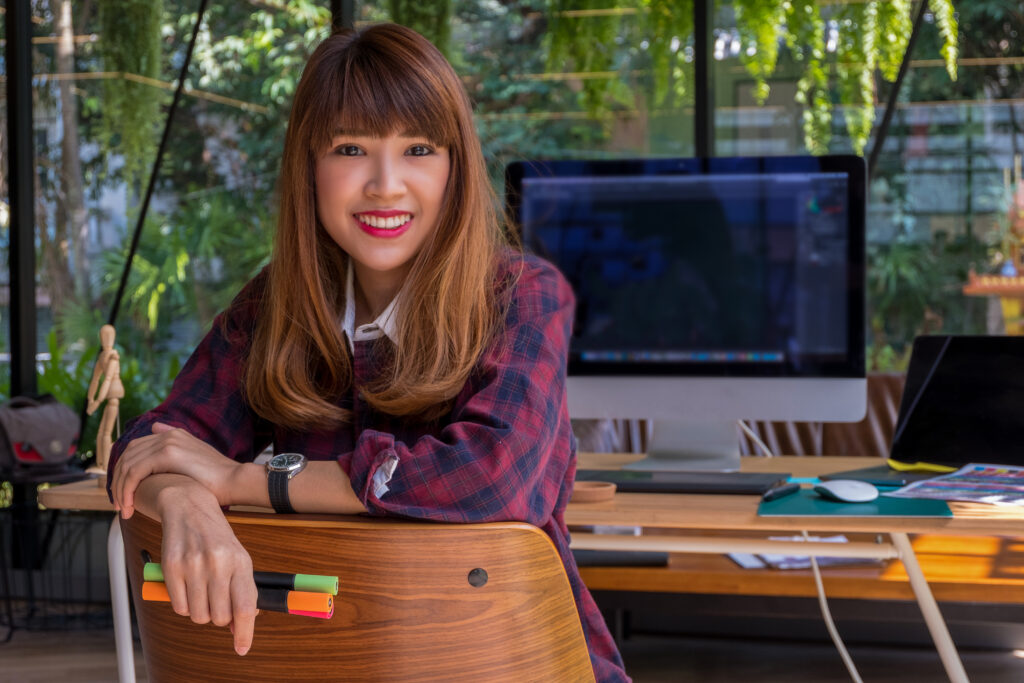 With only three months left of 2020, I wanted to gauge where I am with the 8 goals that I set for myself at the beginning of the year. 2020 has definitely been one crazy year. Nobody could have predicted what was to come, I mean really a pandemic that left many people without a job or having to figure out a new norm working and schooling their children from home, crazy doesn't even begin to describe it. When life is so out of order, it's easy to get off track with the goals we had set for ourselves at the New Year. So I wanted to check in and figure out how to finish the year strong and set myself up for a better 2021.
Review 2020 Goals to Figure Out How to Finish the Year Strong
INTENTIONAL LIVING At the beginning of the year I wanted to figure out new systems to be more productive and to get more organized by purging unnecessary items from my home.
I took advantage of Jordan Page's offer to take her Productivity Bootcamp for free earlier this year. The program was great and I have a notebook full of tips and ideas, however I have not implemented them yet.
I have steadily cleaned out closets and rooms in our home which has given me some inner peace. I have been more intentional about committing ourselves to extraneous obligations, the pandemic probably helped a little with this one though.
PERSONAL GROWTH I wanted to take classes, read more and deal with some personal issues this year that had bogged me down for a long time.
I have made a lot of progress in this area. I took some fun classes through SkillPop and some online courses on the topic of blogging. I have been reading and asked for a membership to Audible for my birthday to help squeeze in some more books on the go. The best decision I have made this year was to seek counseling to help me deal with a close family member's death that occurred many years ago, but still plagues me daily. I can't recommend therapy enough to you if you have any personal issues that you have been avoiding. I only wish I had done this sooner. It has been life changing. Shout out to Dr. B!!
CAREER I have put a lot of time and effort into my blog this past year, again the pandemic helped by giving me the gift of more time in order to accomplish this goal. I still have a ways to go, but it gets better and better by the day.
RELATIONSHIPS So this was a toughie! I wanted to focus more time and energy on the relationships that matter most to me and pull back from any relationships that I felt were toxic or insincere.
I am glad to report that I have evaluated all of the relationships in my life and sorted out the good from the bad. I have been able to maintain calling long distance friends on the weekends to catch up and my immediate family has upheld bi-weekly facetime calls to stay in closer contact. These have brought much joy to my life.
Having weekly date nights or girls nights out has been difficult, thanks COVID, but it forced me to be creative in scheduling date nights at home and I have been able to chat with my gal pals on the phone and text.
The most difficult aspect of this goal has been letting go of friendships that I didn't deem worthy of keeping. You know those one-sided friendships that are mentally draining, yeah had to let it go. And those people in our lives that are so high anxiety or high maintenance, yup let go of those as well. This led to some awkward or tense conversations and moments, but at the end of the day, it was a huge stress relief.
TRAVEL Haha, yeah right. Thanks COVID; wasn't able to make much progress in this area of my life. I had to cancel a trip to visit my brother out of state and I have not been able to visit my parents in person since they are in the high risk category, so all of that was a bummer. I love to travel and explore new places so this was a big disappointment. We were able to go on a couple weekend trips close to home this year despite the pandemic. Once we met some friends in Gatlinburg and then we snuck away to Oak Island, but that was pretty much it and I don't see making much progress on this by the end of December.
COMMUNITY INVOLVEMENT I had hoped to find new ways to give back to our local community this year and maybe even meet new people that live close to me while doing so, but again, the pandemic made this one difficult to figure out. I have been able to donate money and meals to some people around me that faced life changing medical problems within their families which felt good, but I was hoping to donate my time and help make a real difference.
HEALTH This goal was a mixed bag. COVID made me not want to step foot inside a doctor's office if I could at all avoid it. And I slacked on physical fitness routines that I could have been doing at home. This will need to be part of my plan to end the year strong.
Practicing self care at home has been hit or miss. Going to routine hair and nail appointments was a definite miss. But seeking therapy has greatly improved my mental health. I did get one massage recently when I was having unexplained neck and back pain, loved it. And when I was sick for a week straight I scheduled a virtual appointment with my primary physician. Turned out to be a terrible case of salmonella poisoning, luckily something that resolved, but unlucky that it took a week in the bathroom to resolve.
FINANCES Oh man, this one I just hate to even talk about. Math is not my friend and I hate being on a budget and I can't understand investing in the stock market to save my life. Refer back to- math is not my friend. Sometimes we just have to acknowledge our weaknesses and things that are not in our wheelhouse. I straight up admit, I am glad to hand the reigns over to my husband on financial matters. He loves to talk about investing and saving for retirement. So I say baby, have at it!
One of the best things that we did do together this year was to interview and hire a new financial advisor to manage our retirement accounts. He has given us good advice on our existing accounts and assisted in opening new ones. Getting rid of our previous advisor and finding someone whom we felt would look after our best interests was a major priority and what a relief once we found our guy.
10 Tips on How to Finish the Year Strong!
Now that I have gone through my 2020 Goals, I feel that I have a better idea on where I am at in achieving everything that I wanted to this year. I know where I have crushed it and where I slacked. So here are some tips on how to finish the year strong and set yourself up for an even better 2021.
Review your 2020 Goals. Get an honest assessment on what goals you have been able to complete, which ones are still in progress and which ones you need to either change or delete.
Prioritize the goals that still need attention.
Make an action plan on how you will achieve those goals.
Create a mini vision board and keep it posted in a high traffic area for a visual cue on what you need to be doing.
Create urgency by giving yourself clear deadlines. We only have 3 months left of 2020!
Don't procrastinate; do one thing today that you will thank yourself for tomorrow.
Make up a reward system for yourself if that is what it takes.
Start thinking about what you want to achieve in 2021 and what your yearly goals will be for next year. There might be something on your 2020 list that would be appropriate to put on 2021's list if it relates to what you want to focus on next year.
Include someone in your action plan that will help hold you accountable.
Include check in points within your action plan to ensure you are staying on track.
Think about "how to finish the year strong" and what that means for you. How have you done with your goal planning this year? What do you need to focus on and what do you need to roll over into 2021? Leave a comment below, I would love to hear your ideas on how to finish out this crazy year and prep for next year. Check Out These Goal Oriented Posts: