Some of the links in this article are "affiliate links", a link with a special tracking code. This means if you click on an affiliate link and purchase the item, we will receive an affiliate commission. The price of the item is the same whether it is an affiliate link or not. Regardless, we only recommend products or services we believe will add value to our readers. By using the affiliate links, you are helping support our Website, and we genuinely appreciate your support.
Who doesn't love saving money?! But when you are planning a big family holiday dinner, it can be a challenge. You hate to scrimp when everyone is coming over expecting a huge spread. Your worst nightmare is running out of food so we tend to overbuy which means wasting money. If you are on a budget this Thanksgiving, let's talk about ways you can save some mula.
Thanksgiving Budget
Yes, you can set a budget. How much do you want to spend on this one dinner? I highly recommend planning out your menu, make your shopping list, then ordering your groceries online through Walmart's Grocery App. This will allow you to see exactly how much everything costs before you hit that purchase button. If you went over budget, you can decide which items to cut back on. If you don't like to buy your groceries online, check out your local grocery store flyers for the best deals. It may require going to a couple different stores to get your entire menu, but it can really be worth the time.
When you are planning your menu, go light on appetizers. You don't have to feed everyone a meal before the big meal. They won't be hungry enough to enjoy the fruits of your labor or won't want to eat the desserts that you slaved over and spent a lot of money on.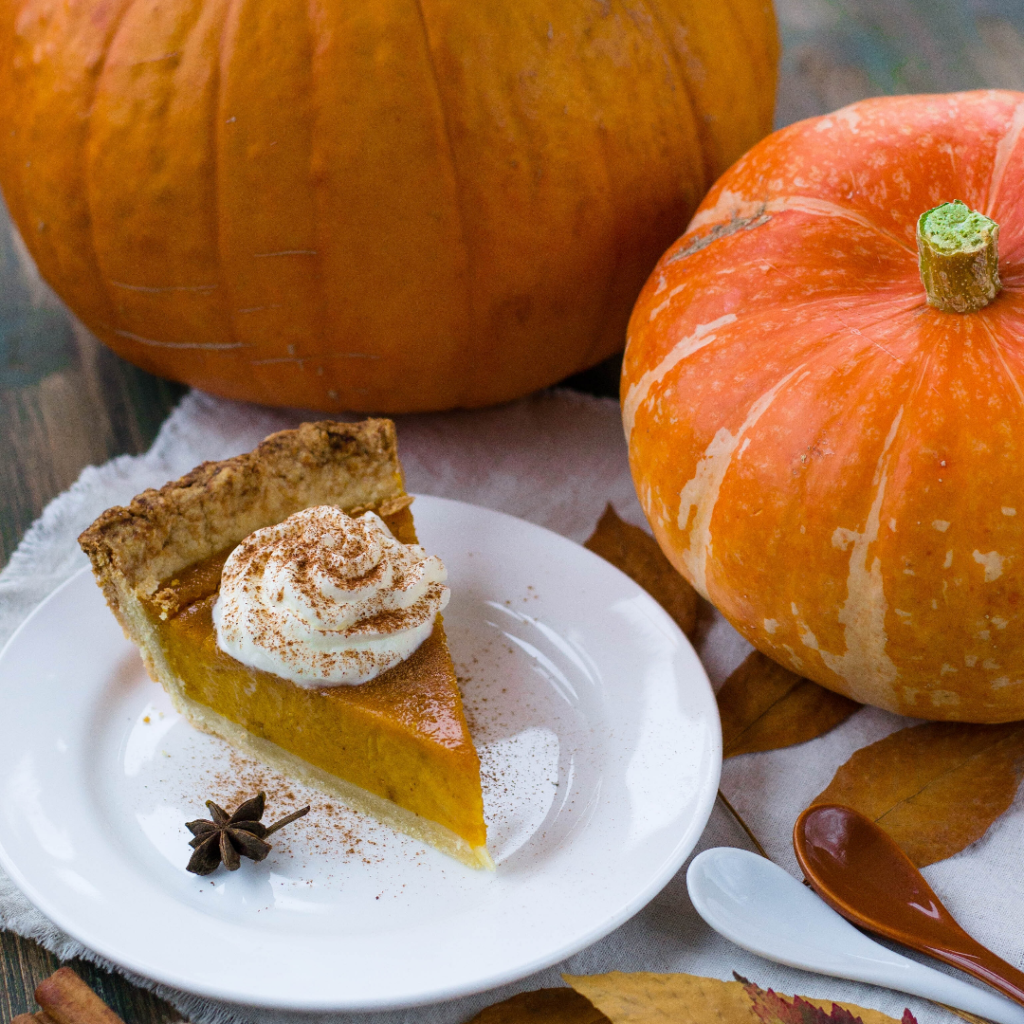 Ways to Cut Back Your Budget
One of the easiest but least popular ways to cut back on how much you have to buy is to ask others to bring a dish- make it more of a pot luck. You can provide the turkey and ham, but let your guests bring a side dish. If you started a group text listing what sides you need, everyone can sign up for one and see what each other is bringing. If you ask people to bring a side dish, you have to tell them what to bring and keep track of it. You do not want to wind up with five green bean casseroles, and no mashed potatoes. I know most people hate to ask for help by asking guests to bring a dish, but really it's your family, your friends, they won't have a problem pitching in, they know hosting a holiday dinner is a big undertaking.
Save on Thanksgiving Dinner Decor
There are so many ways to cut back how much you spend on the decor for your dinner. First, hit up the dollar store, you can probably pick up paper products and small decor for the table here. You can also put the kids to work. Have your kids or your nieces and nephews make decorations for the table or the house. They can make napkin rings and place cards out of construction paper. Incorporate reusable items in your decor such as candles, produce or shop around your home for simple and plain colored non holiday themed decor. After the holiday, go shopping to pick up Thanksgiving decor and supplies on discount to save for next year.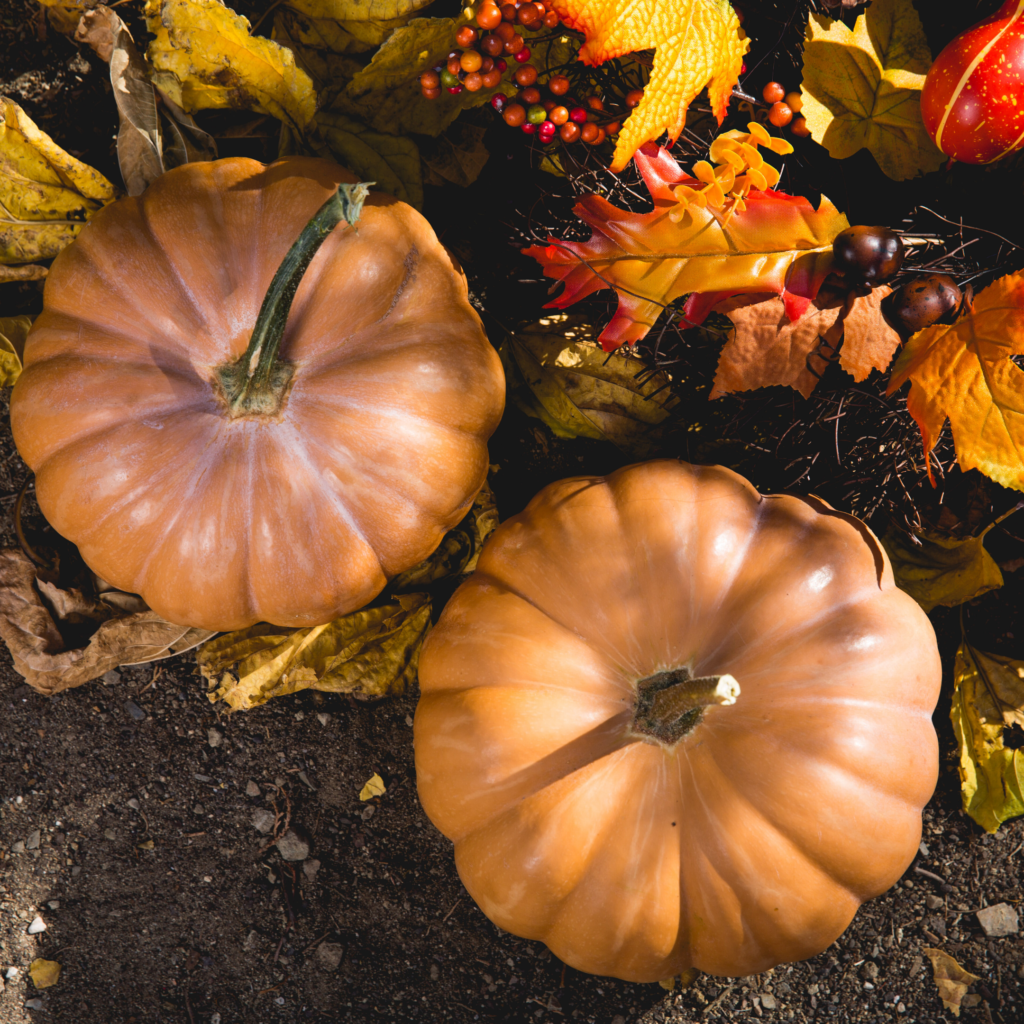 How to Save Money on Your Bar
First of all, realize that you do not have to serve a full bar at your Thanksgiving dinner. Keep it simple. Pick out one white wine, a red wine and one beer to serve. If you really want to serve liquor, pick out two or three basic liquors and basic mixers. Do not pick out drinks that require a ton of mixers and toppings. Most people will be satisfied with a jack and coke or a vodka and soda. If you really want to cut back on the budget, you can ask guests to bring the alcohol instead of a side dish. Or you can tell your guests that you are supplying wine and beer and if they have to have liquor, they need to bring it themselves.
Another way to save money on your bar is to start making ice now. Before we host a party, I dump all of our ice into a bowl or plastic shopping bag and put it in our spare freezer in the garage. Each day the ice maker refills and I get another bag to store in the extra freezer.
After Thanksgiving Dinner is Over
Save and reuse all of your leftovers. I know people want to send their guests home with a plate of food, but don't. You can either eat leftovers over the next week- saving on your grocery bill, repurpose some of the food into new meals or freeze the leftovers for a later time. Making a freezer meal out of your leftovers will make your life easier down the road on a weeknight when you are short on time. You will be so happy to have that freezer meal.
We hope you all have a wonderful Thanksgiving this year. We will be spending the holiday with friends that we haven't seen in years so we are pretty excited about that on top of all of the good food we'll be eating. Happy Holidays!