Some of the links in this article are "affiliate links", a link with a special tracking code. This means if you click on an affiliate link and purchase the item, we will receive an affiliate commission. The price of the item is the same whether it is an affiliate link or not. Regardless, we only recommend products or services we believe will add value to our readers. By using the affiliate links, you are helping support our Website, and we genuinely appreciate your support.
(This post was last updated on: 12/16/20.)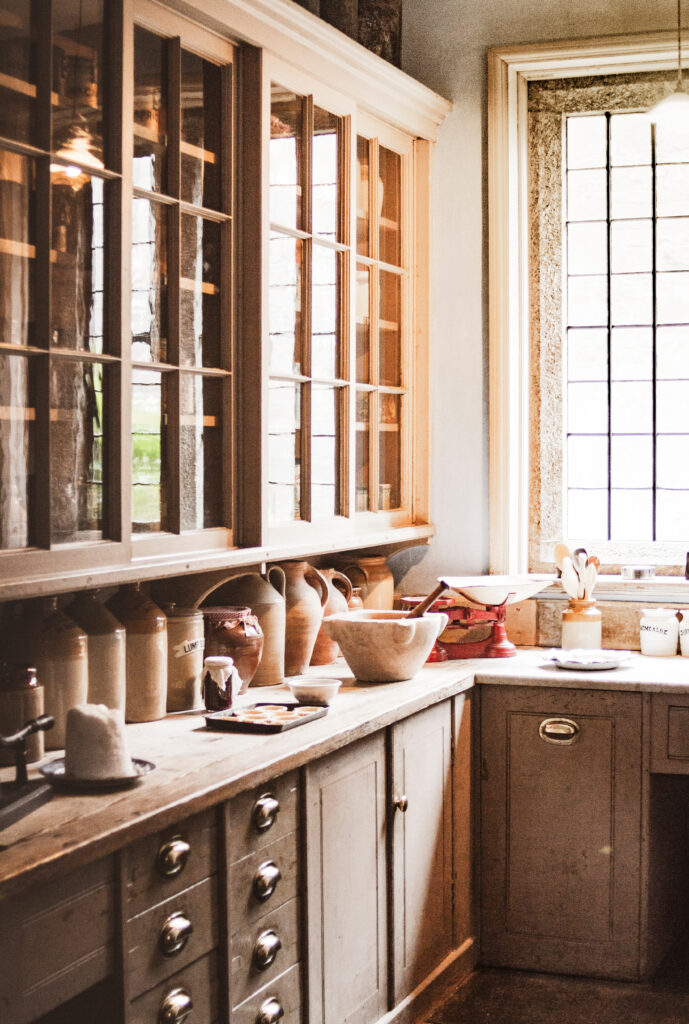 This is the perfect time to reorganize your home, including your pantry. You can see our tips on organizing and stocking your pantry in a previous post. I used a mix of organizational products that I had laying around the house and a few new ones that I purchased on Amazon. Here are a few pantry organizational products I am loving on Amazon right now.
Pantry Organizational Products I am Loving:
During this time of having to stay home and social distance, I feel like I have been getting so many projects done around the house that I had been putting off. I cleaned out, reorganized and stocked both of my pantries. I have also been working on some other organizational projects around the house. I think a lot of people have been doing the same.
Drop me a comment below on what organizational projects you have been working on at home, I would love to hear about them! What organizational projects have you been able to complete during the pandemic? Which home projects are still on your to-do list? More Posts to Help You Get Organized: