Some of the links in this article are "affiliate links", a link with a special tracking code. This means if you click on an affiliate link and purchase the item, we will receive an affiliate commission. The price of the item is the same whether it is an affiliate link or not. Regardless, we only recommend products or services we believe will add value to our readers. By using the affiliate links, you are helping support our Website, and we genuinely appreciate your support.
(This post was last updated on: 11/16/20.)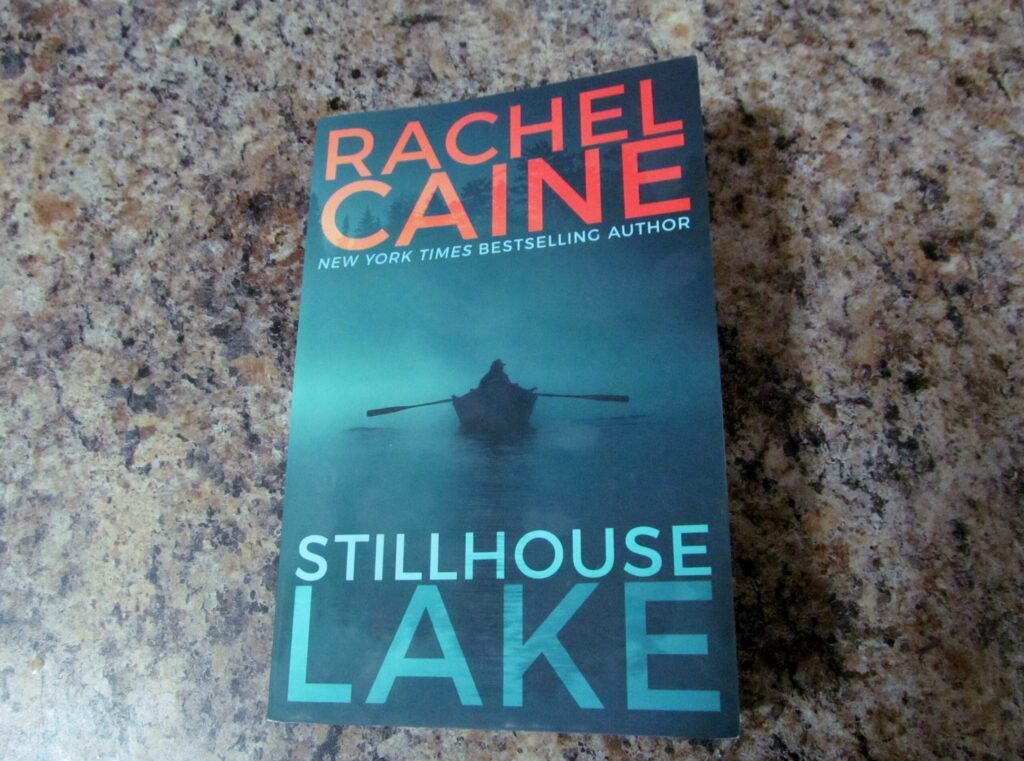 Micro Description: Gwen Proctor is on the run from her horrific past. Her ex-husband is on death row for murdering young women in the home they shared and his beloved followers are out to make her pay for his mistakes. She will go to any lengths to protect her kids. When they plant roots at Stilhouse Lake, the past comes back to destroy everything they worked so hard to build.
Micro Review: It's nice to read a story about an empowered woman who has learned from her mistakes and morphed into a real badass. Gwen is not a woman I would want to meet in a dark alley. This book was exciting, interesting from start to finish and made for a perfect beach read. Can't wait to read the next two books in this series.
Sweet Tea Rating (1-5):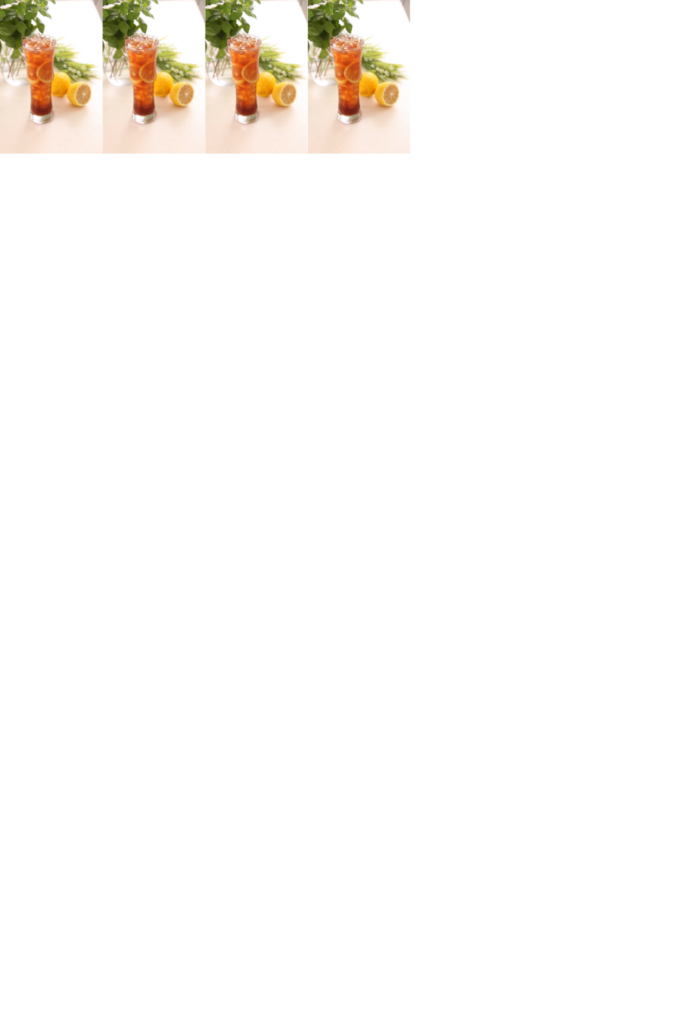 Have you read Stillhouse Lake by Rachel Caine or the most recent edition to the series Heartbreak Bay? Let me know what you thought about it in a comment below! We have more book reviews for you:
Shop this Post: