Some of the links in this article are "affiliate links", a link with a special tracking code. This means if you click on an affiliate link and purchase the item, we will receive an affiliate commission. The price of the item is the same whether it is an affiliate link or not. Regardless, we only recommend products or services we believe will add value to our readers. By using the affiliate links, you are helping support our Website, and we genuinely appreciate your support.
The Best Fall Hats for Women! You can also find cute and affordable Winter Hats for Women in this post.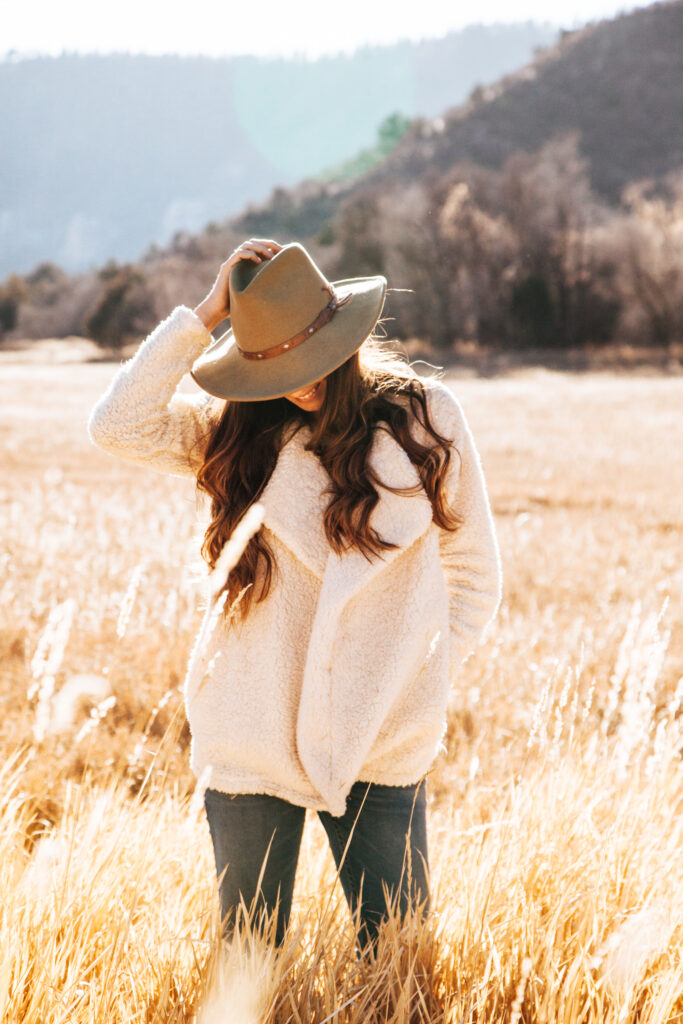 Do you like to wear hats in the Fall? I love wearing hats all year long really. I tend to wear a lot of baseball caps but I have a few floppy hats that I wear by the pool or at the beach in the summertime. I wanted to look for a couple hats to wear this Fall and Winter that were a little nicer than my typical baseball hat.
Here are some of the best Fall hats for women and I found all of these on Amazon. I love them all! It's hard to choose just one or two to order. What do you think; which are your favorite? Let me know which of these hats you want to buy in a comment below. I want to know what your style is and what type of hats you like the best.
You can click on any hat for additional information on pricing and to easily order online.
Affordable Fall Hats for Women: Check Out These Posts: