Some of the links in this article are "affiliate links", a link with a special tracking code. This means if you click on an affiliate link and purchase the item, we will receive an affiliate commission. The price of the item is the same whether it is an affiliate link or not. Regardless, we only recommend products or services we believe will add value to our readers. By using the affiliate links, you are helping support our Website, and we genuinely appreciate your support.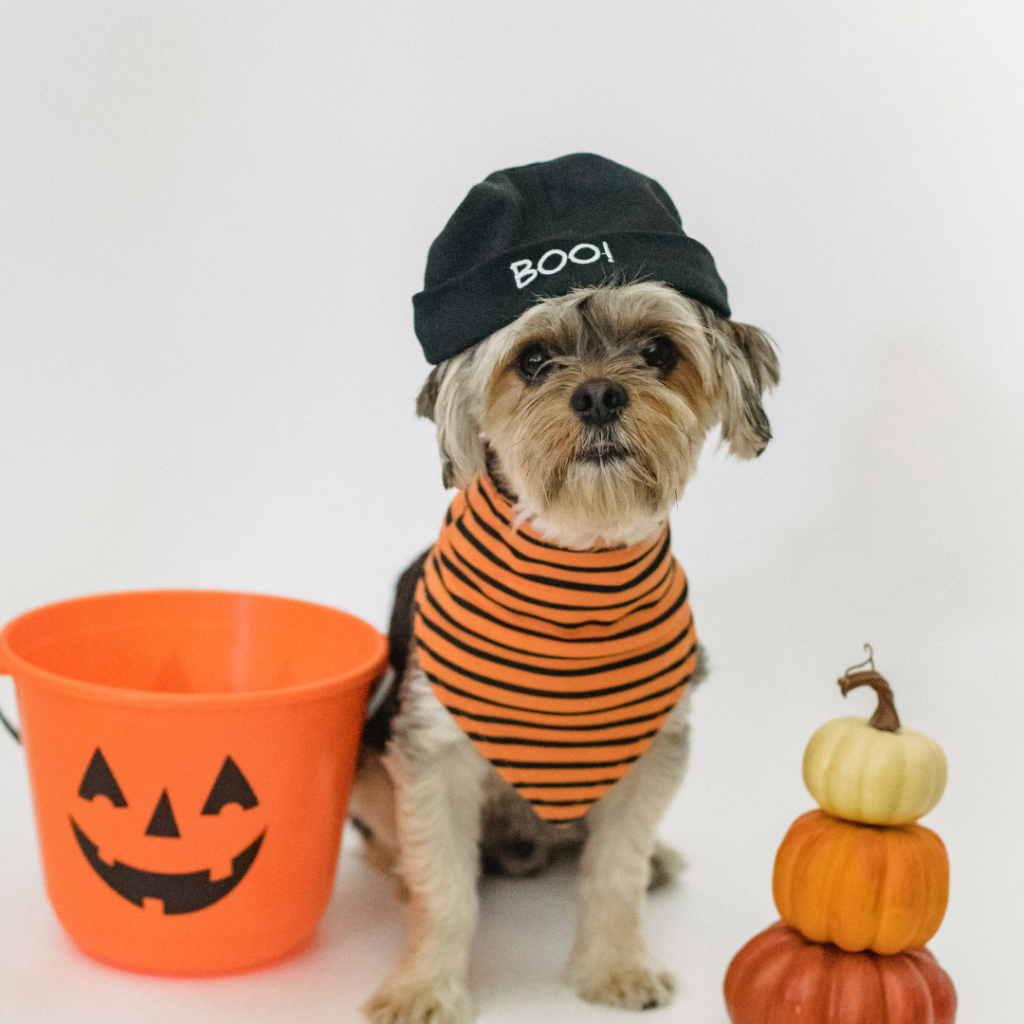 On my Target run this past weekend, I saw they have Halloween Pet Costumes on display. The store didn't have many, and what they had, were mostly for extra small to small dogs. So I turned to trusty Amazon to find the cutest dog Halloween costumes that would fit my extra large pooches. Check out what I found!
If you like any of these, you can order online simply by clicking on the image below.
The Cutest Dog Halloween Costumes for Large Dogs!
The Best Dog Halloween Costumes for Small Dogs!
I couldn't leave out the small pups. They have the most adorable Halloween costumes for extra small to medium sized dogs.
I hope you all have a great Halloween this year! Which of these dog costumes is your favorite? Do you normally buy a costume or DIY one yourself? Leave a comment below! Don't Miss These Great Posts: