Some of the links in this article are "affiliate links", a link with a special tracking code. This means if you click on an affiliate link and purchase the item, we will receive an affiliate commission. The price of the item is the same whether it is an affiliate link or not. Regardless, we only recommend products or services we believe will add value to our readers. By using the affiliate links, you are helping support our Website, and we genuinely appreciate your support.
We have found the best kitchen gadgets available on Amazon in The Ultimate Kitchen Gadget Guide!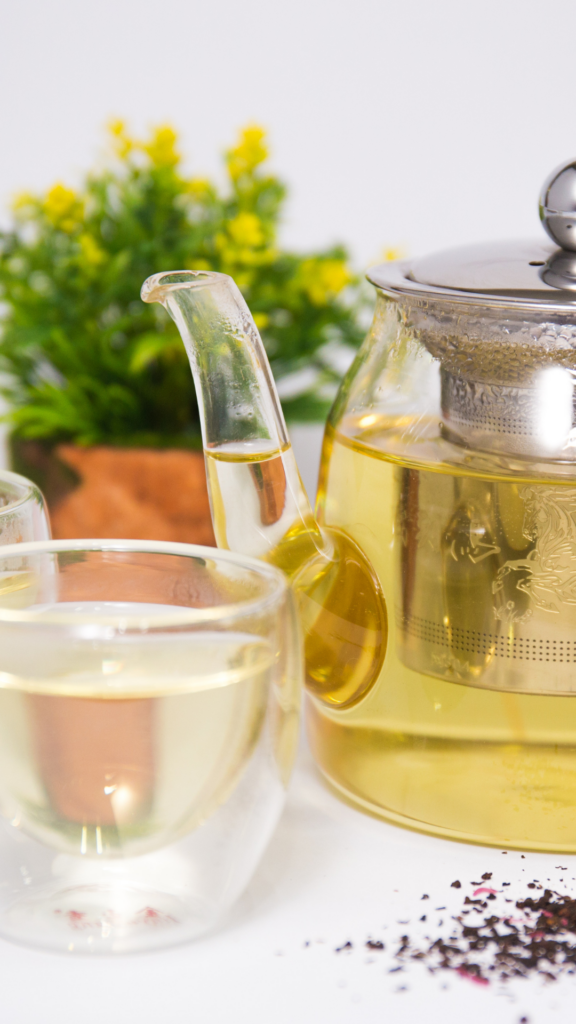 I just had to share some of my favorite kitchen gadgets with you! I own many of the items that you will see in The Ultimate Kitchen Gadget Guide.
I decluttered my kitchen and was able to donate a lot of kitchen tools to my local Goodwill store. What I was left with are my most used kitchen purchases and gifts that I have collected over the years.
If you enjoy cooking and meal prepping like I do, you will love this list. And if you are a novice home chef, this list will get you started in knowing which kitchen gadgets and tools are a must have and which are a waste.
My absolute favorite kitchen tools are ones that I use on a regular basis and ones that have multi purposes. This helps keep the amount of clutter in my kitchen to a minimum.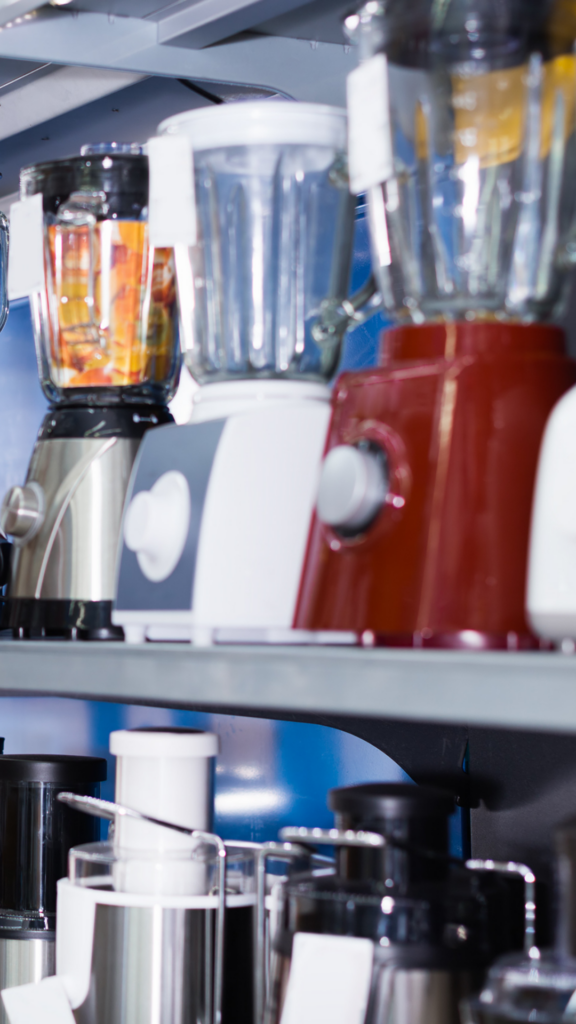 The Ultimate Kitchen Gadget Guide:
Manual Juicer
Nespresso Coffee & Espresso Machine
Electric Kettle
Wireless Bluetooth Meat Thermometer- This is on my Amazon Wish List!
Ninja Blender
Breakfast Sandwich Maker- Great Gadget for Breakfast Meal Prepping.
Kitchen Aid Stand Mixer- A Must Have for Every Kitchen.
Ninja Foodi- All in 1(Crock Pot, InstaPot, Air Fryer & so much more)- I use it all of the time!
Battery Operated Mixer
Electric Kettle
Whirley Pop- Stovetop Popcorn Maker- My husband uses this several times a week to make his evening snack.
Battery Operated Mixer
Kitchen Aid Food Processor- So many uses for this item; it's a must have. I use it when making my homemade pesto.
Electric Can Open- Love This and Use it Daily.
Olive Oil Sprayer Mister
Veggie Slicer/ Chopper
Multipurpose Foldable Funnels- I use these for various reasons. They are easy to clean.
2 Way Egg Slicer
Homemade Whipped Cream Dispenser
Electric Garlic Chopper
Measuring Cups & Spoons Set
Electric Kettle
Oil Dispenser Set
Basic Kitchen Tool Set
Measuring Spoons
Coffee Mug
Coffee Mug Display Rack- I have this on my coffee station.
Everything But the Bagel Seasoning- You can use this seasoning on so many things!
Sushi Bazooka Kit- Easily Make Homemade Sushi- My husband loves using this when he makes his infamous homemade sushi.
Daily Water Intake Bottle- I use this daily to keep me on track with drinking H2O throughout the day.
Oven Mitt Set- I love these oven mitts and have them hanging in my kitchen.
Freezer Meal Cookbook- I have made many recipes from this book.
Manual Cheese Grater- Not with best with soft cheese, but makes shredding hard cheese so simple and quick.
Ground Meat Chopper- Makes Browning any Type of Ground Meat Simple; again this is a kitchen tool I use often.
Reusable Plastic Snack Bags- I gifted these to a family member for Christmas and they use them to reduce waste.
Set of 4 Bendable Cutting Mats- I have this set and love that after chopping, you can easily dump the food by bending the cutting mats. They are dishwasher safe which makes clean up even easier.
Warming Butter Knife
4 Slice Toaster
Electric Kettle
Homemade Popsicle Mold- This is great to have for your kids in the summertime.
Set of 4 Cheese Spreaders
Knife Sharpener
Avocado Slicer
Electric Kettle
Set of 4 Plastic Baggie Stands- Makes Meal Prepping a Breeze and I use them all of the time.
Portable Lunch Size Crock Pot Food Warmer- My husband and I each have one of these for our lunches at work.
Culinary Butane Torch
Salad Spinner- You can use this to store salad or to rinse produce.
Herb Scissors
Slow Cooker Buffet Server
Fondue Pot- Read our post to see how easy it is to make chocolate fondue.
Toaster Oven
Homemade Ice Cream Machine- I received this as a Christmas gift and so far I love it. I have made about 5 different flavors of ice cream so far.
Dehydrator with Jerky Gun- Check out our post on how to make homemade jerky
Electric Griddle- I use this a lot for making breakfast.
Crock Pot- It's always nice to have a spare and varying sizes.
Instant Pot
Air Fryer
Electric Hand Mixer- I have had this model for years and it works great.
What are your most used and favorite kitchen gadgets and tools? Which gadgets do you have on your Amazon Wish List? Leave your feedback in a comment below. I love to read your comments and suggestions! Don't Miss These Great Blog Posts: