Some of the links in this article are "affiliate links", a link with a special tracking code. This means if you click on an affiliate link and purchase the item, we will receive an affiliate commission. The price of the item is the same whether it is an affiliate link or not. Regardless, we only recommend products or services we believe will add value to our readers. By using the affiliate links, you are helping support our Website, and we genuinely appreciate your support.
(This post was last updated on: 11/13/20)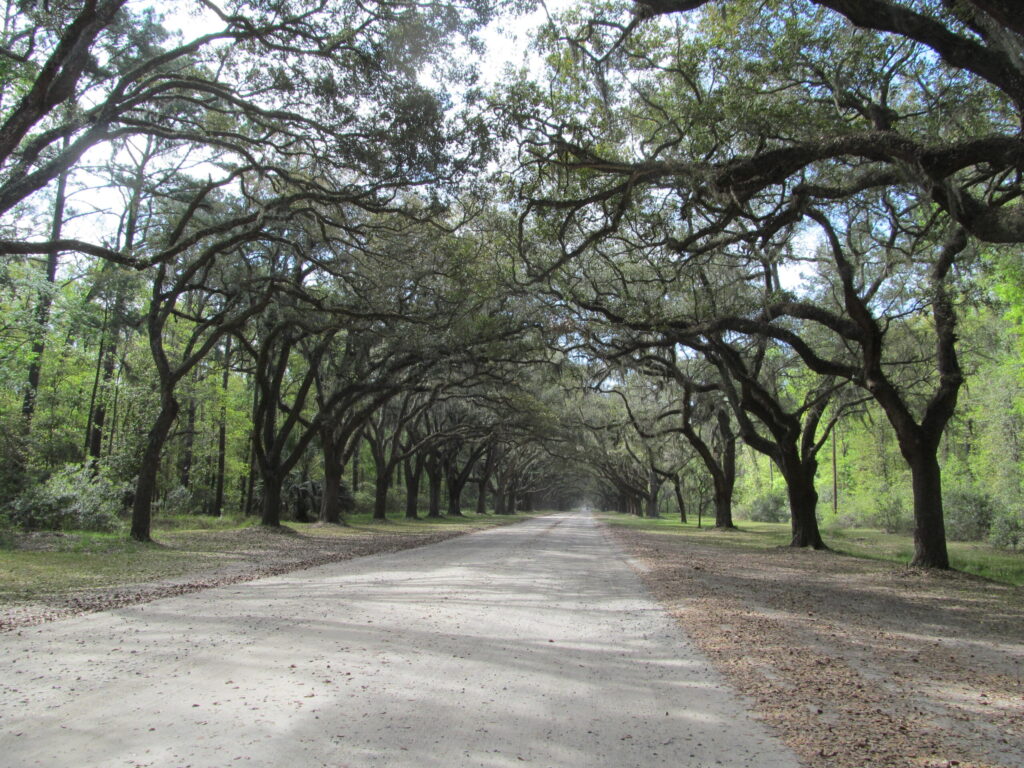 We had a great time exploring the city and some of the local sites on our first trip to Savannah, GA. It's officially one of my favorite Southern Cities now! Here's an insider scoop on where to stay, where to eat and what to do when planning your Weekend Getaway to Savannah, GA.
We wanted to stay in the heart of the city so we could walk to all of the action. We booked a room at The Fairfield Inn & Suites Downtown. It was in the perfect location! The hotel does charge $25 per day for valet parking, however there is a public parking garage just a short walk away that charges $5 per day on weekends located on Montgomery Street.
On our first night, we walked over to Congress Street Social Club for dinner. This block is definitely the place to go for nightlife. Our dinner was all about comfort foods. Try the tailgate tot-chos for an app and the famous failure bowl, you won't be disappointed. Then enjoy a cocktail out on the large patio or pop in one of the bars next door for live music.
The next day we wanted to explore more of the city so we purchased passes for Old Town Trolley which gives a guided tour with fifteen stops. You can enjoy the day while hopping on and off at different attractions. Our passes included admission to The American Prohibition Museum.
For dinner we ate at The Pirates' House. It was so full of history and some of the wait staff dress up as pirates. The fried green tomatoes with smoked gouda pimento cheese is a must! For our main course we tried the shrimp and grits and shrimp creole. Afterwards we walked back to the hotel with full bellies.
A few other night spots that we found and loved were The Alley Cat Lounge and The Good Times Jazz Bar. Prohibition was right next door to the hotel and had such a cool vibe. One day we stopped in at Carlito's Mexican Bar & Grill for a late lunch which is two doors down from the hotel. If you love Italian food, a short walk down Martin Luther King Jr. Blvd is Corleone's. One of our trolley tour guides said the food is amazing but we just loved to walk by to see if we spotted anyone from The Sopranos. We knew we wouldn't, but this restaurant looks like a place where Tony and his gang would hang out.
On our last day, we drove a short distance over to Wormsloe Historic State Site. This is THE place to go to view beautiful Live Oak Trees with Spanish Moss. Visitors can drive in the entrance to take pictures then pay $10 to tour the historic sites. The grounds are scenic and great for photo ops! We saw a few couples getting engagement pictures taken.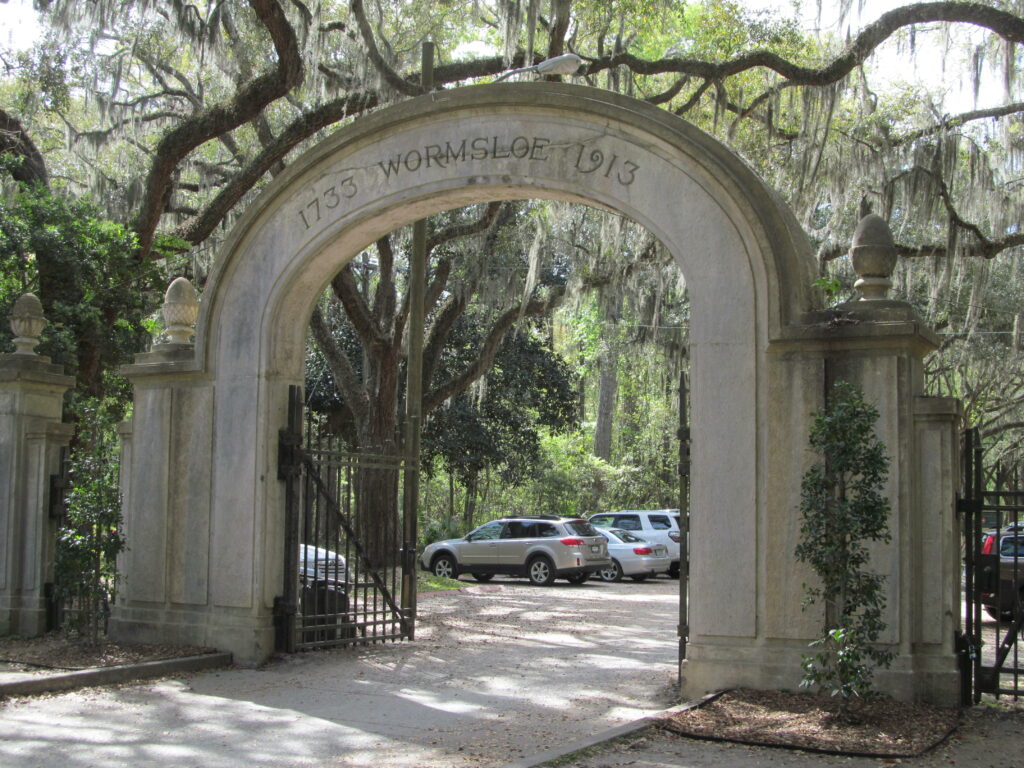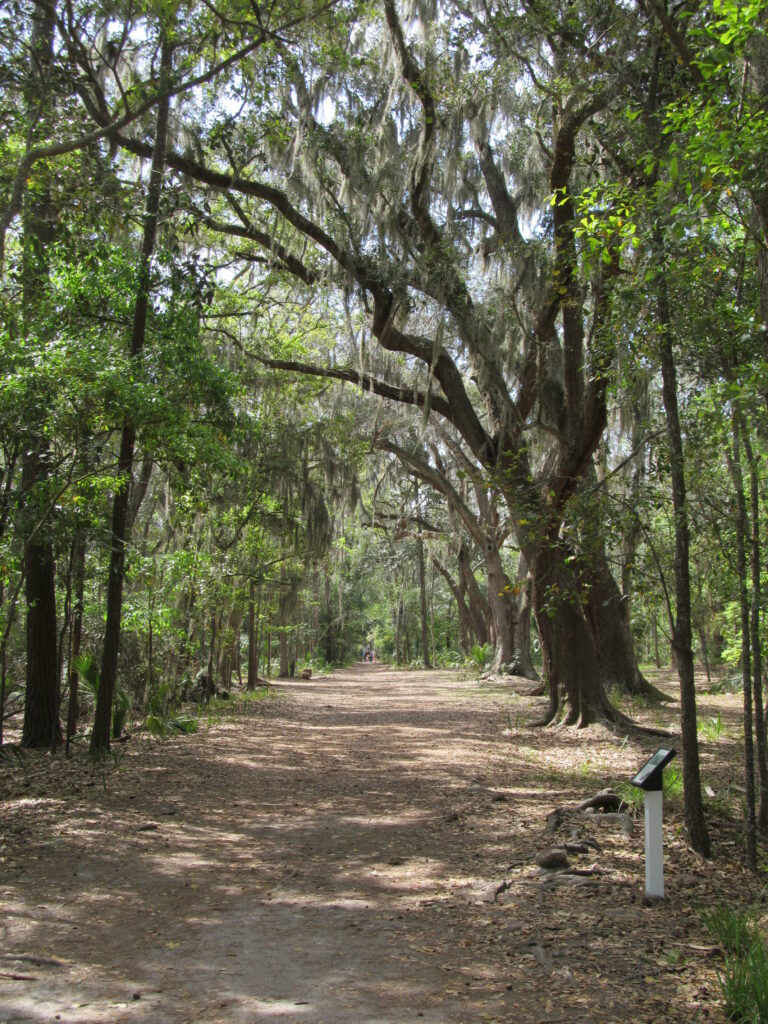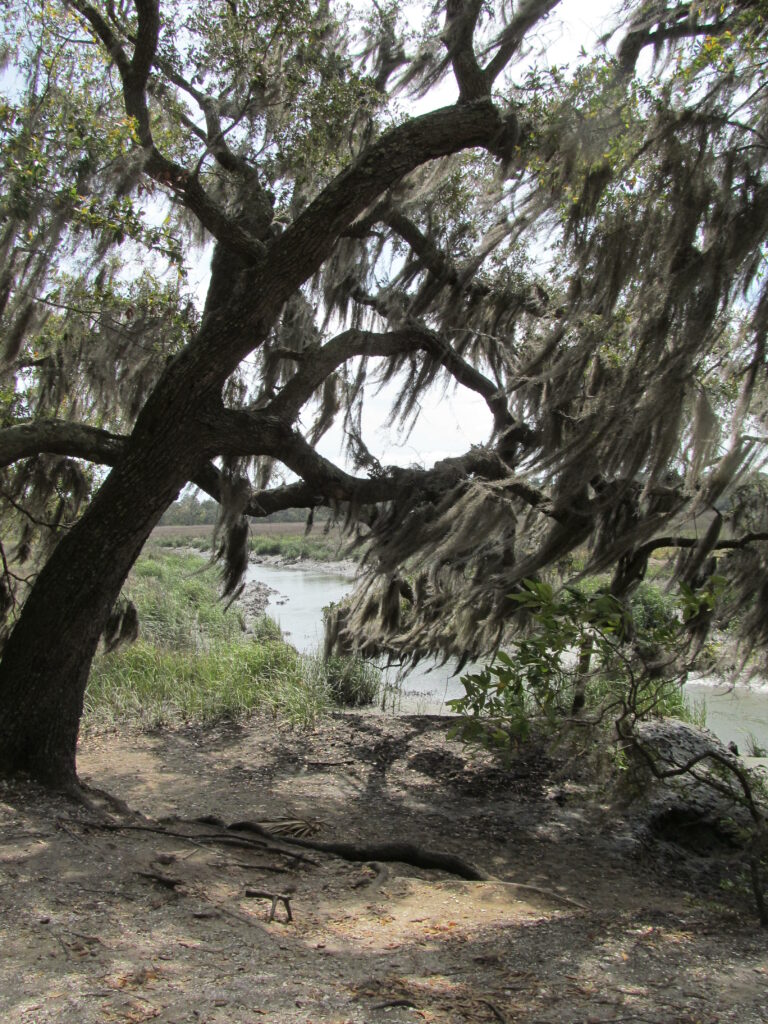 What are your favorite spots to visit on a weekend getaway to Savannah, GA? What is your favorite thing about Savannah? Let me know by leaving a comment below! My favorite thing of all time is the moss hanging from the huge live oak trees all over the city- it's just so beautiful! Check out these other posts about Savannah: