Some of the links in this article are "affiliate links", a link with a special tracking code. This means if you click on an affiliate link and purchase the item, we will receive an affiliate commission. The price of the item is the same whether it is an affiliate link or not. Regardless, we only recommend products or services we believe will add value to our readers. By using the affiliate links, you are helping support our Website, and we genuinely appreciate your support.
Learn How to Create a Spa Day at Home! (This post was last updated on: 01/20/2023.)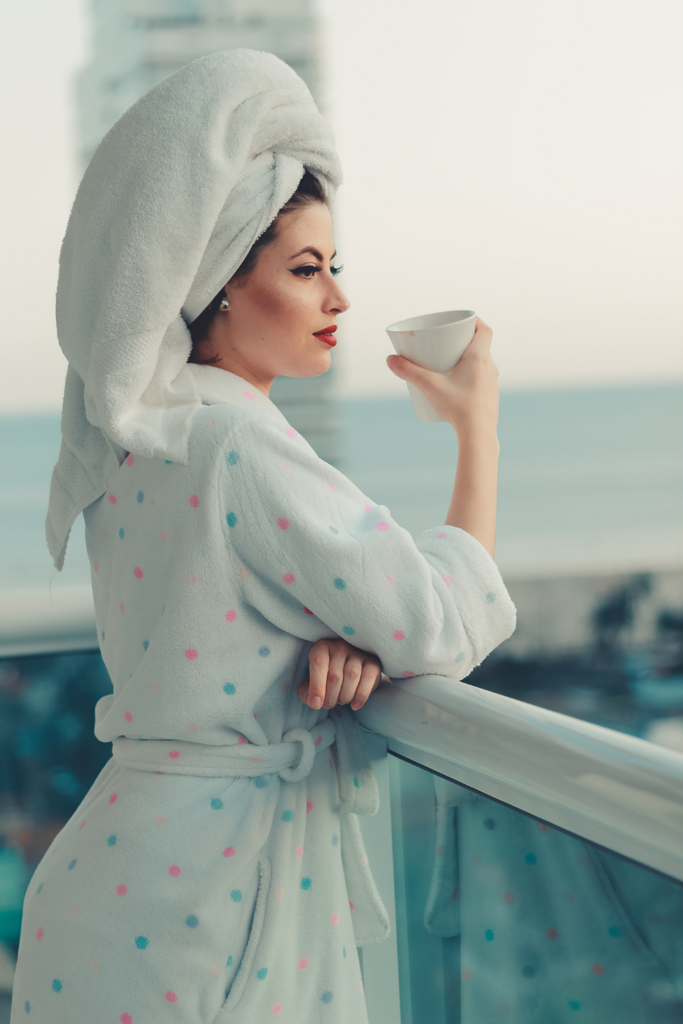 Making self care a part of your regular routine is the best way to make yourself a priority. As the new year starts, let's plan to make taking care of ourselves a main focus. Self care can come in many forms. But in today's post we are going to talk about how to create a spa day at home.
Most of us love the spa, but so many of us are having to be thrifty and figure out how to get the same results on a budget. The past few years were rough, many people are still out of work or lost their home or investments. So let's focus on affordable and DIY alternates to pamper ourselves and to get that spa feeling without the expensive price tag.
I know many women and moms in particular are always putting others before themselves, but in 2023, it's time we all learn how to make sure our needs are being met as well as our spouse and children. There is nothing wrong with setting aside some time to treat yourself every now and then. Seriously, if you take nothing else away from this blog post, leave our blog knowing that it is ok to be selfish sometimes. It is ok to treat yourself to something indulgent every now and then. It is GOOD for you and your family for you to be treated well. You do deserve it!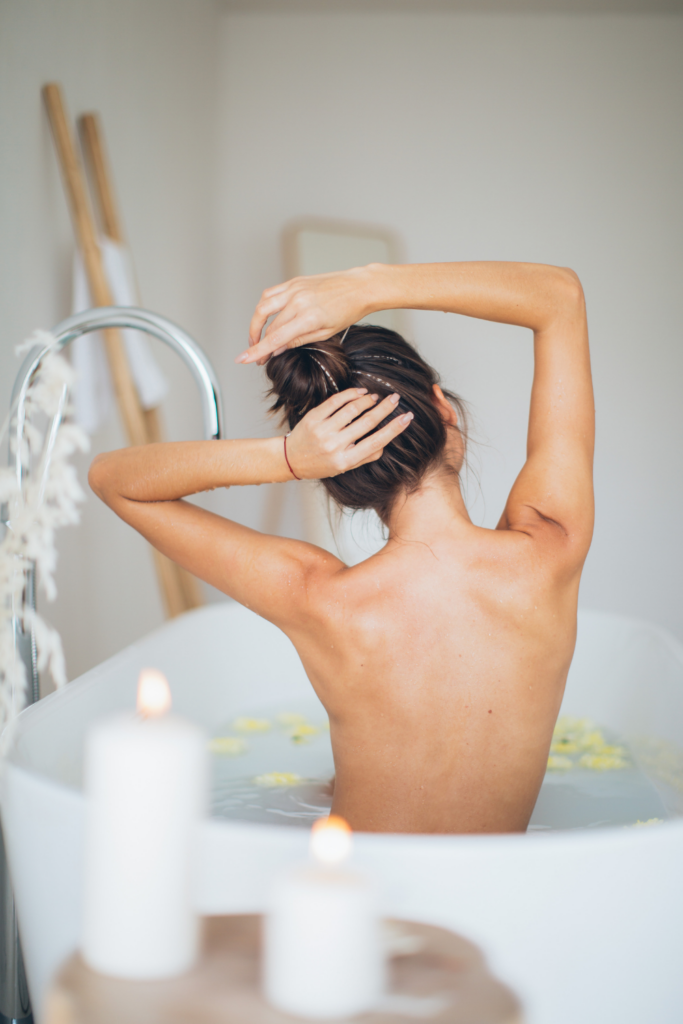 How to Create a Spa Day at Home for Free:
Send the kids out back with your hubby to play or to their grandparent's house so you have some quiet time.
Run a bath with your favorite bubble bath or bath bomb. Light a great smelling candle and turn on your favorite relaxing music. Enjoy reading a book, drinking a glass of wine or just zoning out.
Grab your favorite nail polish and give yourself a manicure. You can look on Pinterest for fun nail designs if you want to try something new.
Bust out those old hot rollers and set your hair. Then curl up on the couch with a comfy knit blanket, a glass of wine and the latest issue of your favorite magazine.
You know that foot bath you got as a present a few years back that you never use? Go get it and soak your tired feet in a luxurious bath, then give yourself a pedicure.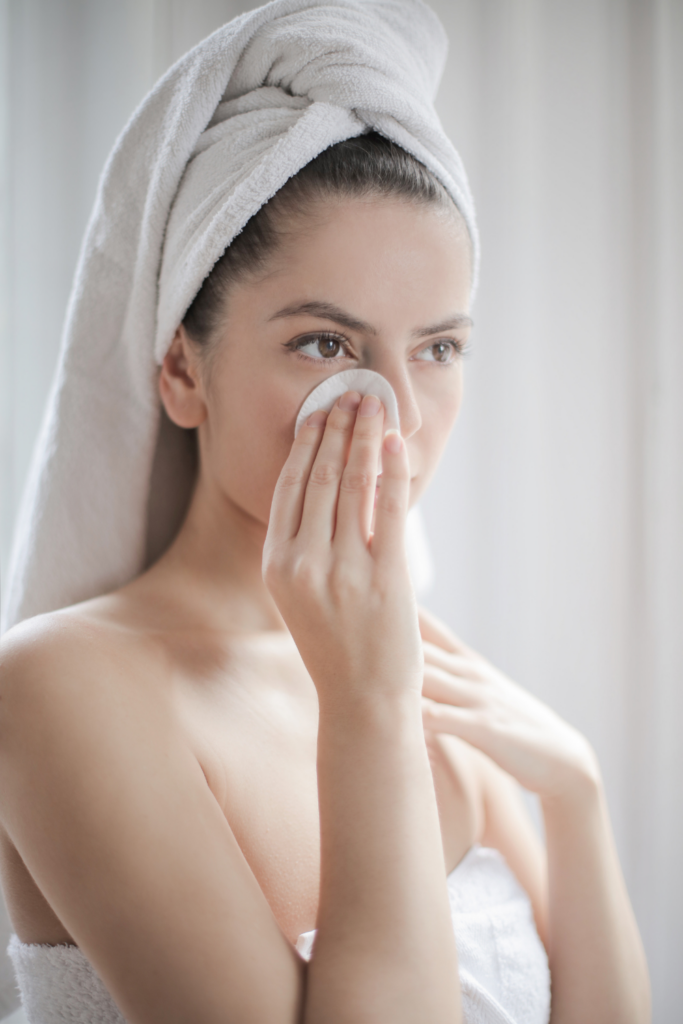 Inexpensive Ways to Create a Spa Day at Home: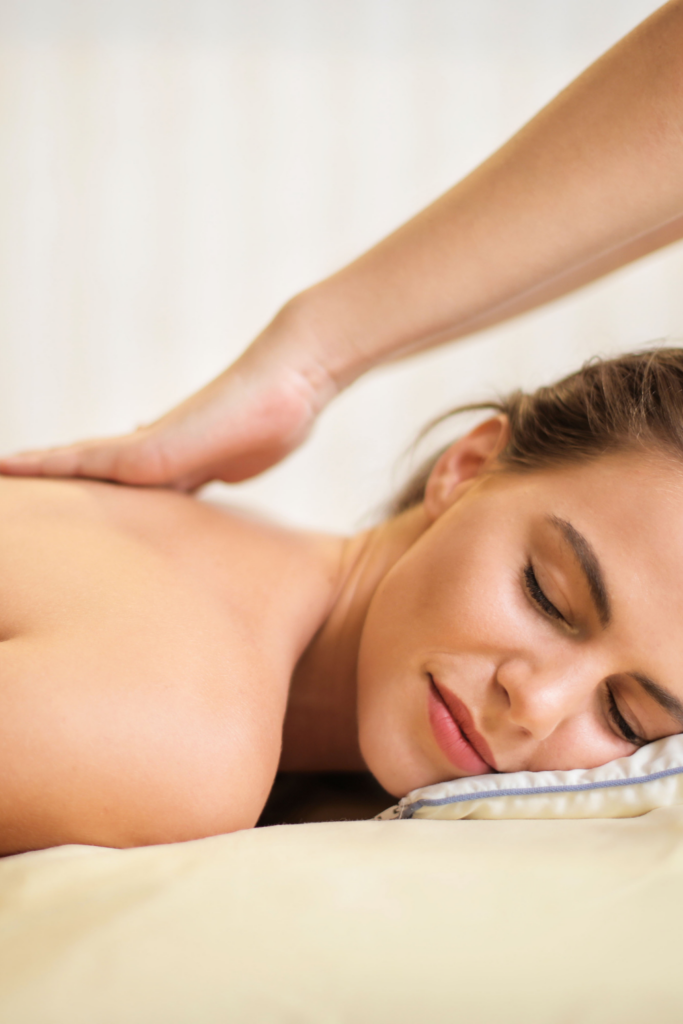 DIY Home Spa Ideas:
Amazon has a bunch of DIY bath and body kits that are not only fun to make but also great to use on an at home spa day. I'll list a few below.
Learn new nail art designs and the latest nail trends by watching YouTube videos. You probably already have most of the supplies at home to recreate their ideas.
If you want to try out a new hair color, this is the time to do it. Between the holiday and working from home, if it doesn't turn out perfect, no worries. You can buy color or highlight kits on Amazon or at your local big box or grocery store or a local pharmacy.
Turn to your kitchen for ingredients to make a face mask, hydrating hair mask or simply cucumbers to put over your tired eyes. We have a post on how to make a hair mask that I think you will like.
You can take 2 disposable plastic gloves, fill with water, tie and freeze, then use to reduce swelling or puffiness around your eyes.
My favorite DIY beauty tip which is so simple and free, is an old beauty trick from many generations ago. Simply fill a bowl with ice and cold water, then dip your face into the bowl for about 30 seconds. You would be amazed at how great your skin looks and feels after doing this.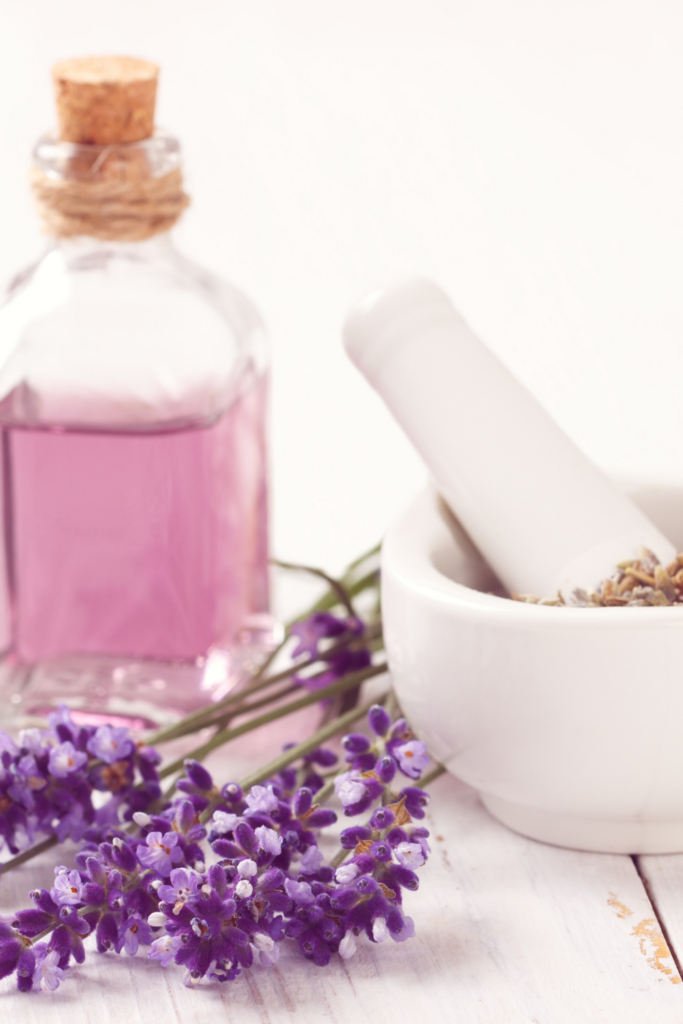 What are your favorite ways to create a spa day at home? How do you like to pamper yourself at home? Leave your tips and recommendations in a comment below!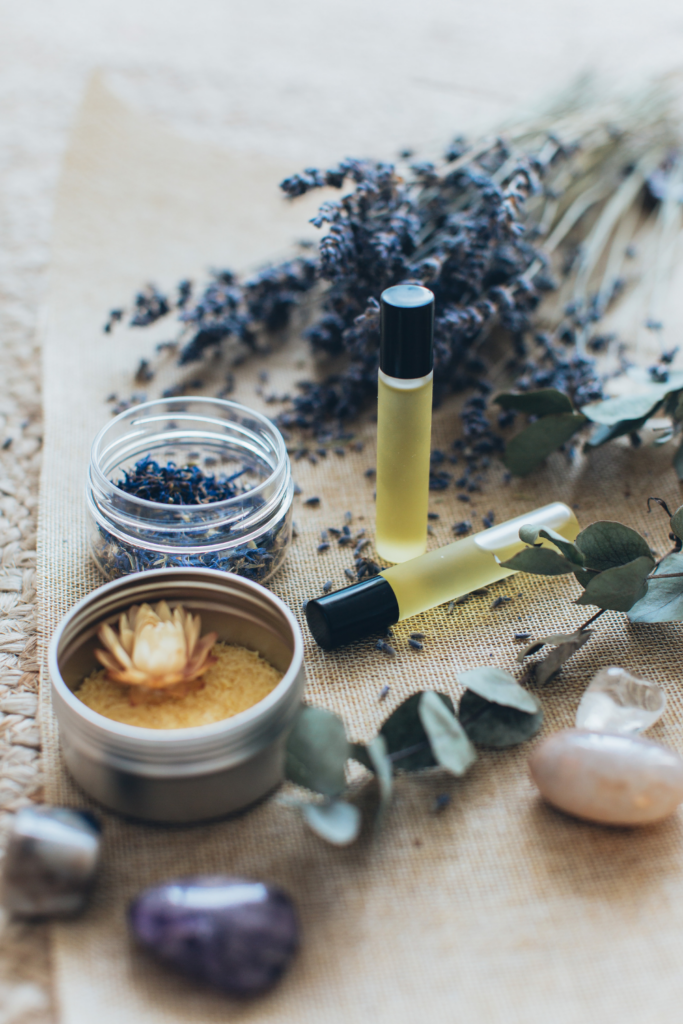 Don't Miss These Great Blog Posts:
Shop this Post: