Some of the links in this article are "affiliate links", a link with a special tracking code. This means if you click on an affiliate link and purchase the item, we will receive an affiliate commission. The price of the item is the same whether it is an affiliate link or not. Regardless, we only recommend products or services we believe will add value to our readers. By using the affiliate links, you are helping support our Website, and we genuinely appreciate your support.
Learn How to Make this DIY Deep Conditioning Hair Mask! (This post was last updated on: 2/16/23.)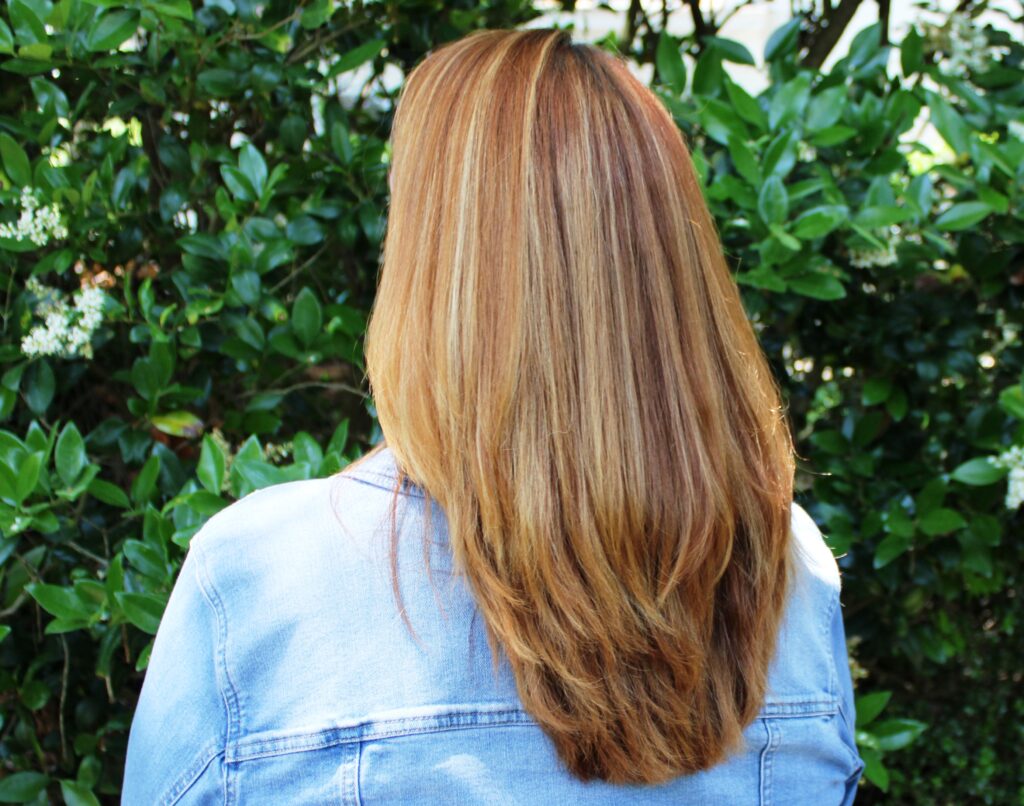 The pandemic and this post-pandemic time is really starting to take a toll on my hair! I know….so insignificant, who really cares?! My stylist is probably gonna kill me for posting these pics but I haven't been able to see her in what 2 months? Uh! I usually get it dyed every 4 weeks like clockwork. The grays are popping out everywhere. And honestly, I can deal with that, but my hair is super dry, mainly from a bad decision on my part to see if blondes really do have more fun. The bleach totally wrecked my hair.
So I started thinking how can I make a deep conditioning hair mask at home, using only stuff I have on hand. Since we are trying to limit the number of times we go to the store, I didn't want to have to go out to buy anything. I came up with this concoction and thought I would try it out.
Here's my lovely before pic, sorry to my stylist, I love her and she tames my mane like nobody else can: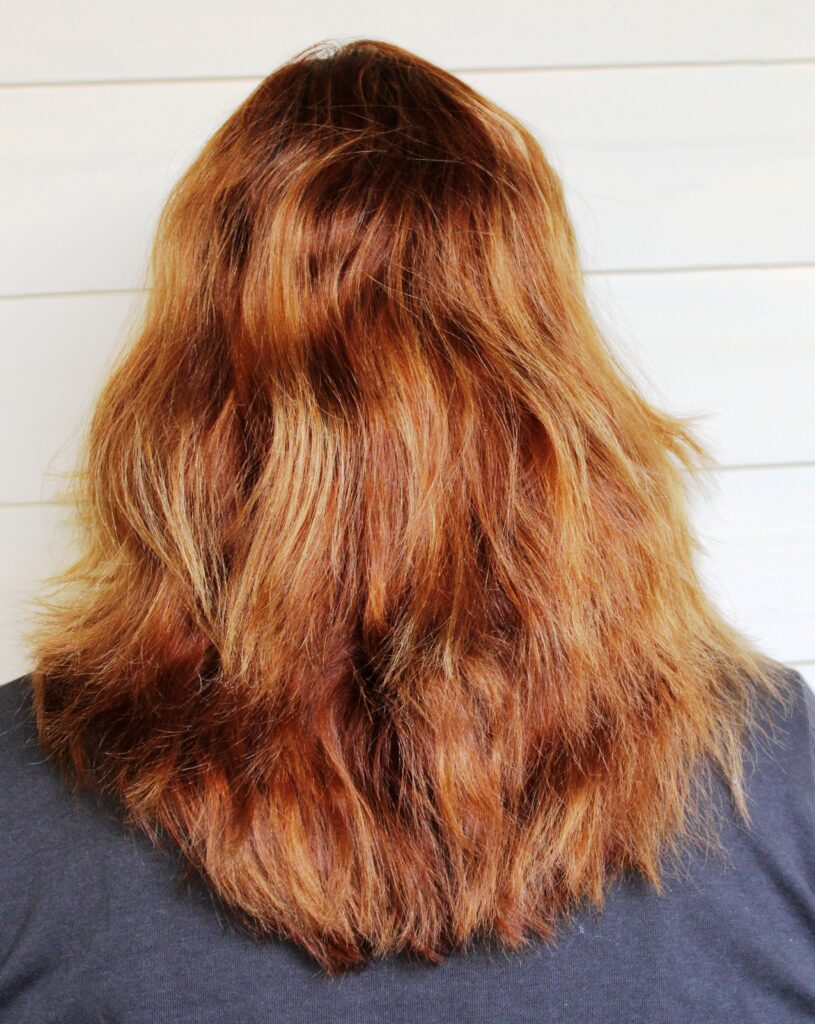 Recipe for DIY deep conditioning hair mask:
3 egg yolks
3 TBSP honey
4 TBSP coconut oil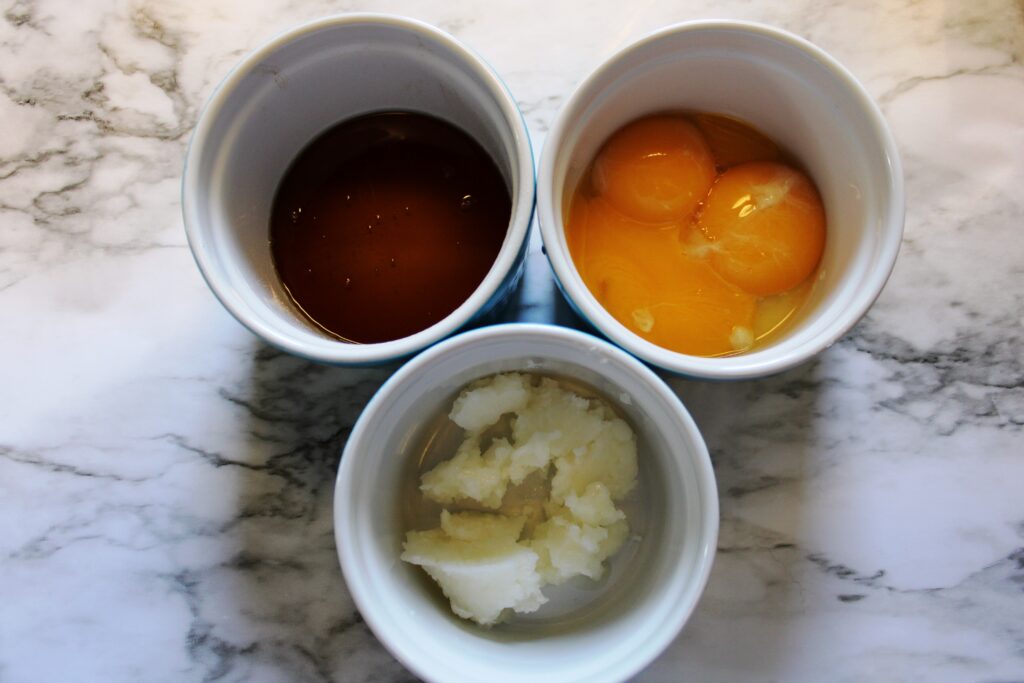 How to make a DIY hair mask:
I whisked together my 3 ingredients. Then I wet my hair in the kitchen sink. Next I separated my hair into 3 sections and applied my homemade mask.
I clipped the sections of hair up and left the mask on for approx. 2 hours. Afterwards, I shampooed my hair as normal. I will link my sulfate free shampoo and conditioner below. My stylist recommends sulfate free products for colored hair.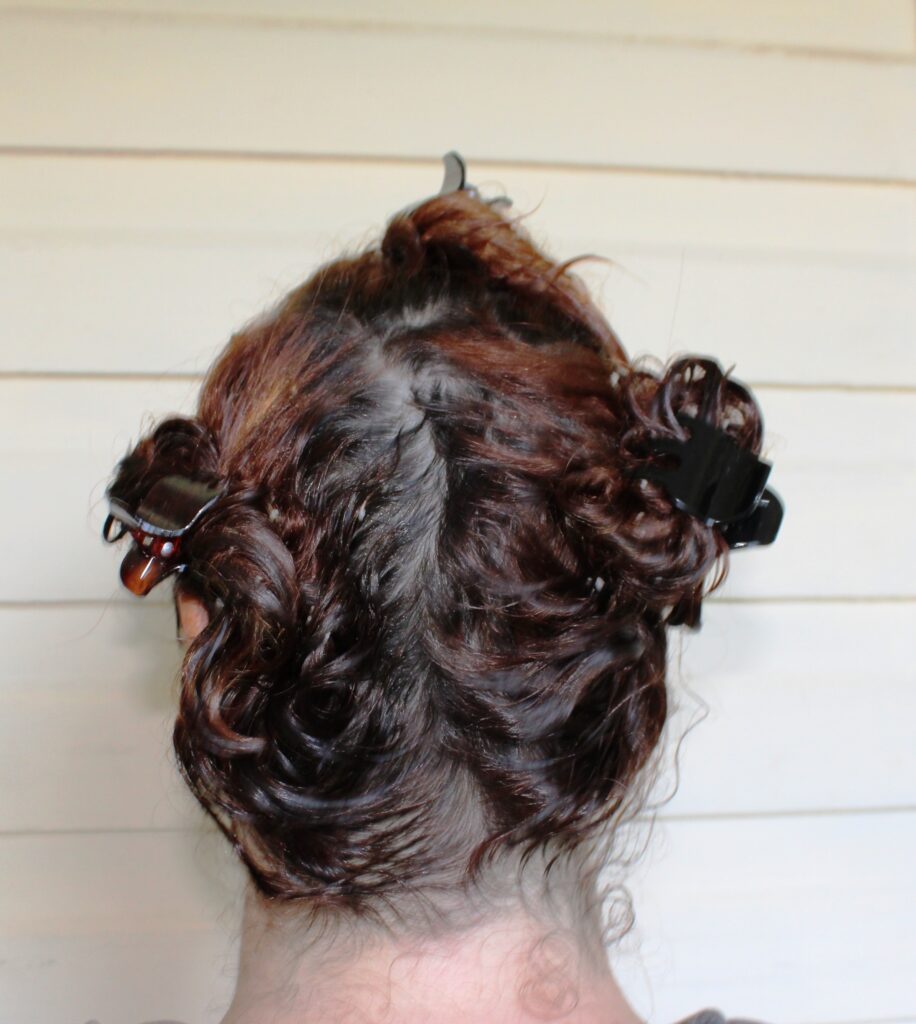 And here are the results from my DIY hair mask: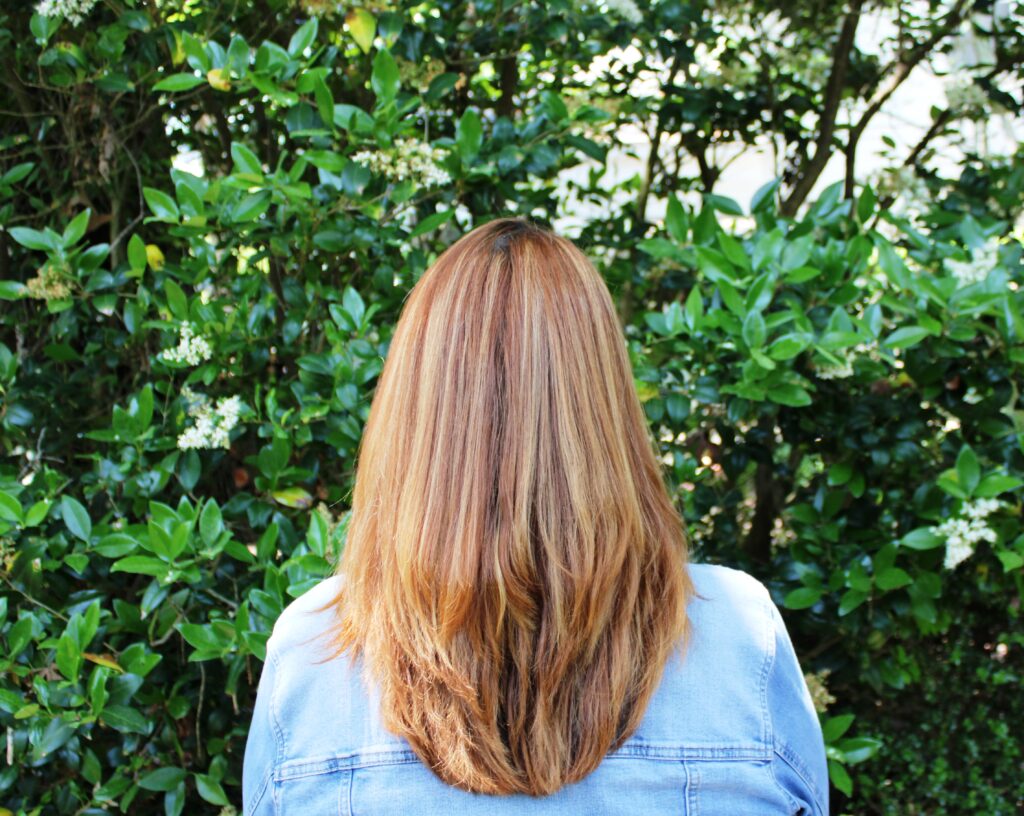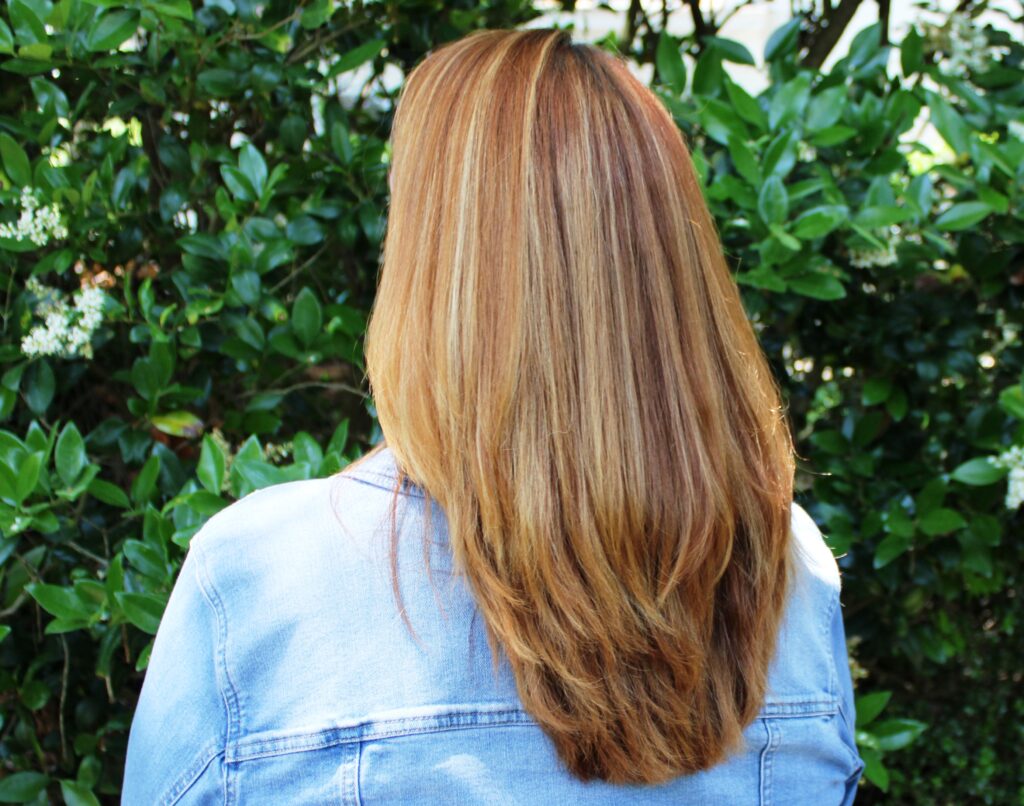 After shampooing out the hair mask, I blow dried my hair. I didn't add in any products. My hair feels so smooth and soft. I will definitely try this again. The only thing I would change for next time is that I will get a cheapo plastic shower cap so that it's not dripping on me while it is processing.
Have you ever tried making your own conditioning hair mask at home? Leave me a comment below, I want to know what you used to make your hair mask. Shop this post:
Check out these posts: