Some of the links in this article are "affiliate links", a link with a special tracking code. This means if you click on an affiliate link and purchase the item, we will receive an affiliate commission. The price of the item is the same whether it is an affiliate link or not. Regardless, we only recommend products or services we believe will add value to our readers. By using the affiliate links, you are helping support our Website, and we genuinely appreciate your support.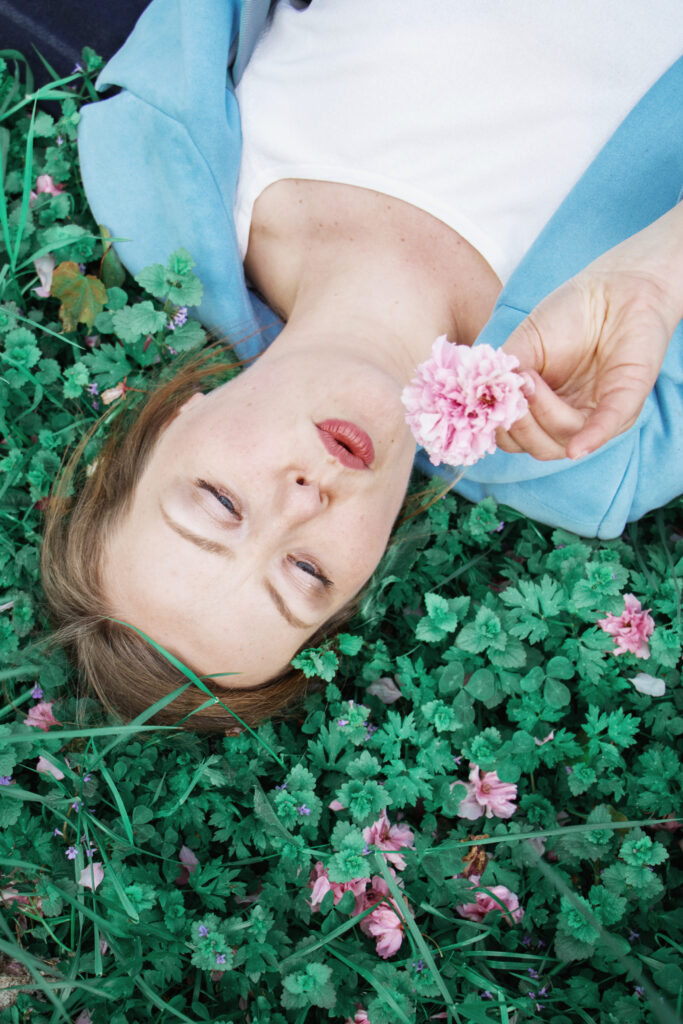 I am the type of person that when I find something that I love or something that I think is just totally awesome, I want to tell everyone about it. I find a lot of satisfaction out of referring friends and family to a new product or service, anything that I think they will love as much as I do if they just knew about it or would give it a chance. So that's how I can up with the idea of creating a blog series called "Latest Finds".
Here we are are our 4th installment in this series and I hope that I have exposed you to a couple new products or ideas that would be beneficial in your life. This week I have put together a list that I think will appeal to you. Let me know which of my latest finds that you like and dislike so that I know what you want to see in the next latest finds post. Just drop a comment below with your input.
I picked up a couple of bottles of Smells Begone Air Freshener, one in the Orange Blossoms Scent and one in the Lemon Scent. These are great because the spray bottle is small and discrete and that they can be used as a spray in the toilet prior to going to the bathroom or can be used as an air freshener spray after going to the bathroom. They have helped to keep our bathrooms smelling fresh.
Many people have told me about this show and I saw the ads on Netflix when I was scrolling around looking for something to watch. But I thought it looked lame so I never gave it a chance. One day last week, I thought whatevs, I'll see what the fuss is all about. And guess what?! I loved the show. I binge watched the entire first season in about two and a half days. It's a great story about 3 friends and the struggles each one is facing in adulthood, but they always come back to support one another at their weekly margarita nights. It's really a heartwarming show about female friendships. So don't be cynical like me and give it a shot.
I just purchased this freezer meal cookbook and I am actually making the dijon maple chicken dinner in the crock pot for dinner tonight. I flipped through the book this past weekend and found lots of ideas and recipes that I want to try. So if you enjoy meal prepping and making freezer meals, this is a great cookbook to have in your kitchen.
I found a new YouTuber that I like, Crystal Tara. She posts videos mainly about home decor and where to shop for neat decor pieces, but she also incorporates motherhood, her family, DIY and thrifting. So go check out her channel and let me know if you enjoy watching her videos as much as I do.
I bought this t-shirt recently because I was looking for a few tees that were comfy to wear around the house on the weekends, but also were cute for running errands in public. This short sleeved shirt comes in 6 colors, I purchased it in wine, but I really like this green version as well.
I hope you have a great week and that you leave me a comment below on any cool new finds that you think we should check out. Don't Miss the Other Posts in this Series: