Some of the links in this article are "affiliate links", a link with a special tracking code. This means if you click on an affiliate link and purchase the item, we will receive an affiliate commission. The price of the item is the same whether it is an affiliate link or not. Regardless, we only recommend products or services we believe will add value to our readers. By using the affiliate links, you are helping support our Website, and we genuinely appreciate your support.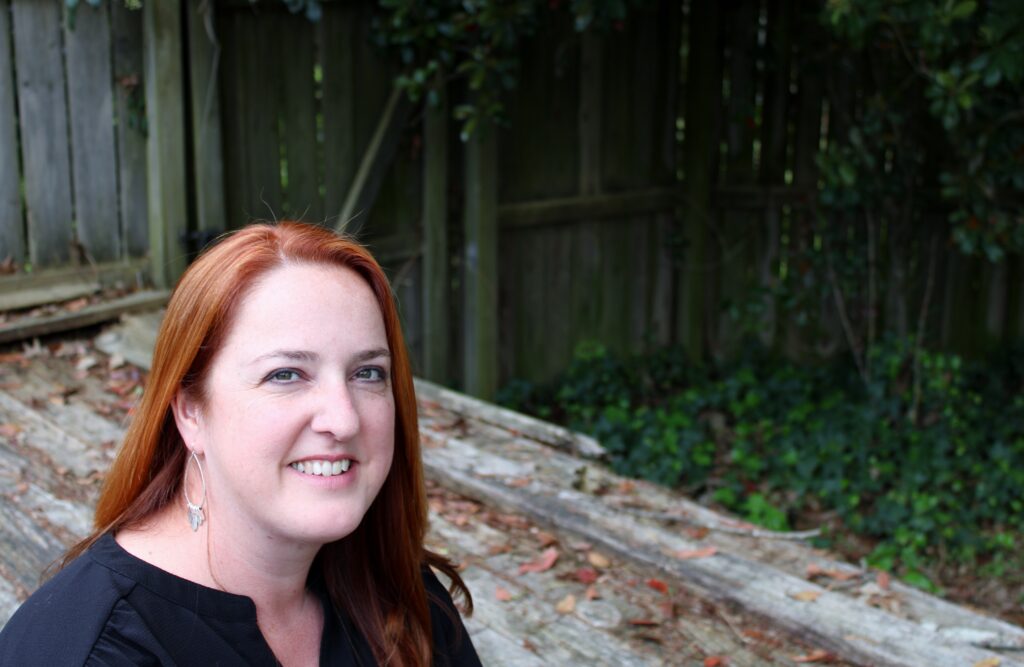 I am the type of person that when I find something that I love or something that I think is just totally awesome, I want to tell everyone about it. I find a lot of satisfaction out of referring friends and family to a new product or service, anything that I think they will love as much as I do if they just knew about it or would give it a chance. So that's how I can up with the idea of creating a blog series called "Latest Finds".
I hope to give you weekly or almost weekly updates on cool new things that I use or enjoy; anything that I think you will like as much as I do. Some of these you might already know about, maybe I am just late to the game, but maybe I can give a fresh perspective on how to incorporate it into your life. So let's give it a shot, this is my first post on this topic, we'll see if you like it.
I actually just found her channel last night and watched a couple videos. She focuses on DIY, cleaning and decor so I watched a couple videos on how she decorates her home for summer and one she did a lot of farmhouse decor. I loved it and will definitely keep watching!
Since stores started reopening and yesterday was a rough one, I decided to head over to one of my fave stores for some retail therapy. And it was Amazing! The sales were insane. I got so many things half priced including new framed prints for my home and outdoor pillows for my backyard for only $10! I have not been able to find any outdoor pillows for under $25-30. So yes, this store is an oldie but a goodie.
Duplin Winery has a red and a white sangria and I have had both before. But for the past couple of weeks I have noticed their wine on sale at Food Lion for $6.99, so I bought a couple bottles and made up a pitcher of yummy sangria last weekend. It really is one of the best tasting premade sangria's that I have found.
4. Gardening Projects
I have been doing a ton of yard work and gardening and realized that I actually like it. Well maybe not the process so much but I really love the results. This week I bought 3 of these planters on Amazon to hang over our porch railing and planted some impatiens and creeping jenny. When they both grow more and dangle, it will look so pretty!
5. Let them eat cake!
I know this isn't super interesting, but randomly I bought a box of lemon cake mix and frosting. I had a vision of making this gorgeous lemon cake decorated with sliced fresh strawberries. Well I made the cake, sliced the strawberries, but they just kept sliding off the cake. I didn't take any pics, it wasn't worth while, just an ordinary boxed cake, but it tastes divine! I just threw some of the strawberries on top of each slice of cake. So friggin' good! Lemon is not a flavor I would normally make, but I really don't know why.
Let me know in a comment below, which of these latest finds you like the best. Also check out these posts: