Some of the links in this article are "affiliate links", a link with a special tracking code. This means if you click on an affiliate link and purchase the item, we will receive an affiliate commission. The price of the item is the same whether it is an affiliate link or not. Regardless, we only recommend products or services we believe will add value to our readers. By using the affiliate links, you are helping support our Website, and we genuinely appreciate your support.
(This post was last updated on: 3/4/22.) 10 Free Outdoor Activities in Charlotte NC!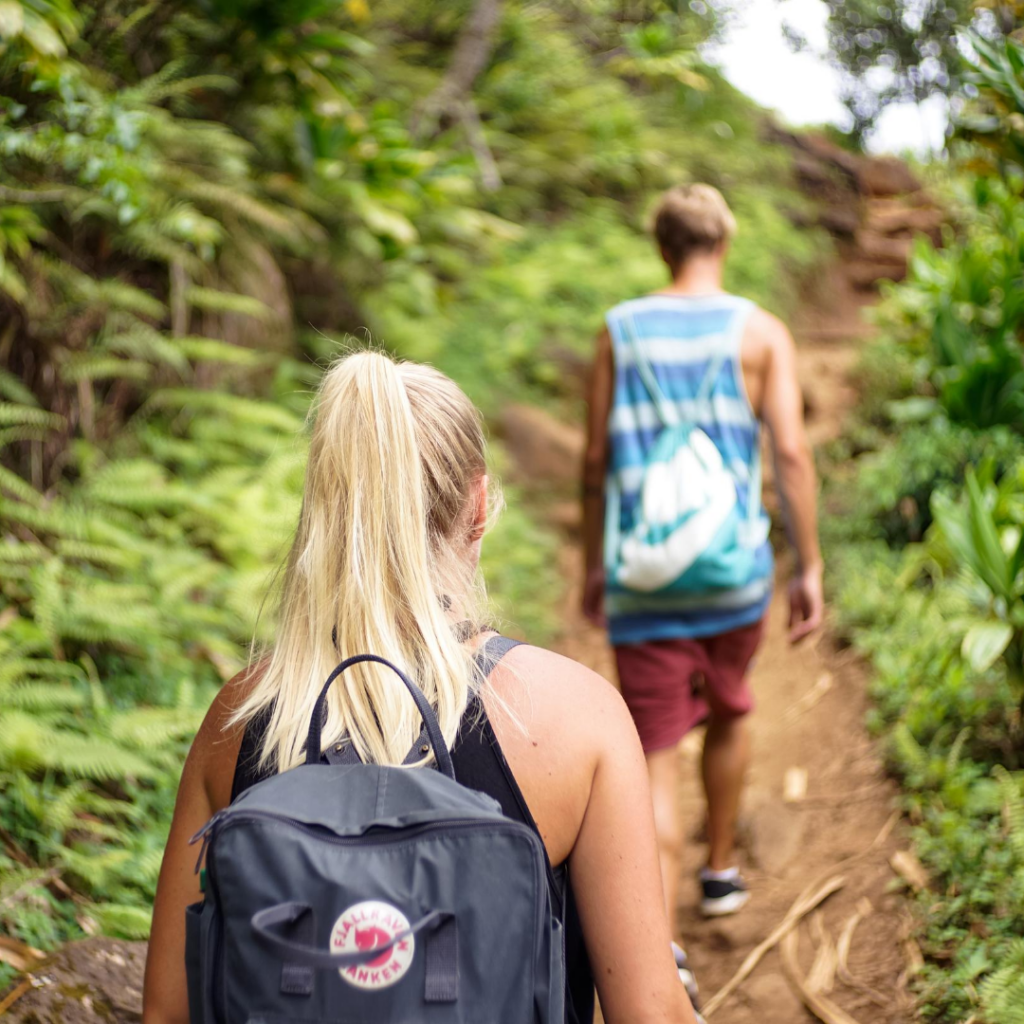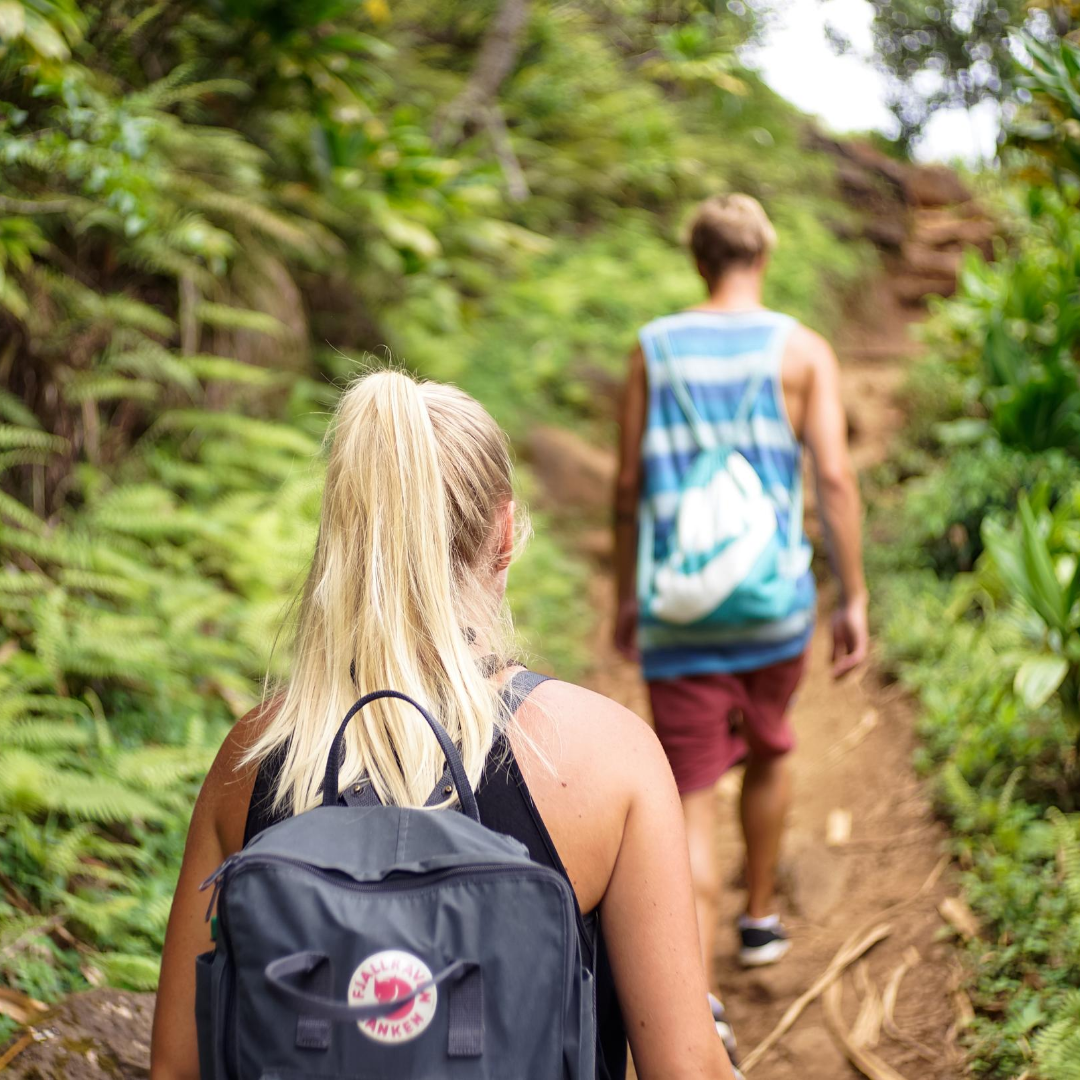 Are you tired of being at home right now? Are you bored with doing the same old thing? Yeah, me too. I would love to get out and find new things to do but it's so hard during COVID to find activities for the family where we can be outside, social distance and we don't have to spend a lot of money doing it. I found 10 Free Outdoor Activities in Charlotte NC that I can't wait to try out.
10 Free Outdoor Activities in Charlotte NC:
Tell me in a comment below which of these fun and free activities you are going to do this weekend! Don't miss these posts: