Some of the links in this article are "affiliate links", a link with a special tracking code. This means if you click on an affiliate link and purchase the item, we will receive an affiliate commission. The price of the item is the same whether it is an affiliate link or not. Regardless, we only recommend products or services we believe will add value to our readers. By using the affiliate links, you are helping support our Website, and we genuinely appreciate your support.
10 Charlotte Bloggers to Follow! (This post was last updated: 11/26/22. Keep reading for 5 additional Charlotte, NC Blogs to check out!)
There are so many awesome bloggers in the Charlotte area, really too many to even list. But I have picked out 10 that I think are consistently putting out great content. Check them out, show them some love and enjoy reading!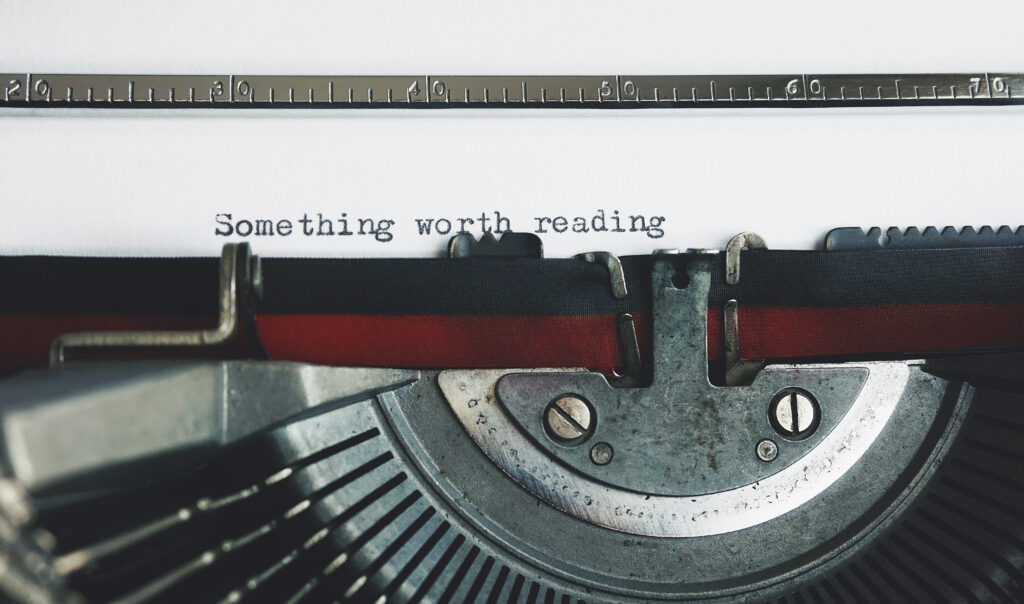 Here are 10 Charlotte Bloggers to Follow:
Now remember that these are just 10 Charlotte bloggers to follow, but there are many more bloggers in the Charlotte, NC area. My list could keep going on and on. The variety of blog topics is endless.
The best way to show your love to one of these bloggers is to visit their blog, leave comments, follow their IG page- leave some likes and comments there too. Drop a comment below on which one of these 10 Charlotte bloggers to follow you like and which ones are your faves that didn't make it onto this list. 5 Additional Charlotte, NC Blogs Worth Checking Out in 2022:
Don't Miss Out on Reading These Posts: