Some of the links in this article are "affiliate links", a link with a special tracking code. This means if you click on an affiliate link and purchase the item, we will receive an affiliate commission. The price of the item is the same whether it is an affiliate link or not. Regardless, we only recommend products or services we believe will add value to our readers. By using the affiliate links, you are helping support our Website, and we genuinely appreciate your support.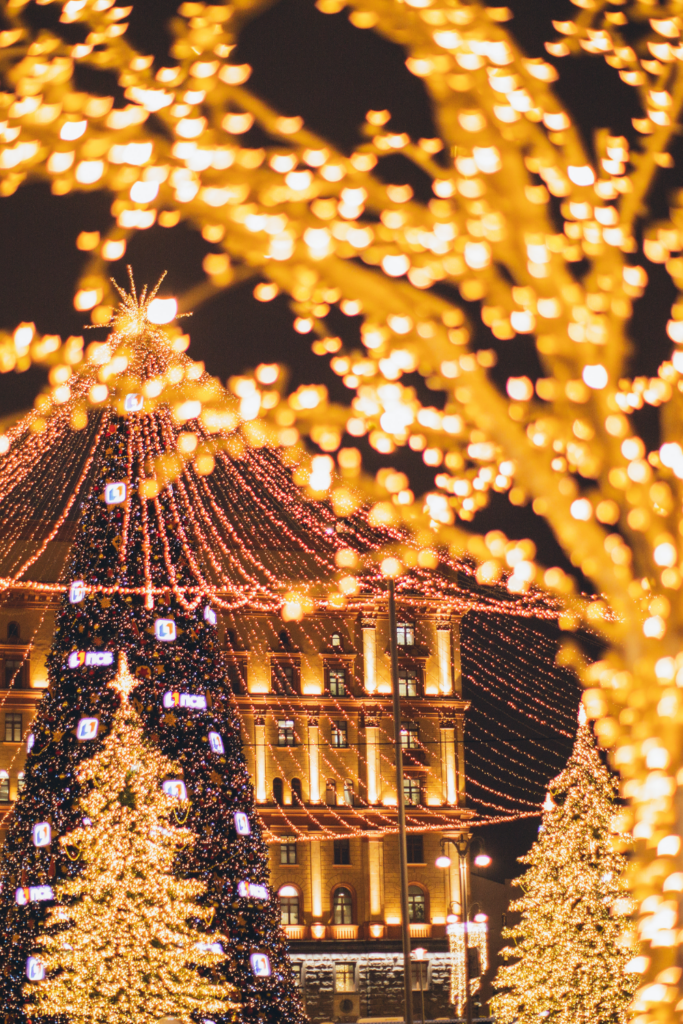 This is actually the first time in many years that I put up a Christmas tree. We normally aren't home for the holiday, so I usually don't bother. Other fun and festive activities that we normally would do this time of year are either canceled or if they are open, they just aren't the same. One of my favorite things about this time of year is going around Charlotte to look at Christmas lights. I have found 5 Charlotte Drive Thru Christmas Light Displays that will allow all of us to enjoy the season in a safe way.
As Christmas 2020 is quickly approaching, we are trying to figure out how to celebrate this year. Things are so different this year with COVID cases back on the rise, a new 10:00 p.m. curfew was just announced and threats of a new stay at home order looms over our heads. We definitely are not going out of town to visit family which is our normal routine. We will be staying home and celebrating by ourselves. We are considering a virtual present opening party with family, but that seems kind of lame. And with everyone mailing gifts directly from Amazon, at this point I have no idea which boxes are from which relative. So how would we even do that?
I don't know what will happen; we are figuring it out on a daily basis which I am sure is the same for most of you reading this post. I can tell you one thing though to cheer you up, there are a bunch of really awesome Christmas light displays around Charlotte that you can still enjoy. And these folks put a lot of time and energy into putting these displays together, so I hope you grab your spouse and kids and take a ride to enjoy what our community is doing to celebrate this holiday season.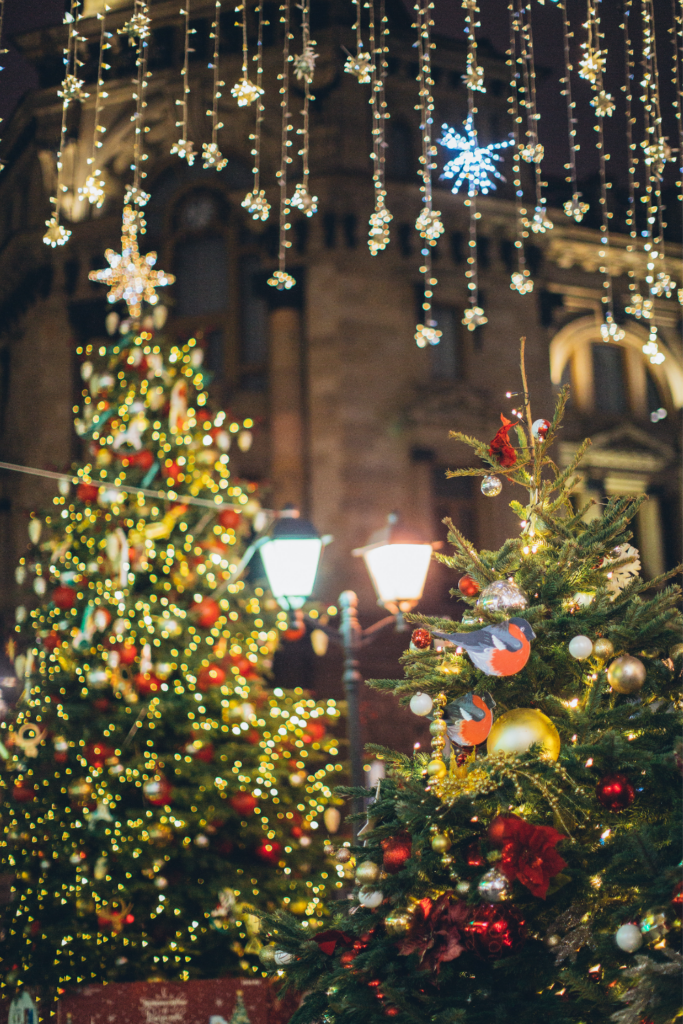 5 Charlotte Drive Thru Christmas Light Displays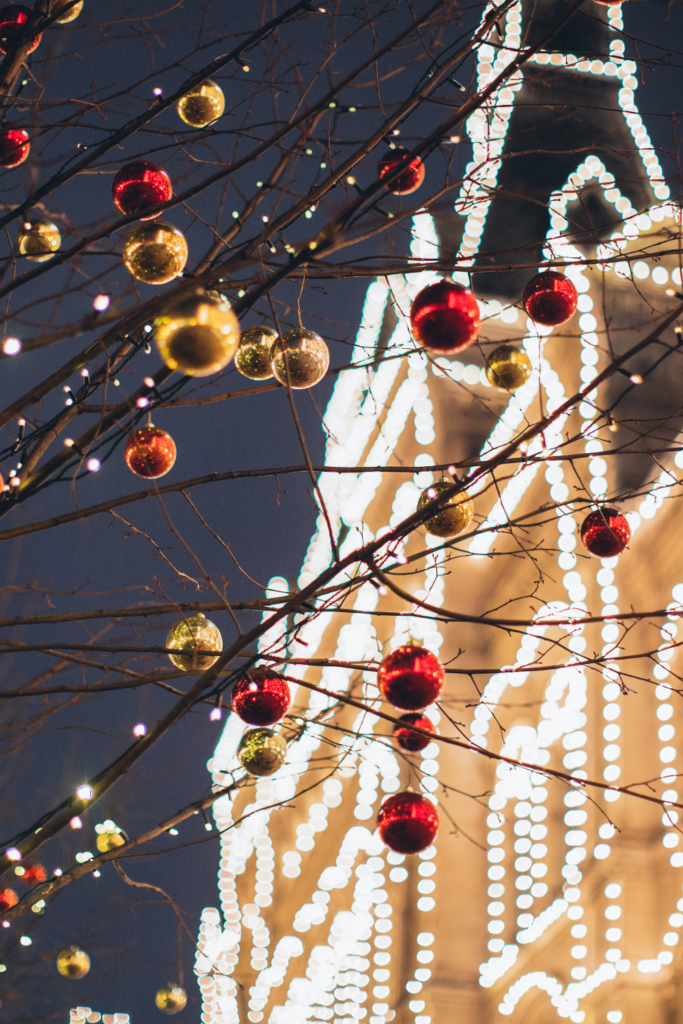 I would love to hear about your plans for the upcoming holiday. How is your family planning to celebrate this year in these uncertain times? Have you ever been to one of these local drive thru light displays? Let me know what you thought about it. Leave a comment below! I love to read your feedback and recommendations. More Fun Activities in Charlotte, NC: