Some of the links in this article are "affiliate links", a link with a special tracking code. This means if you click on an affiliate link and purchase the item, we will receive an affiliate commission. The price of the item is the same whether it is an affiliate link or not. Regardless, we only recommend products or services we believe will add value to our readers. By using the affiliate links, you are helping support our Website, and we genuinely appreciate your support.
(This post was last updated: 11/24/20.)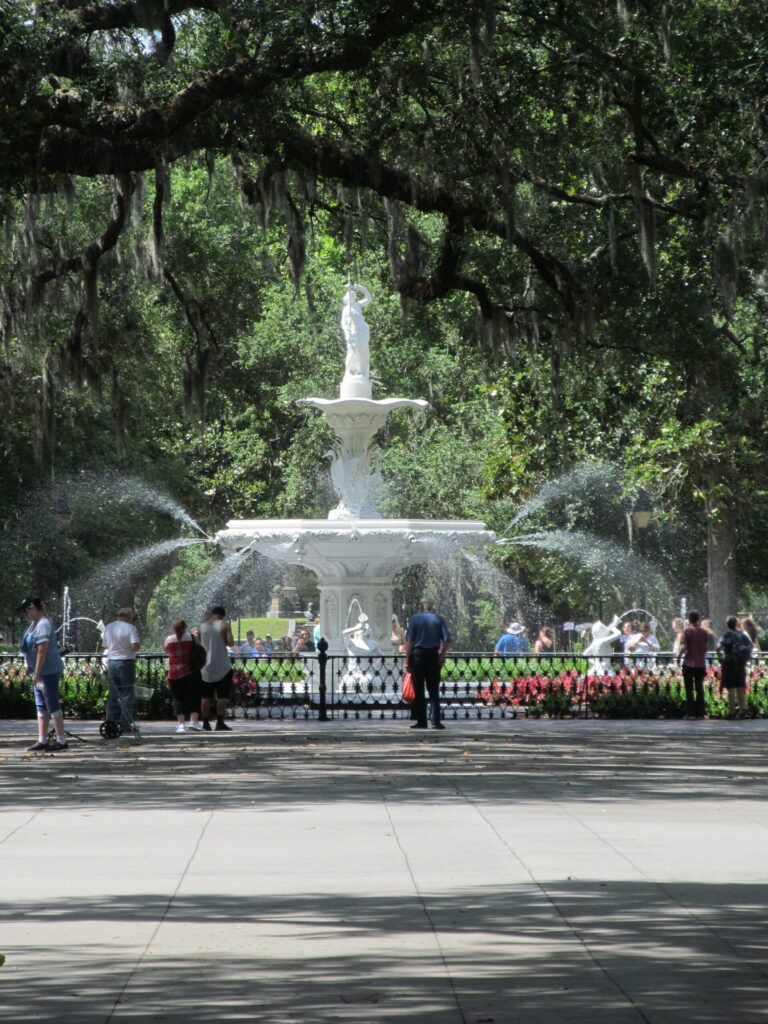 When you visit Savannah for the first time, it is hard to figure out what to see and do in the few days you have to explore the city. One of the best free activities is to visit Savannah's Forsyth Park. The park is the city's oldest and largest park, over 30 acres.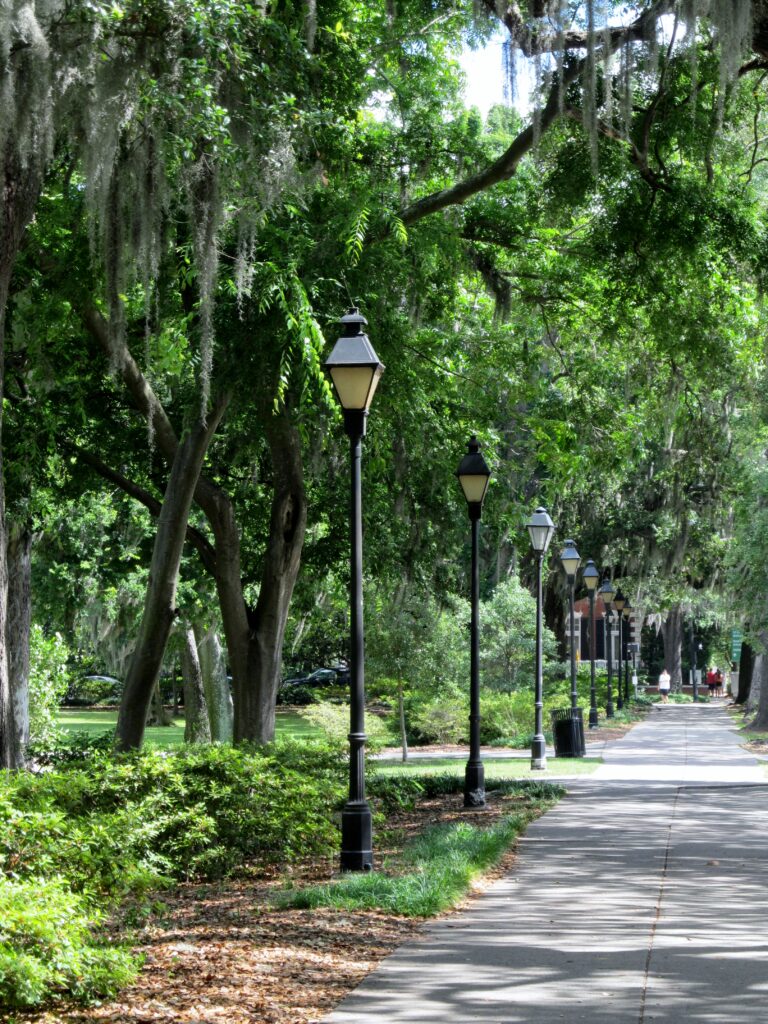 On our recent trip, we packed a picnic and headed over to check it out. We found free parking down a side street next to the park. We started out by walking the perimeter sidewalk and enjoyed taking in all of the historic homes that line the park. A couple are B&B's which would be a cool place to stay, but it's not close enough to walk to downtown Savannah for dinner and drinks, bike ride maybe, Uber for sure. Savannah's Forsyth Park is just so beautiful!!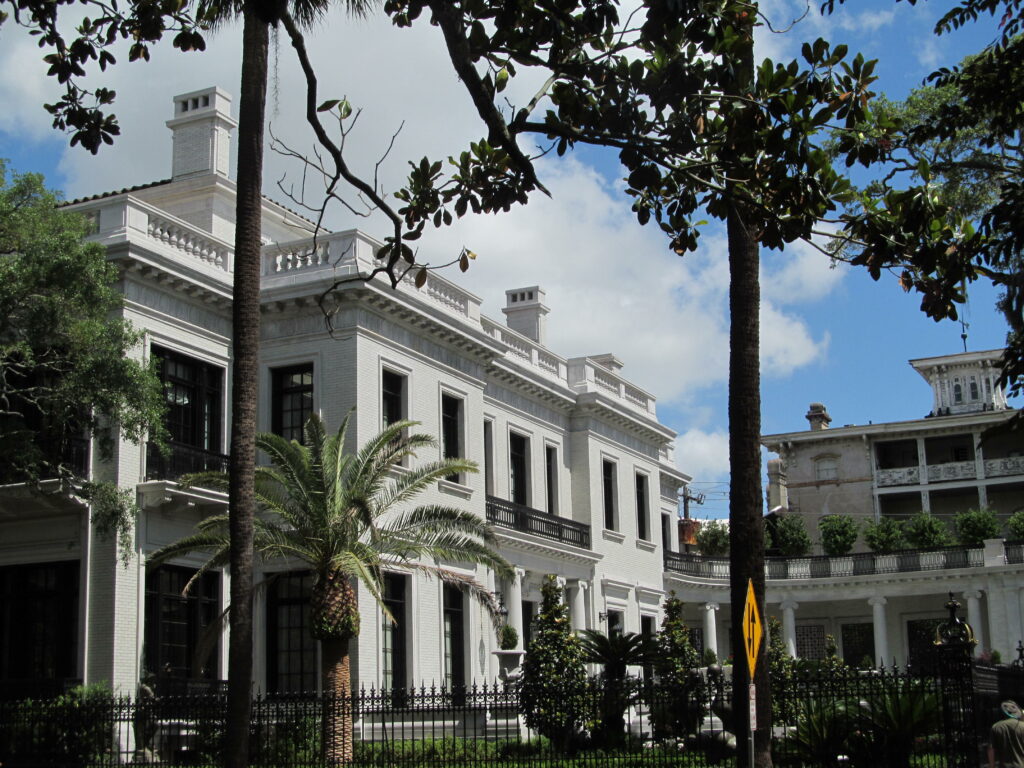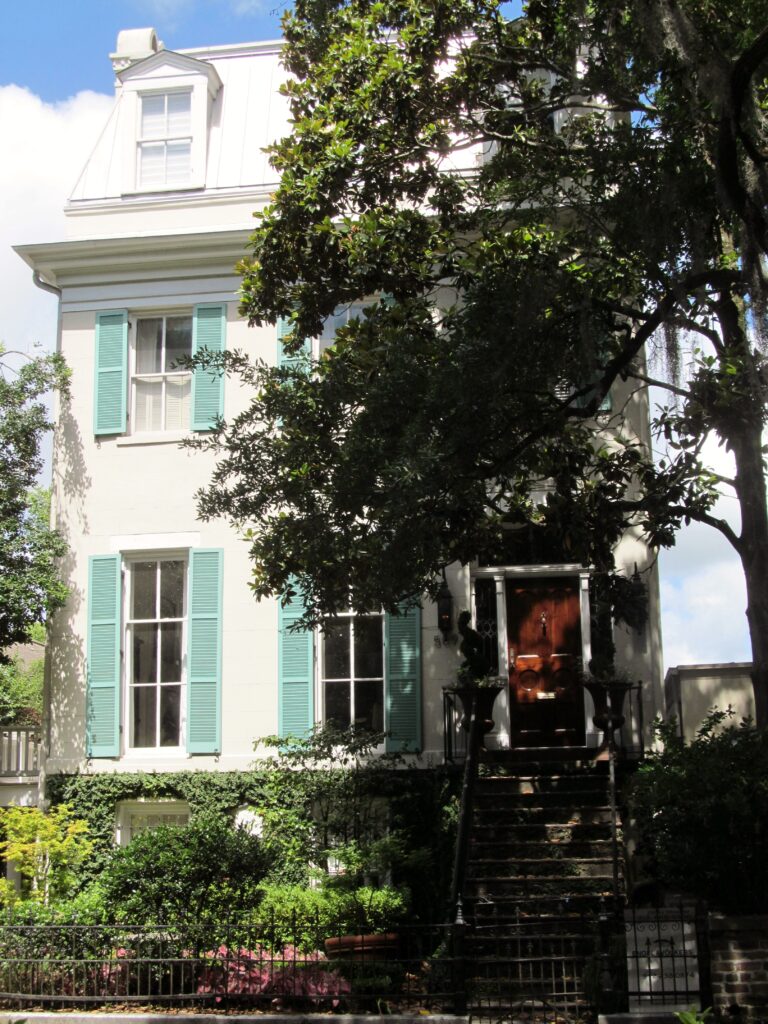 Inside the park, we saw people jogging, playing volleyball, kids playing on the playground and some folks perched under a giant live oak enjoying a book. We took our picnic over to the famous fountain which was ordered by the city in 1858 from a catalog. To learn more about the history of the park, visit the city's website here. The fountain is an iconic spot to take pictures, quintessential Savannah.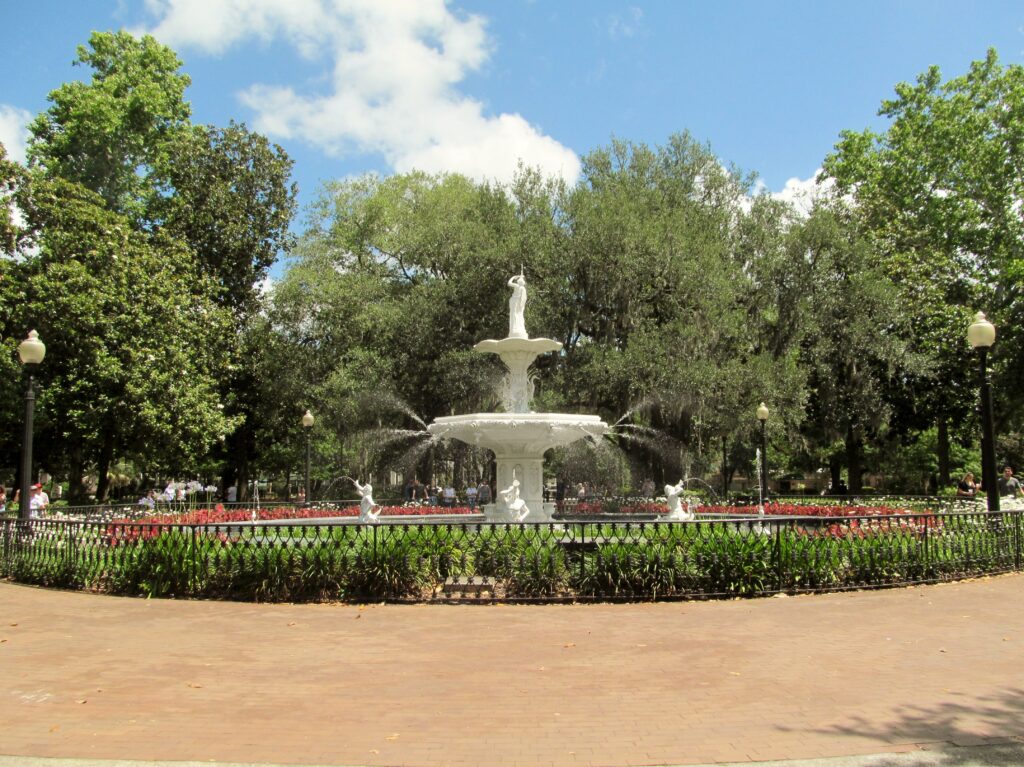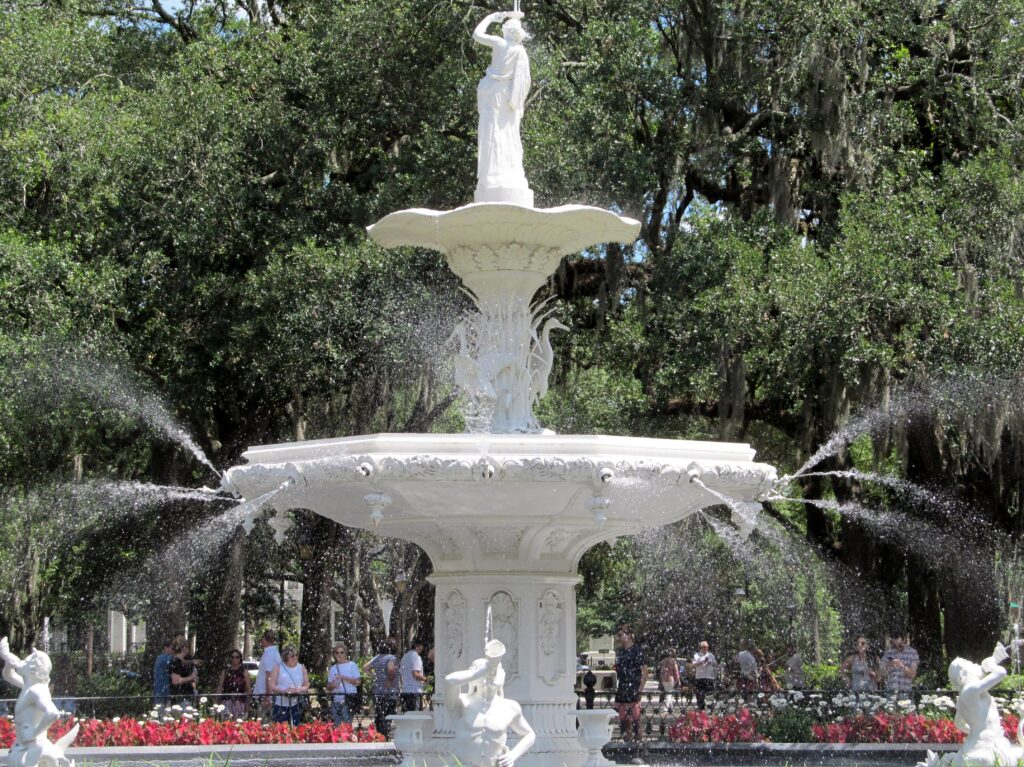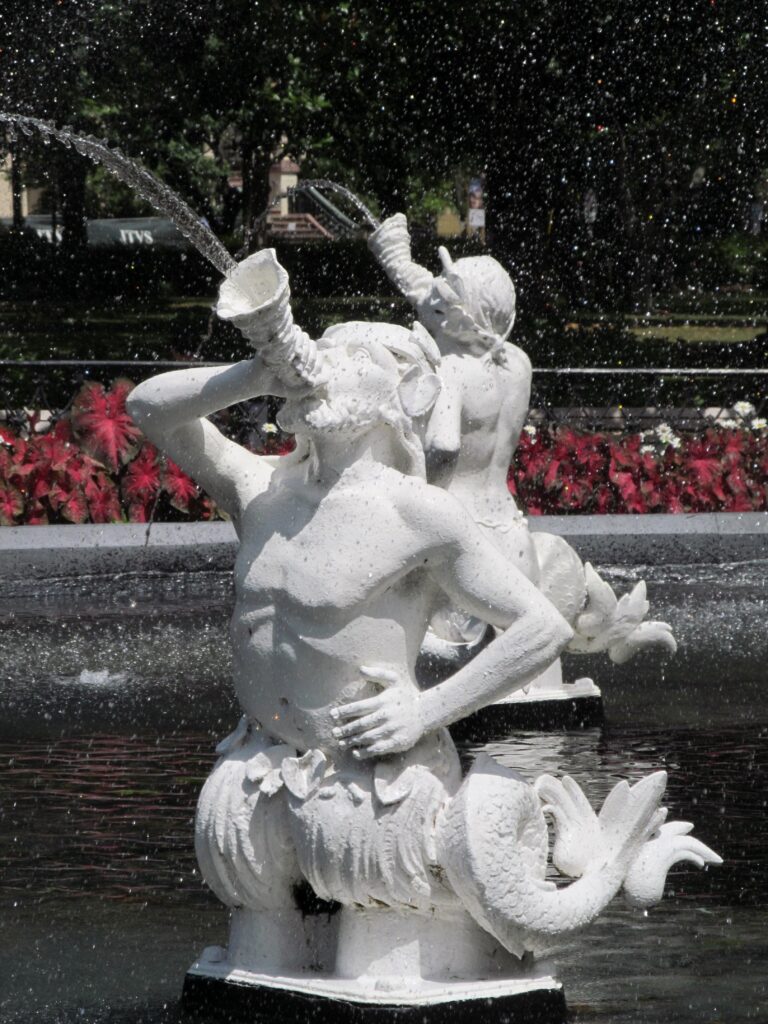 The park's website says that there is a coffee shop, restaurant and rooftop bar. Well my husband and I both must be blind because we totally missed all of those. We will have to make a point of searching for them on our next visit because right now I have no idea where to tell you to find them. Although a rooftop bar overlooking the park sounds right up my alley. We did find the public restroom so that was a score for us.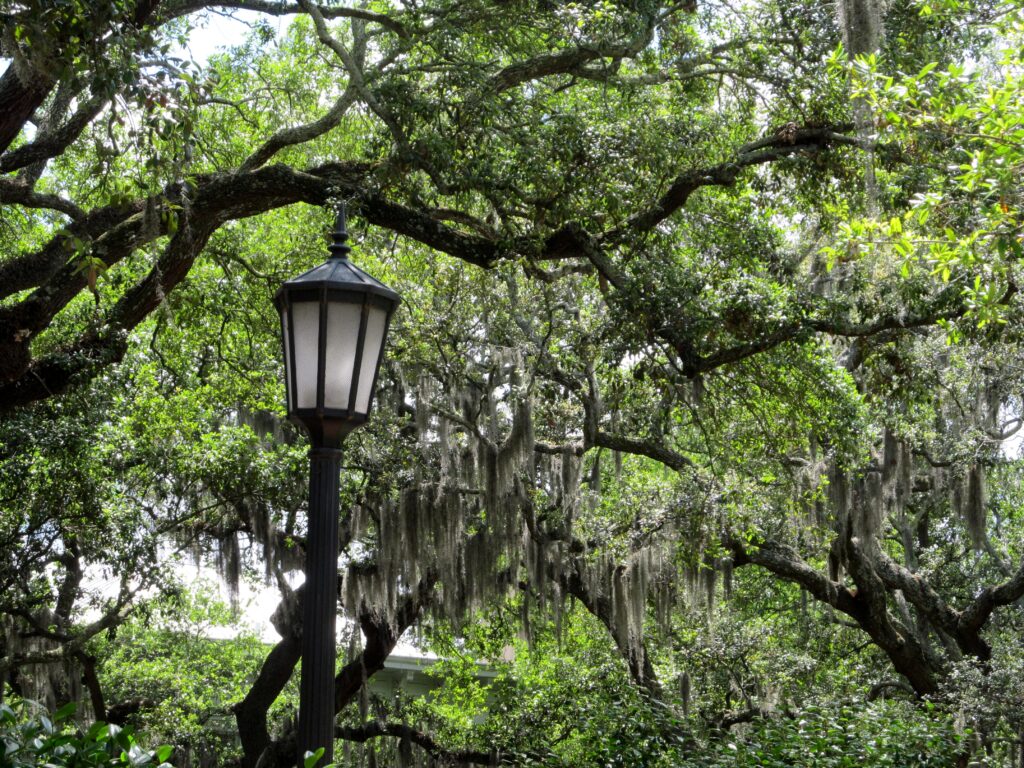 While we enjoyed our picnic over by the fountain, a local artist had her paintings on display and a local musician was playing. Any man that can play the theme song for Game of Thrones on a trumpet is a genius in my book.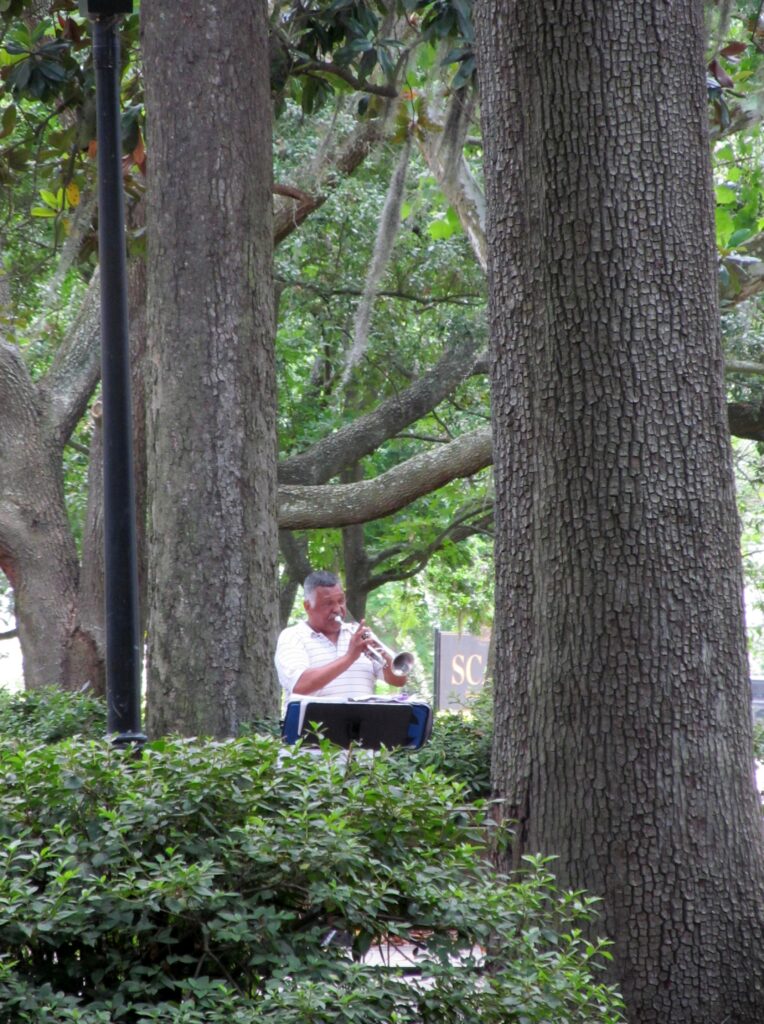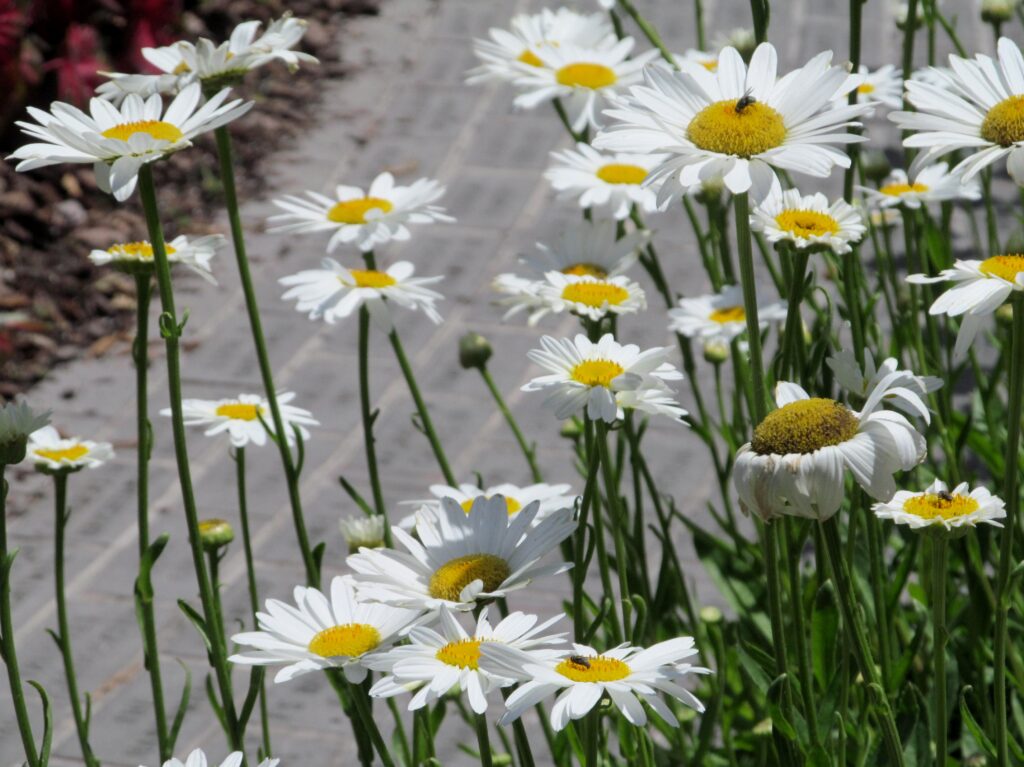 So there you have it, a quick summation of Savannah's Forsyth Park. I hope you enjoyed the pictures and I hope you take the time to visit during your next vacay to Savannah.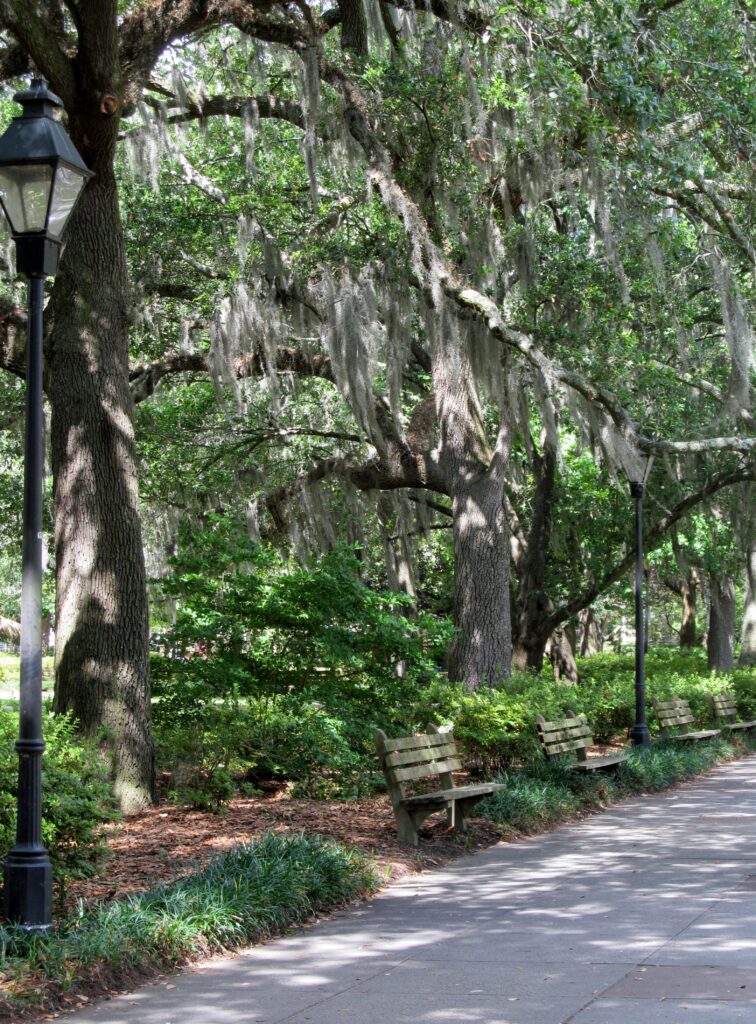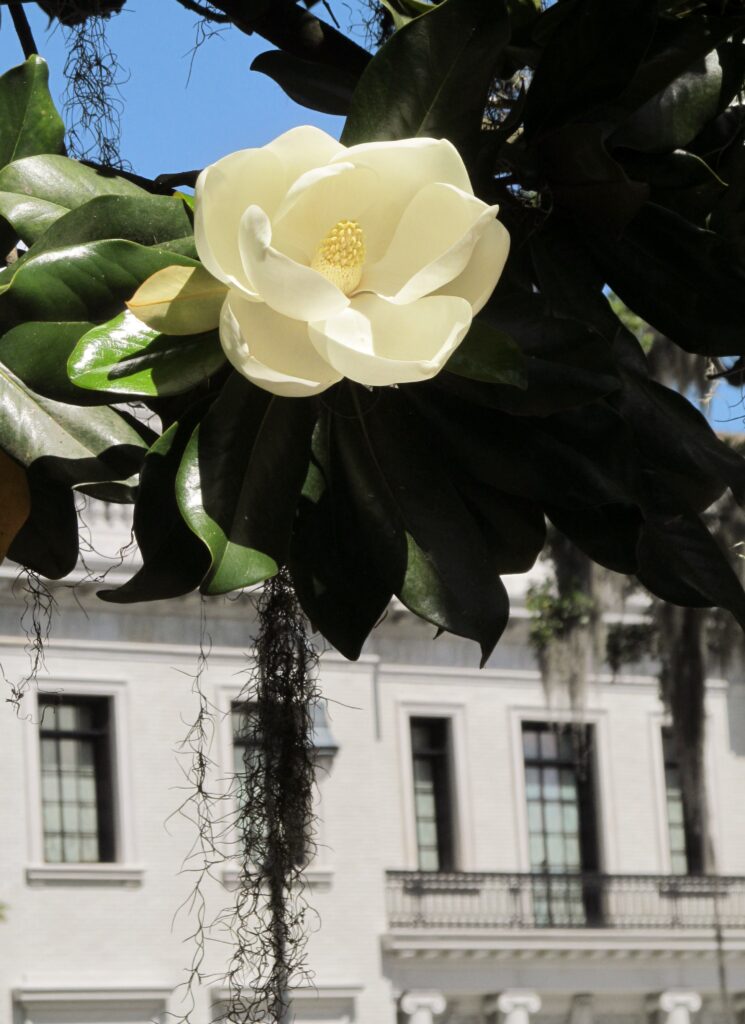 What are your favorite places to visit in Savannah, Ga? Have you spent any time strolling Forsyth Park? Do these photos make you want to visit Savannah's Forsyth Park? Leave me a comment below. I am always looking for new recommendations. You Will Love These Travel Posts: