Some of the links in this article are "affiliate links", a link with a special tracking code. This means if you click on an affiliate link and purchase the item, we will receive an affiliate commission. The price of the item is the same whether it is an affiliate link or not. Regardless, we only recommend products or services we believe will add value to our readers. By using the affiliate links, you are helping support our Website, and we genuinely appreciate your support.
Our Best 10 Netflix Recommendations to binge watch this weekend!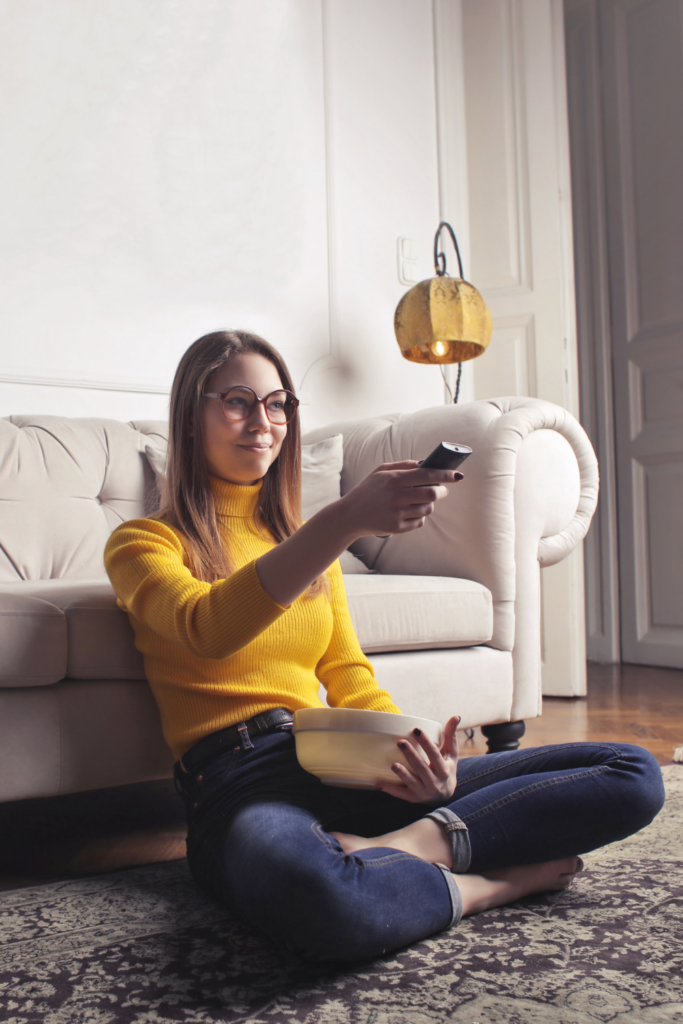 10 Netflix Recommendations to Binge Watch:
1. I Care a Lot
My husband and I just watched this movie on Friday night when it was released and it was great! I love that the premise of the movie was something new and different, not the same old thing remade 100 times, and the cast was full of actors we love. This is my top pick right now for a movie date night at home.
2. To All the Boys: Always and Forever
I have watched the first two movies in this series, so I had to watch the third. This is a total chick flick and it's probably meant for 15 year olds, not a 40 something year old, but I loved it anyways. I wish they would put out more movies following Lara Jean's life. I would definitely keep watching.
3. Longmire
My husband and I enjoyed binging on all six seasons of this show about an old school sheriff in Wyoming just trying to do the right thing. He's kinda sexy, kinda badass and kinda sweet. Makes you route for the good guy!
4. Firefly Lane
I binge watched this one solo. And I loved every minute of it. I laughed, I cried and I fell back in love with Katherine Heigl and Sarah Chalke; both actresses I haven't seen in awhile. This show is based on a book by Kristin Hannah that I added to my Amazon Audible list after watching this show. Can't wait until the next season comes out!
5. Ginny & Georgia
Disclaimer… I haven't watched this show yet, but when I watched the trailer, I added it to my Netflix List right away. Again, I think it looks like a unique story, so I plan to watch it this weekend. Guess I am getting bored with the same old, same old story lines being remade over and over again. I hope this one doesn't disappoint. If you have watched it, let me know what you thought of it by leaving a comment below.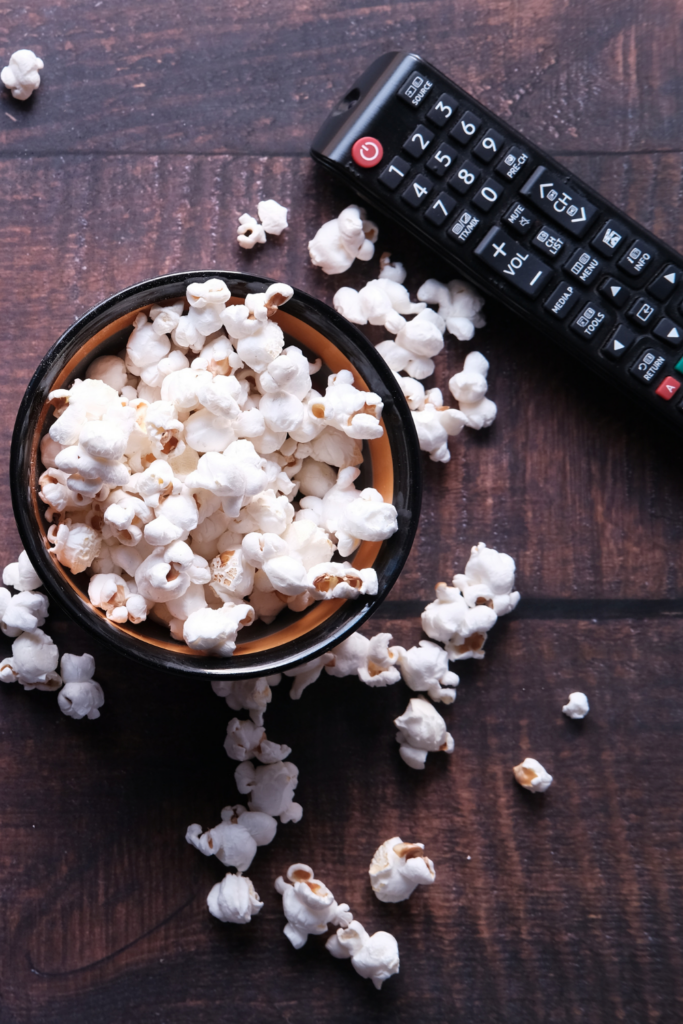 6. The White Tiger
Spoiler Alert! I loved this movie, my husband did not care for it nearly as much. I thought the story of this guy who grew up poor in small village in India, making his way to become a driver for a rich and prominent family just for the family to screw him over and in turn for him to royally screw them over was awesome. At parts, I felt so bad for the lead character, I mean how could Priyanka Chopra Jonas be such a piece of shit, right?! But this dude is a badass, smart and driven, so lesson learned, don't mess with him.
7. Cobra Kai
Maybe it's all of the cool retro vibes, '80's and 90's references or clips from the original Karate Kid movies, but we love watching this Netflix show. Season 3 just came out, but you can binge on the first two seasons to catch up. Some episodes are better than others, but hang in there, it gets better as it goes along. We also love all of the original actors that are in the show adaptation. It's neat to see them all grown up.
8. Always Be My Maybe
Another chick flick for our list, but I can't get enough of this movie. I have watched it more times than I can count. After seeing this movie, I became a major fan of Ali Wong and have binged her comedy shows.
9. Good Girls
I binged the first 3 seasons of Good Girls, so now that season 4 has come out, I can't wait to see how these 3 friends and their Suburban Mom MLM Drug Business does this year. Some stay at home moms sell Tupperware to make extra money, but not these ladies. It's a fun and light show; good for vegging out.
10. Stranger Things
I am sure you are a fan just as much as we are, but if you have watched everything else on our list of top 10 Netflix Recommendations to binge on this weekend, I say binge on replays of this show before the next season gets released.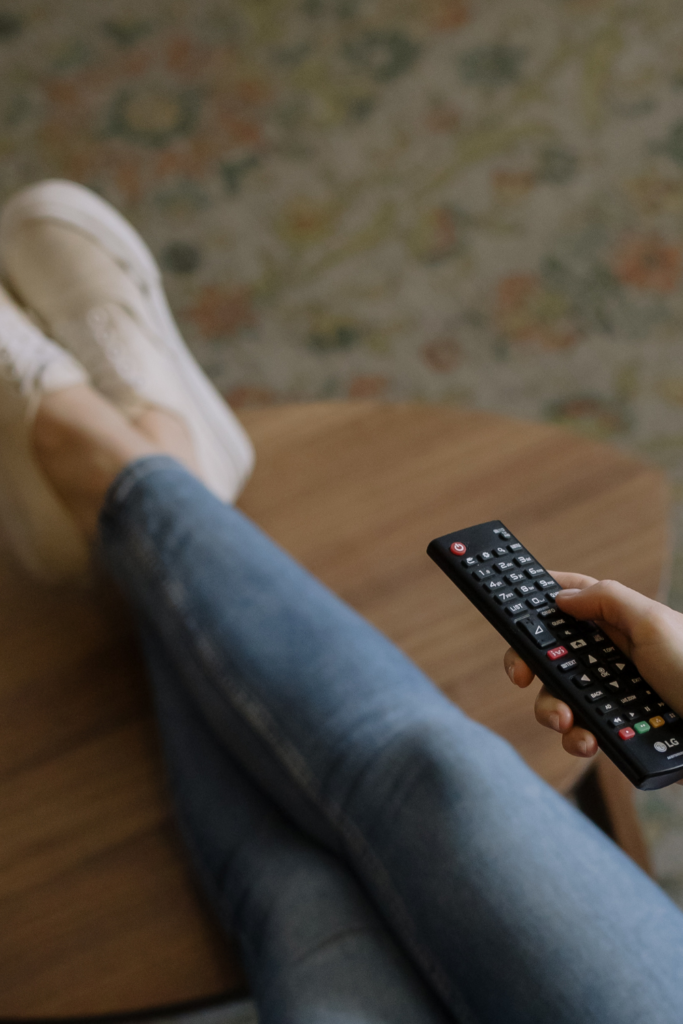 10 Netflix Recommendations to Binge Watch
What are your favorite Netflix shows and movies to binge watch? Are there any new releases that you can't wait to watch this weekend? Do you have any recommendations that we should add to our list? Leave your suggestions and feedback in a comment below. My Favorite Movie Review Site:

Don't Miss These Blog Posts: