Some of the links in this article are "affiliate links", a link with a special tracking code. This means if you click on an affiliate link and purchase the item, we will receive an affiliate commission. The price of the item is the same whether it is an affiliate link or not. Regardless, we only recommend products or services we believe will add value to our readers. By using the affiliate links, you are helping support our Website, and we genuinely appreciate your support.
Our most recent recommendations and purchases are in today's Latest Finds Vol. 7!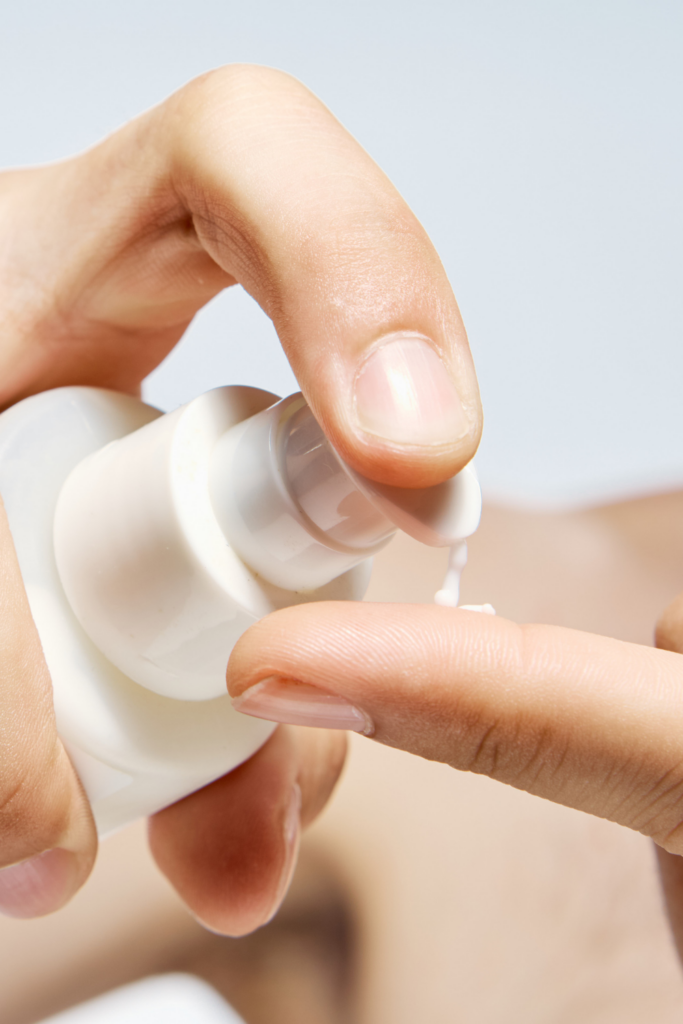 I am the type of person that when I find something that I love or something that I think is just totally awesome, I want to tell everyone about it. I gain a lot of satisfaction out of referring friends and family to a new product or service, anything that I think they will love as much as I do if they just knew about it or would give it a chance. So that's how I can up with the idea of creating a blog series called "Latest Finds".
Our Latest Finds Vol. 7:
I have been using this retinol serum every night during my nighttime routine. It helps reduce the appearance of post-acne marks and pores and resurfaces your skin to make skin look brighter, smoother and more even toned. I was actually influenced by one of my favorite YouTubers Jen Chapin to purchase this product. And I have to say it has worked great! I think my skin looks smoother and healthier.
When my husband saw the package for the first time, he said, "What the heck are we resurfacing, asphalt?!" Oh to be a man. I wish I didn't have to know about products like this, but I sure am glad that I found it. I would definitely recommend this serum.
2. 12-in-1 Sedhoom Food Chopper
I know these veggie choppers have been around for awhile now, but I finally purchased one on Amazon Prime Day. It has made food prep so much easier. I try to keep the number of kitchen gadgets down to a minimum and recently purged some items that I hadn't used in forever. But this is one kitchen tool that I will keep around for a long time. It just makes cooking and meal prepping faster. And anything that makes my life easier is a keeper.
3. Jewelry Volt Stainless Steel Wrench Ring
I had bought a similar wrench ring in silver for my husband many years ago. He received so many compliments on how unique it was. Then one day at work, there was some sort of incident, details are still unclear, and the ring was permanently damaged. I wanted to replace the ring, but it was out of stock for a long time. I found the same ring in black, so I ordered it and my husband loves it.
If you need a gift idea for someone in your life that likes to work with their hands, restores cars or works in a trade profession, this ring would be an affordable and fun present.
I bought this Swig Life tumbler a couple of months ago and it has become my favorite travel coffee mug. It holds 32 oz. of fluid, is triple insulated, made of stainless steel and is dishwasher safe. This mug comes in a pretty big variety of colors and patterns, but this leopard print was my favorite. I have a couple more other prints on my Amazon wish list right now. It works well to keep my coffee hot in the mornings during my commute to work and throughout my busy mornings. Also, I have stuck it in the dishwasher many times and the coating has not been damaged at all.
5. Meater Plus Wireless Bluetooth Meat Thermometer
I had my eye on this wireless bluetooth meat thermometer for quite some time. During Amazon Prime Day it was on sale so I snatched it up. I had a regular meat thermometer, however it broke and I never replaced it. I wanted this one mainly for my meat smoker. Sometimes it's difficult to know when meat is fully cooked in the smoker and you don't want to keep opening the smoker to check, so I thought this would be awesome.
It has a 165 foot range. There is a corresponding app to download to make checking on the food so simple. And you can use it pretty much anywhere- the oven, the grill, a smoker, you just leave it in the whole time the meat is cooking. It's very easy to use.
So what do you think about our Latest Finds Vol. 7? Do you have a recent purchase that we should check out or feature in our next latest finds post? Leave a comment below! Don't Miss Our Other Latest Finds Posts: