Some of the links in this article are "affiliate links", a link with a special tracking code. This means if you click on an affiliate link and purchase the item, we will receive an affiliate commission. The price of the item is the same whether it is an affiliate link or not. Regardless, we only recommend products or services we believe will add value to our readers. By using the affiliate links, you are helping support our Website, and we genuinely appreciate your support.
Book Review & Recommendation: You by Caroline Kepnes. (This post was last updated on: 2/3/23.)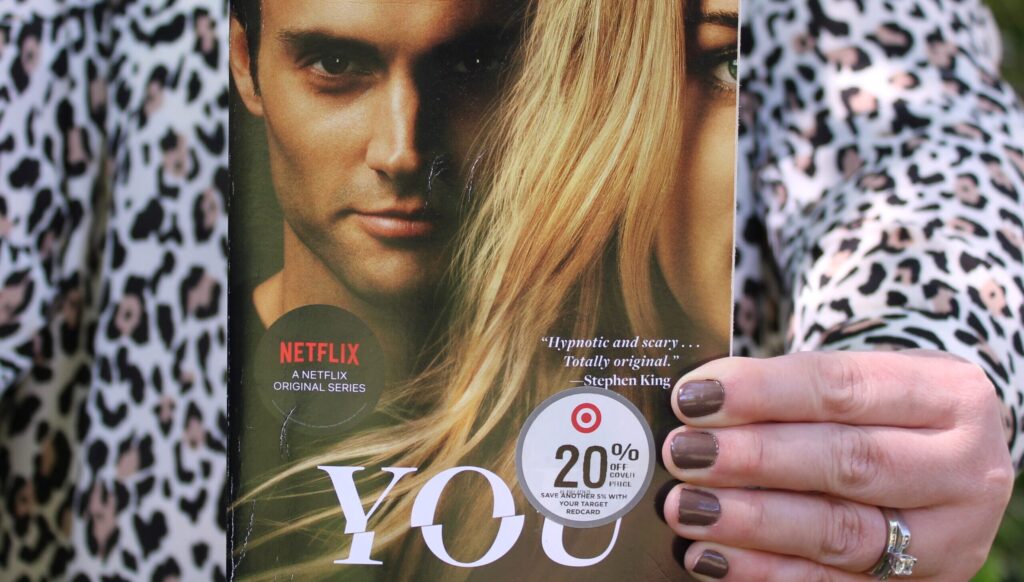 You by Caroline Kepnes
Micro Description: A suspenseful thriller about Joe, a book store geek, and his latest obsession- Beck, an aspiring writer. Joe uses social media to stalk Beck and to insert himself into her life by making himself look like her perfect man. Joe will let nothing stop him from winning Beck's affections, even if that leads to murder.
Micro Review: You was a page turner that was hard to put down. Really shines a light on how social media puts us all at risk to be vulnerable. This is a great beach or vacation read. And if you are staying at home during Covid-19, this will put some excitement back into your day.
Book vs. TV Show: I will admit that I watched both Season 1 and 2 before I read the book. And of course, the tv show left a lot of details out and added in a bunch of new content to make the show even more exciting, making it a cult hit on Netflix this past year. Hoping they put out Season 3!
SWEET TEA RATING (1-5):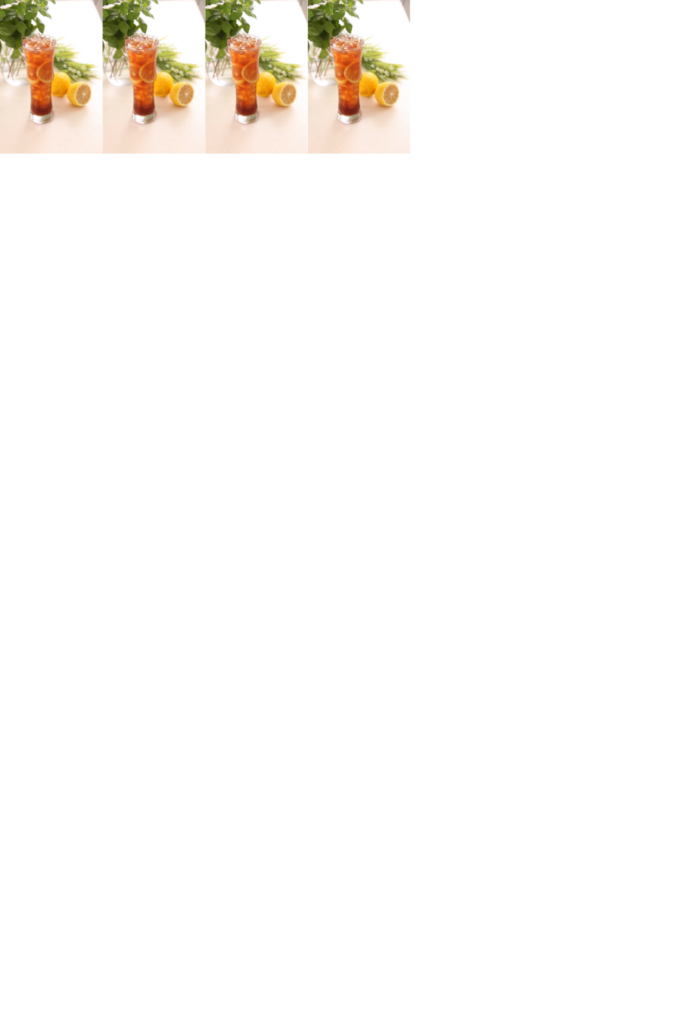 Have you watched the show yet? What did you think of it? Have you read the book? Leave me a comment below! Shop This Post:
Don't Miss These Book Reviews & Recommendations: