Some of the links in this article are "affiliate links", a link with a special tracking code. This means if you click on an affiliate link and purchase the item, we will receive an affiliate commission. The price of the item is the same whether it is an affiliate link or not. Regardless, we only recommend products or services we believe will add value to our readers. By using the affiliate links, you are helping support our Website, and we genuinely appreciate your support.
Learn how to make this Diamond Fizz Champagne cocktail! (This post was last updated on: 2/4/22.)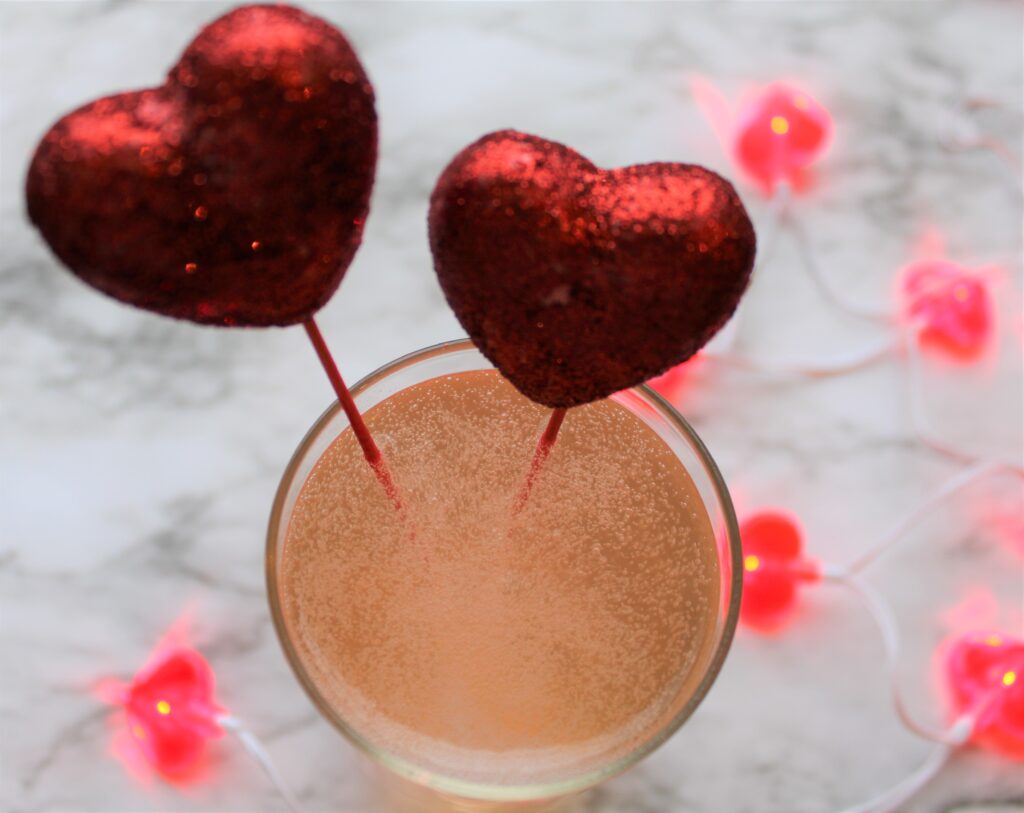 Are you looking for a new cocktail recipe to make at home that is a little unique? This Diamond Fizz Cocktail Recipe is simple and tastes good.
I found this recipe in a cocktail recipe book that my husband received as a Christmas gift. It's full of great mixed drink recipes that I can't wait to try out.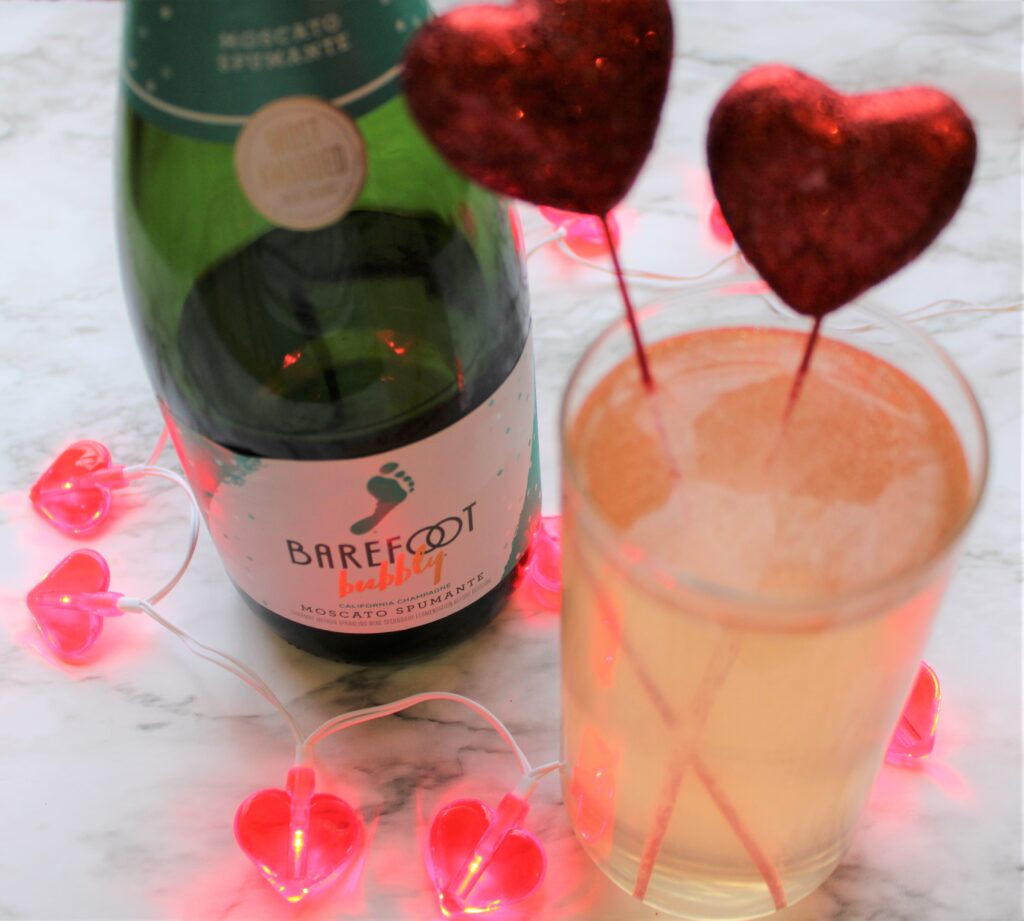 Diamond Fizz Champagne Cocktail Recipe Ingredients: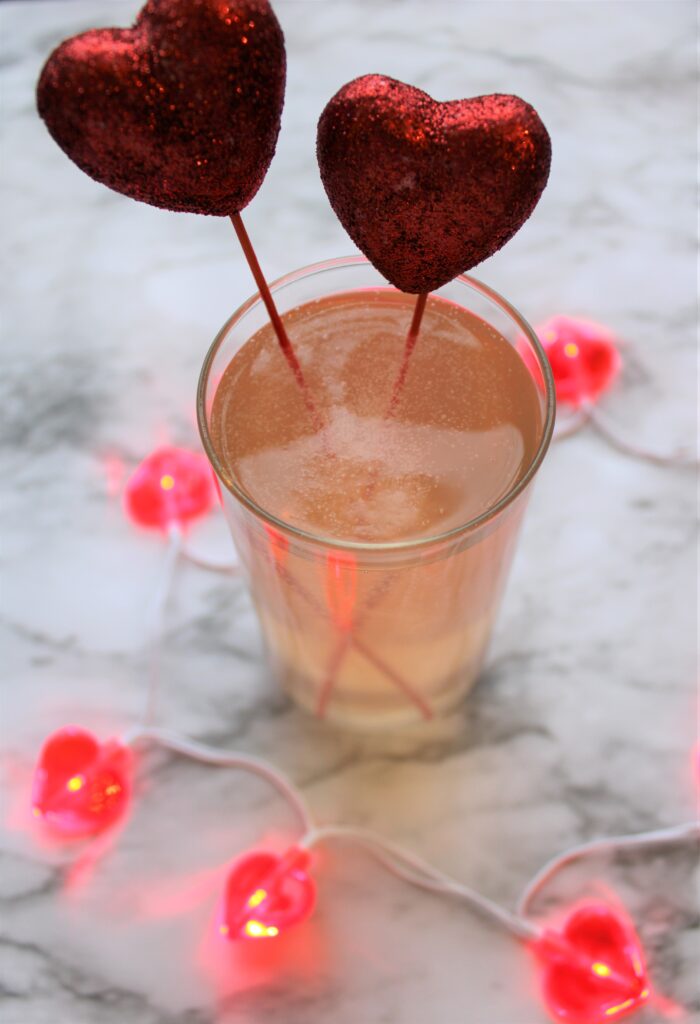 How to Make this Champagne + Gin Cocktail:
Shake the gin, lemon juice and sugar syrup over ice until well frosted
Strain into a chilled champagne flute
Top off with chilled champagne and serve immediately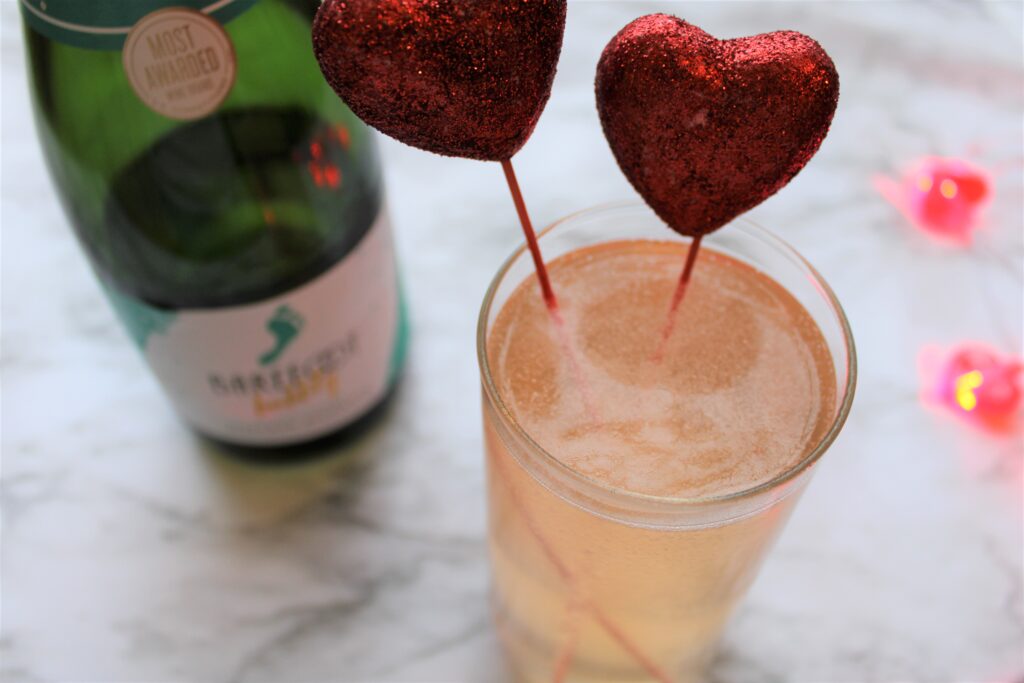 I think this would make a cute cocktail for your Valentine's Date Night at Home this year. But really I just enjoyed sipping on it at home after a long day of work. In any case, try it out for yourself and let me know in a comment below if you liked it at much as I did.
What are your favorite cocktails to make at home? Where do you like to find new mixed drink recipes?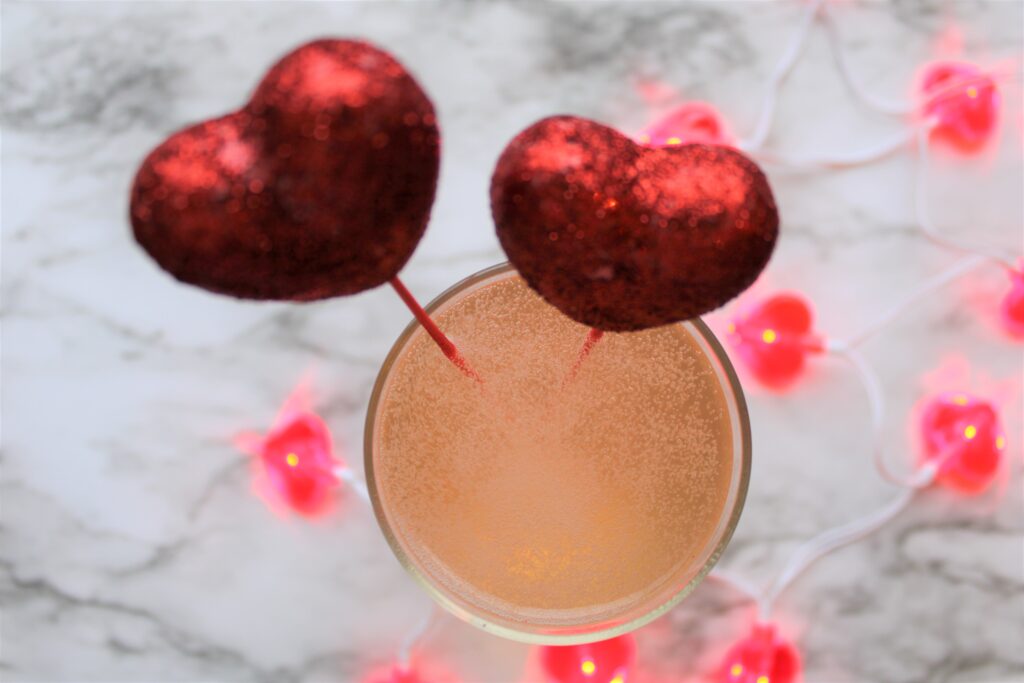 Cocktail Recipe Courtesy: The Art of Mixology Classic Cocktails and Curious Concoctions by Parragon Books.
More Great Blog Posts You Will Love:
Shop this Post: