Some of the links in this article are "affiliate links", a link with a special tracking code. This means if you click on an affiliate link and purchase the item, we will receive an affiliate commission. The price of the item is the same whether it is an affiliate link or not. Regardless, we only recommend products or services we believe will add value to our readers. By using the affiliate links, you are helping support our Website, and we genuinely appreciate your support.
6 Affordable Beauty Staples for Women! (This post was last updated on: 2/18/21.)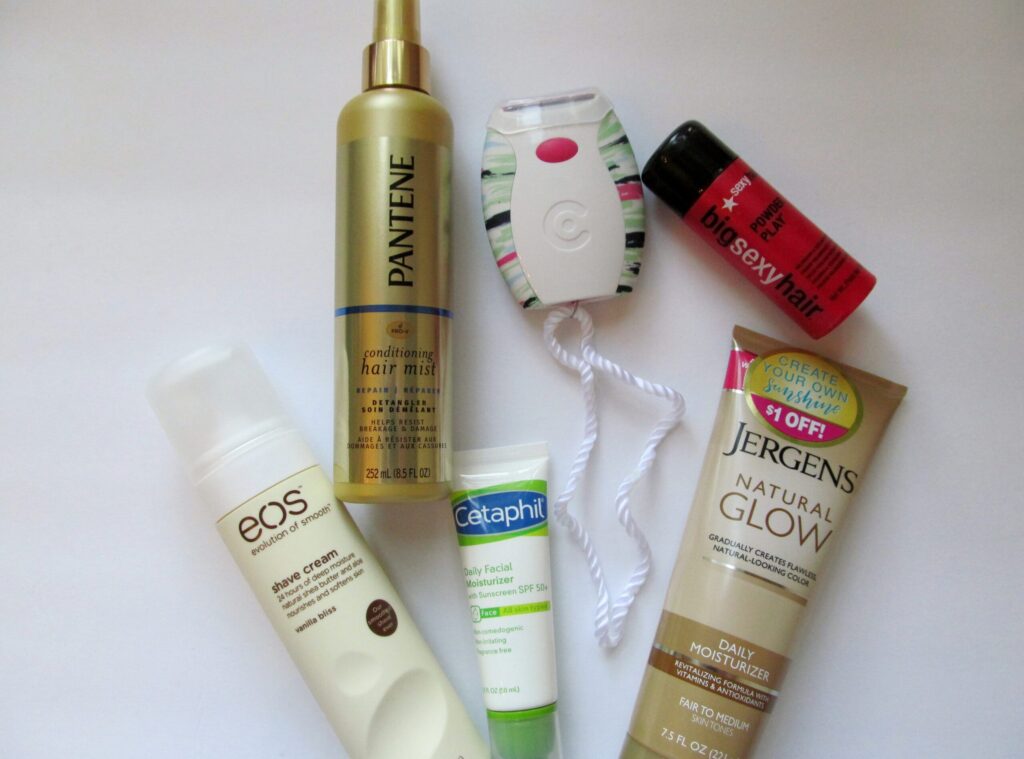 I stocked up recently on some of my favorite beauty product staples at Walmart and thought I would share them with all of you. These are all must haves to keep on hand on a regular basis.
I ordered them all through the Walmart Grocery app and picked them up with the rest of my weekly groceries. I can't even tell you how much I love the Walmart grocery pick up. It has changed my life! It saves me time and money plus makes grocery shopping a pleasant experience.
Here's a roundup of my beauty staples that if you have never tried, you should pick one up the next time you make a grocery run.
6 Affordable Beauty Staples:
What are your favorite beauty staples? What are your recommendations for the best budget friendly beauty products? Leave a comment below! I love to read your feedback and see what you recommend. Don't Miss These Great Blog Posts:
Shop This Post: