Some of the links in this article are "affiliate links", a link with a special tracking code. This means if you click on an affiliate link and purchase the item, we will receive an affiliate commission. The price of the item is the same whether it is an affiliate link or not. Regardless, we only recommend products or services we believe will add value to our readers. By using the affiliate links, you are helping support our Website, and we genuinely appreciate your support.
Below is our 2019 Fall Reading List for Women. (This post was last updated on: 2/26/21.)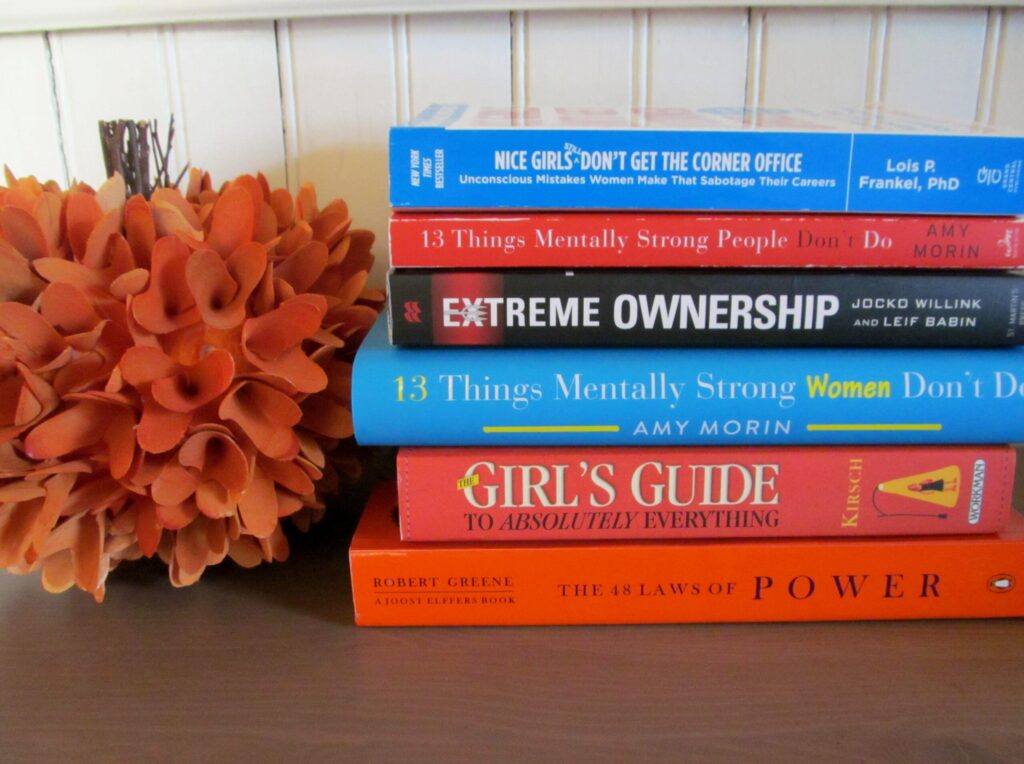 I was recently browsing the self improvement section of Books a Million in Gastonia. It's rare to see a big book store like that so I had to stop in to check it out. There were so many good books to choose from, but I picked out a couple to add to my stack at home to create a great fall reading list for women.
With the recent daylight savings time change, the days are getting shorter and it is getting dark much earlier. It makes me want to cozy up with a plush blanket and a good book.
I try to incorporate self improvement books along with my fun books. Here is my fall reading list, I hope you check out a few and let me know which ones were your faves by leaving a comment below!
Fall Reading List for Women:
Purchase Your Copy of These Books on Amazon Now:
What are you reading right now? Do you have any good book recommendations? If so, leave them in a comment below to share with everyone! Don't Miss These Great Blog Posts: