Some of the links in this article are "affiliate links", a link with a special tracking code. This means if you click on an affiliate link and purchase the item, we will receive an affiliate commission. The price of the item is the same whether it is an affiliate link or not. Regardless, we only recommend products or services we believe will add value to our readers. By using the affiliate links, you are helping support our Website, and we genuinely appreciate your support.
Read our review of Girl Stop Apologizing by Rachel Hollis. (This post was last updated on: 2/22/21.)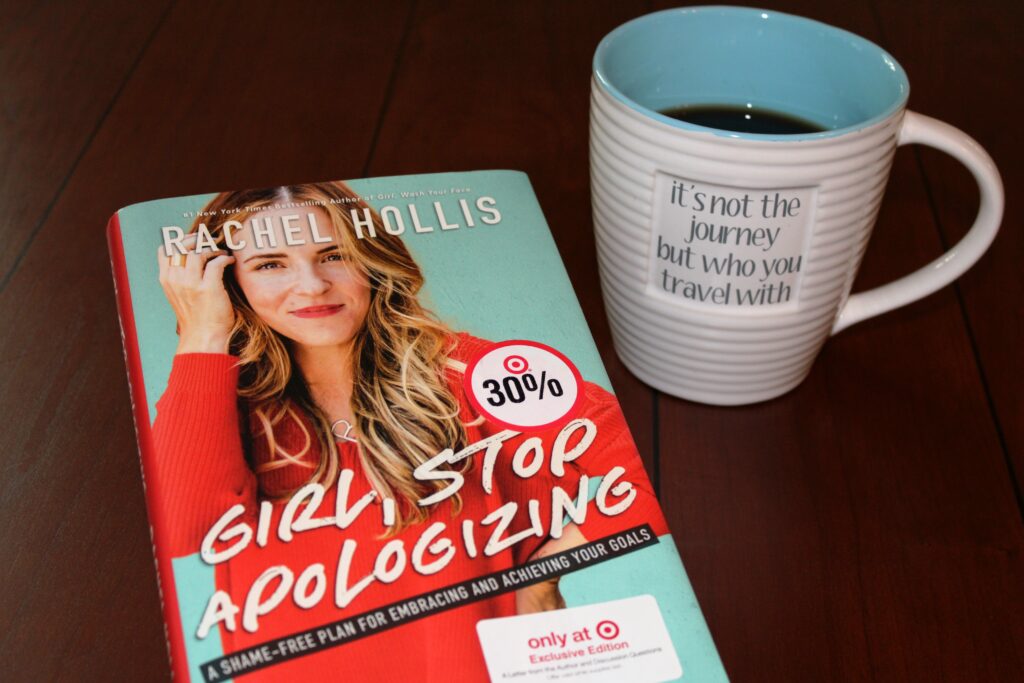 Girl, Stop Apologizing by Rachel Hollis has been my 2020 summer read. I may have jumped on the Hollis Co. bandwagon a little too late with Rachel announcing her divorce and going through a troubled and scandalous season of life this summer, but that doesn't mean that there aren't nuggets of good information and advice within this book.
Girl, Stop Apologizing was a follow-up from her first huge hit- Girl, Wash Your Face, which I still haven't read. But one thing I learned about Rachel in this book is that she is quite the accomplished author and has published many books, back in her party planning days, prior to Girl, Wash Your Face.
The actual full title is Girl, Stop Apologizing: A Shame- Free Plan for Embracing and Achieving Your Goals. And that is exactly what the book focuses on. How to achieve your goals and be unapologetic for having the desire to reach those goals. To focus on yourself and how to improve your life while not caring about what other people think about it, can be difficult but oh my gosh, so exhilarating!
Many women are so focused on labels as a way to define themselves and their self worth such as wife, mother, sister, employee, coach, etc. This book will help you redefine who you want to be and to get rid of what you think is expected of you. It will help you lay out what you need to do (develop new habits and skills) in order to achieve what you want out of life.
As I was reading this book, I could totally identify with many of the excuses that Rachel lists that women use to talk themselves out of working towards their goals. I didn't have to think hard about, I just said, yup, that's me. So I am going to take the advice from this book- chuck out those excuses, define what goals I have for my life and get working on my plan to achieve what I know deep down that I want to accomplish.
SWEET TEA RATING (1-5):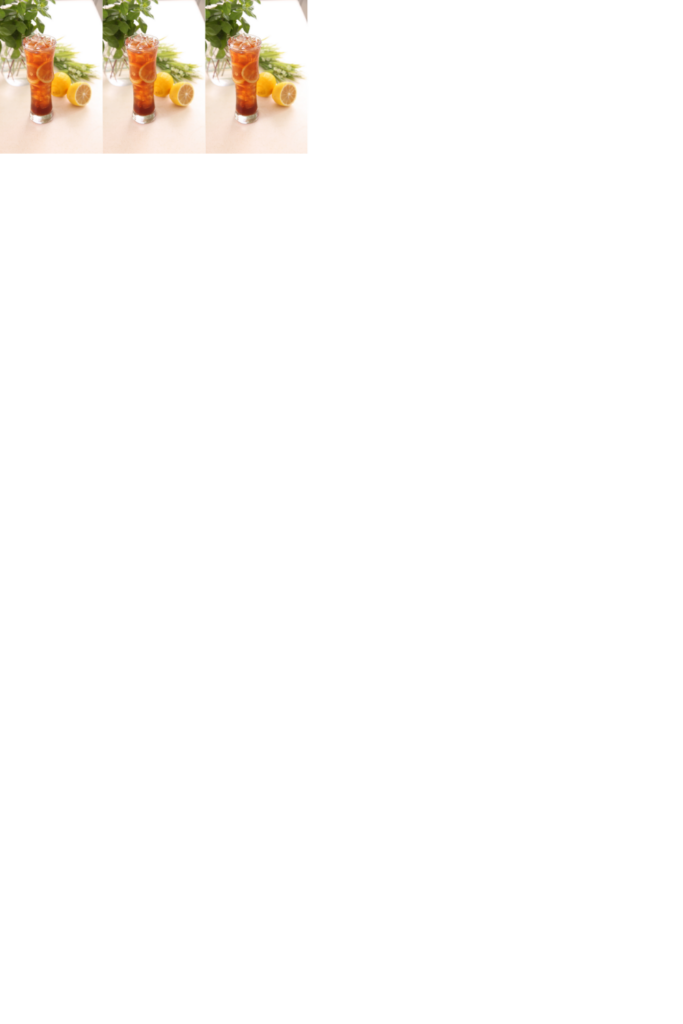 Have you read this book? Is it on your reading list? What were your thoughts about this book after you read it or heard about it from someone else? Leave a comment blow, I love to read and respond to your feedback. Shop this post:
Don't Miss Our Other Book Recommendations & Reviews: