Some of the links in this article are "affiliate links", a link with a special tracking code. This means if you click on an affiliate link and purchase the item, we will receive an affiliate commission. The price of the item is the same whether it is an affiliate link or not. Regardless, we only recommend products or services we believe will add value to our readers. By using the affiliate links, you are helping support our Website, and we genuinely appreciate your support.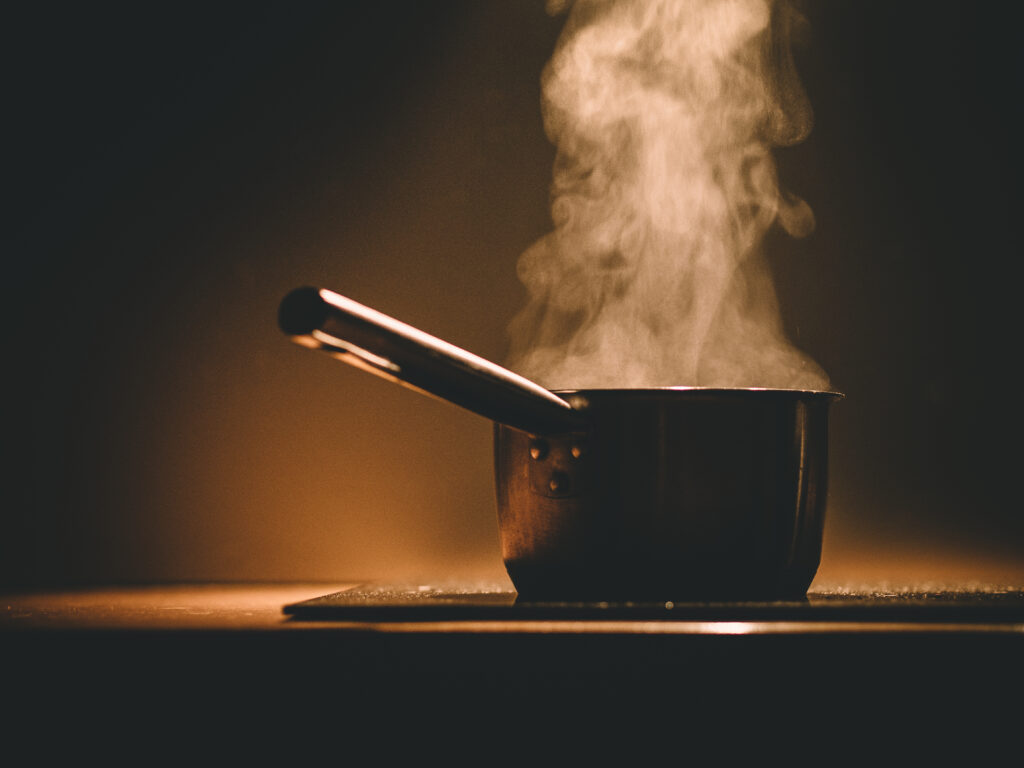 I love making these simple stovetop potpourris. There are so many scent combinations that are possible. I think this one in particular is perfect for summer. It's a fresh scent, not too overpowering. And when you put this potpourri on the stove, it will make your whole house smell amazing, unlike a candle that mostly works in one room. This is how to make stovetop potpourri that you can enjoy all day long.
Supplies:
2 Limes sliced
3 Sprigs of rosemary
2 Tablespoons of vanilla extract
Water
1 Quart sized mason jar
Instructions:
Place limes, rosemary and vanilla into mason jar.
Add water until filled. Store the potpourri in the fridge.
When you are ready to use, dump entire contents into a saucepan.
Bring to a boil, then turn heat to low.
Simmer all day, add more water as needed.
Enjoy! Check Out These Other DIY Posts:
Shop This Post:
Tips for Stovetop Potpourri:
I make several jars at one time and keep them in the fridge until I want to use one.
These make great gifts! Just use a cute jar or tie a pretty ribbon on a plain jar.
Make sure you bring the potpourri to a boil before you simmer, otherwise the scent won't fill your home as well.
Most stovetop potpourri mixtures can be used multiple times, just add more water and reheat.