Some of the links in this article are "affiliate links", a link with a special tracking code. This means if you click on an affiliate link and purchase the item, we will receive an affiliate commission. The price of the item is the same whether it is an affiliate link or not. Regardless, we only recommend products or services we believe will add value to our readers. By using the affiliate links, you are helping support our Website, and we genuinely appreciate your support.
Tips for attending and staying sane at this year's Southern Christmas Show at The Park Expo and Conference Center.
Every year I look forward to attending the annual Southern Christmas Show with some of my friends. We have so much fun shopping all day, looking at the displays and taste testing all sorts of goodies. But if it's your first time going, girl you need to know what you are getting yourself in to. This is a major shopathon, jammed packed with people. You need to be prepared and know what to expect so that you can actually enjoy yourself and not get frustrated with the experience.
Christmas Show Information:
Each November The Park Expo and Conference Center on US 74 in Charlotte hosts the Christmas Show. The show lasts for about 2 weeks. This year the show runs November 14th-24th. Show hours are: Monday, Tuesday, Wednesday and Sunday 10am-6pm; Thursday, Friday and Saturday 10am-9pm. General admission at the door is $15. You can buy tickets online for $13. You can also purchase tickets at local Harris Teeter stores. Parking costs $8. Valet parking is available for $20, but don't waste the money, you can drop people at the front entrance if needed.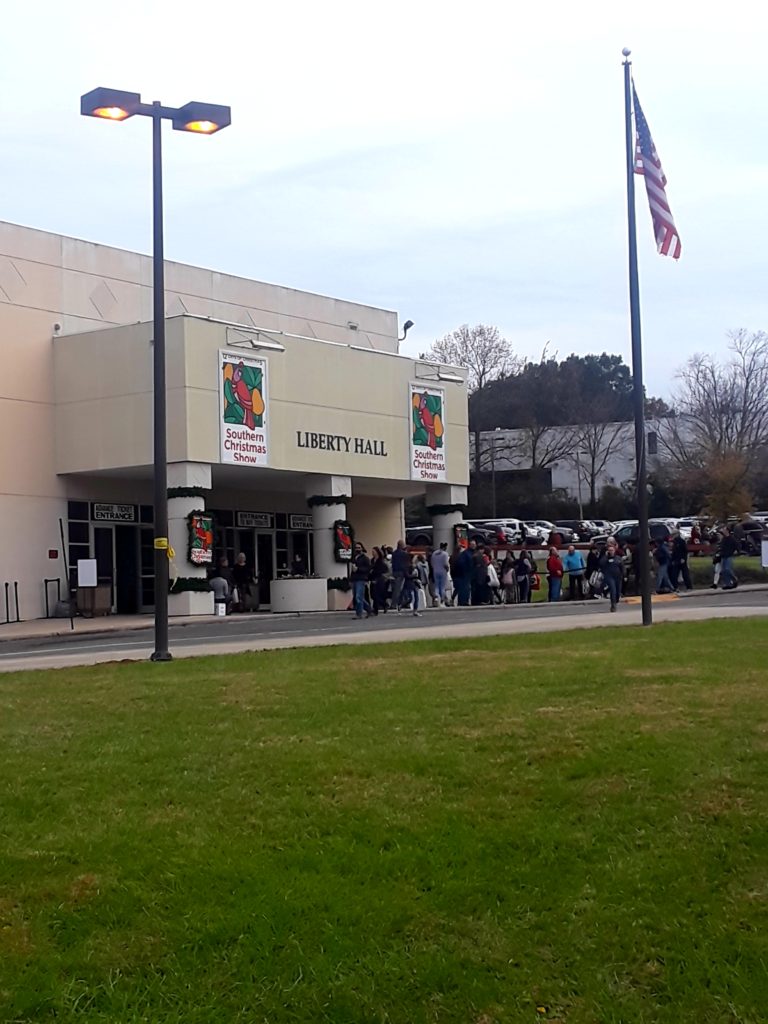 Tips for getting to the Christmas Show:
This year we did make the mistake of going on the first Saturday that it was open, never again. We had to park across the street which probably sounds worse than what it was, but it was cold outside this weekend and at the end of the day you want to be as close as possible. We usually go on the last weekend which works out much better. We arrive one hour early to get in line inside the building, not having to wait outside in the cold. Driving to the show, if at all possible get there using Old Monroe Road, not 74. On 74, there will be a line of cars trying to get into the parking lot. On Old Monroe Road, I just drive right on in. Next year, we plan to take a day off work to see how much better the crowd is on a weekday.
Come prepared for the show.
Make sure to wear good walking shoes, you will be walking all day. And dress in layers. Parts of the building are really cold and parts are really warm. Plus, if you have to park far away because you didn't follow our tips, then you will be walking a long way in your cute outfit and heels. Invest in a shopping buggie! I promise, you will not want to be carrying your goods around all day and you will not feel like circling back to all of the vendors that allow you to leave your merchandise with them while you shop. I have seen too many people trying to lug their stuff around in plastic shopping bags and by lunchtime, they look like they are going to die. Bring a small lunch box sized cooler. You can stick 1-2 water bottles in there because drinks and food are expensive to purchase in the show. You will also be glad you have it when you want to buy something refrigerated. It will save you a lot of time not having to go back to the vendor when you are done shopping.
The folks that put on the show encourage you to dress up and some people go all out. I can see that matching holiday outfits makes it easier to find your people if you get separated. Most people do not dress up, so if that's not your thing, don't worry about it.
Best secret tip for staying sane at the show….
The best tip I can give you for attending the show and staying sane by avoiding as much of the crowd as possible is to go straight to the last room when you get in. The show is comprised of 3 separate rooms. Most people start shopping at the entrance, big mistake. We high tail it to the last room where there are hardly any shoppers, then make our way to the front of the building as the day goes on. This will put you in the main hallway where all of the food vendors are, that leads from the first main room to the back 2 rooms around lunchtime. Perfect! This hallway is lined with benches and it can be hard to find a seat. You just have to keep your eyes peeled and you will be able to snag one. There are several food vendors lining this main hallway. I think we saw pizza, hotdogs, Chick-Fil-A, popcorn and a few others. The food isn't so good and overpriced, but it's the only option besides a cafeteria and that place is mobbed. I don't even try to go in there.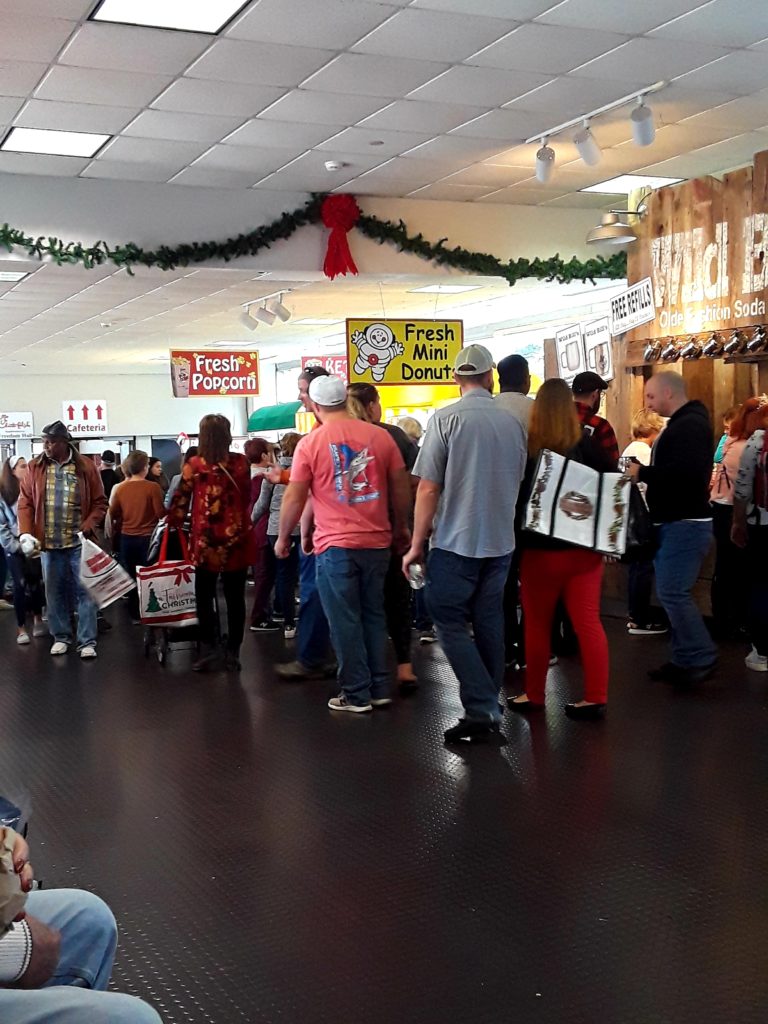 Don't miss out.
There are a ton of vendors that give out free samples. It's like Costco on steroids. We had samples of: pimento cheese, beef jerky, soup, BBQ sauce, several dips, cheese, bundt cake, gourmet cocoa, flavored coffee, slushies and best of all WINE! Do not skip the two wine rooms. There are several local North Carolina vineyards and wineries just waiting to give you samples. I always hit up the wine rooms about mid day so I can get my buzz on, but will be good to drive home at the end of the day. And don't feel bad about not buying any wine if you didn't find any you loved. Just say, "Thank you so much" and move on to the next table. They are used to it. If you do buy wine, most vineyards will give you a show discount for buying 3 bottles. Again, you will thank me for having that shopping buggie and not having to carry around a bunch of wine.
You can view a list of the vendors online before you go to the show. You might find a couple that you don't want to miss out on. Although once you get there, the map that they give you is a little hard to read.
Here are my best scores from this year's show: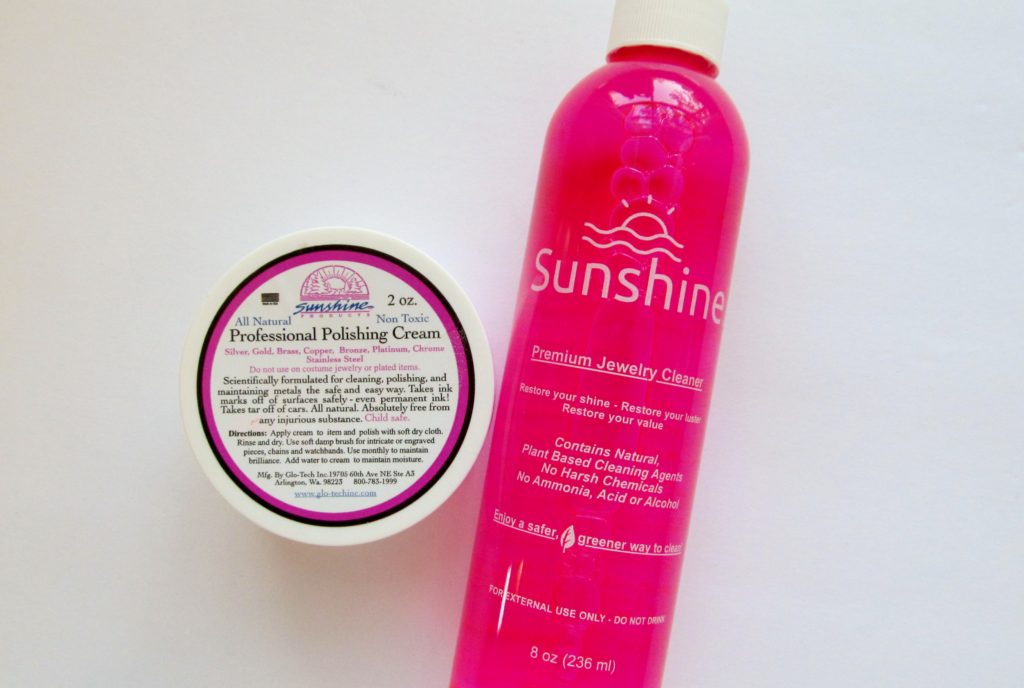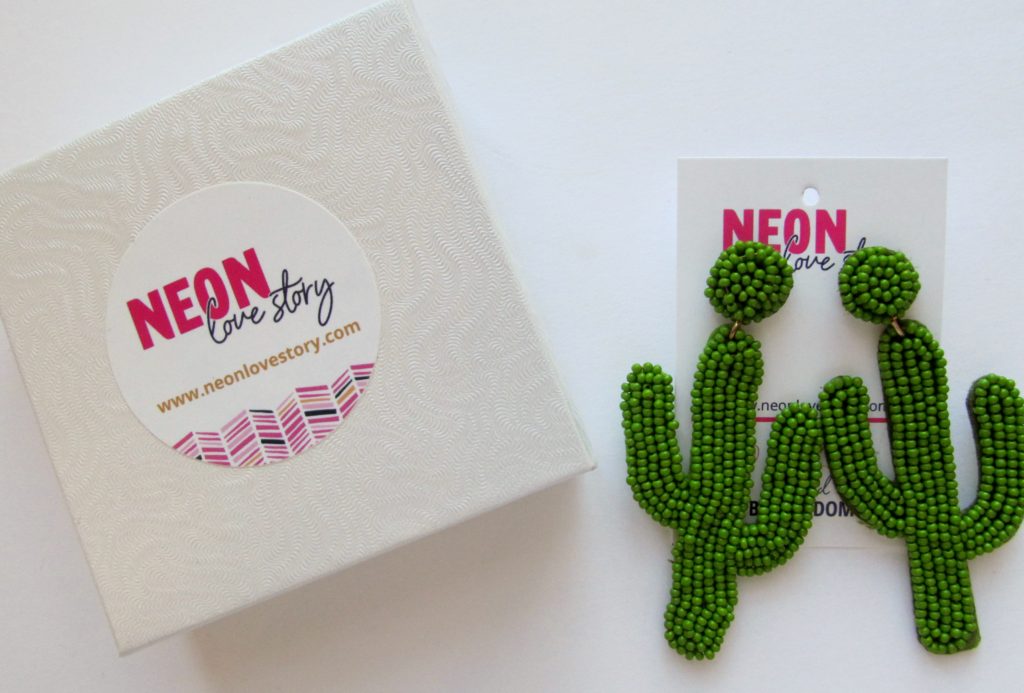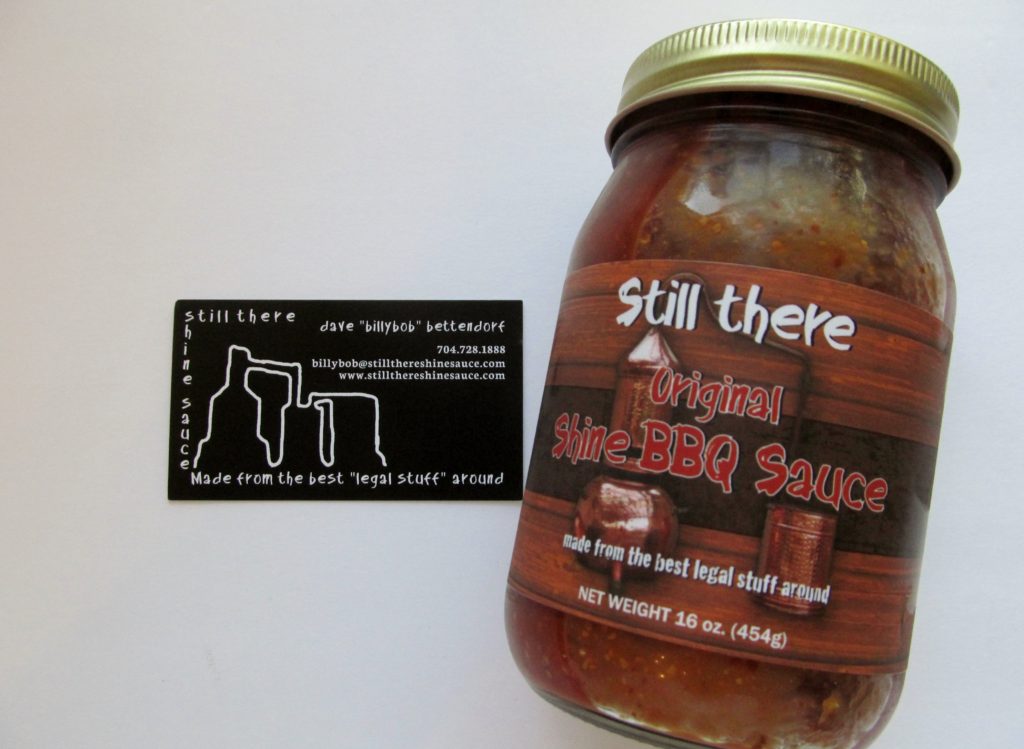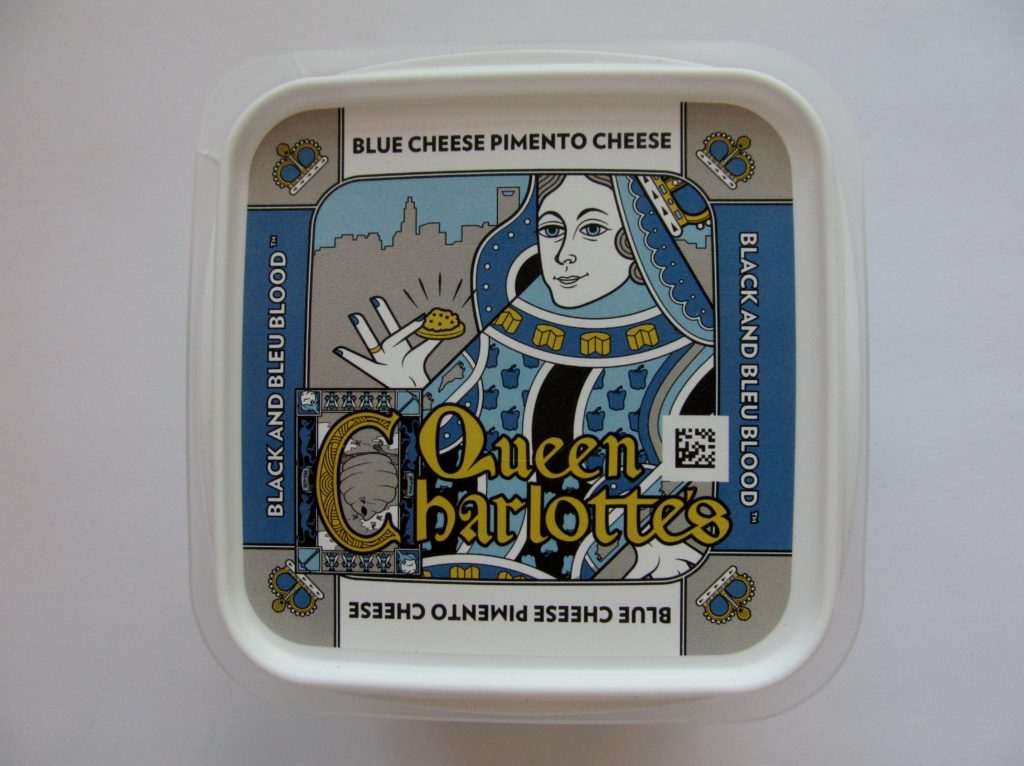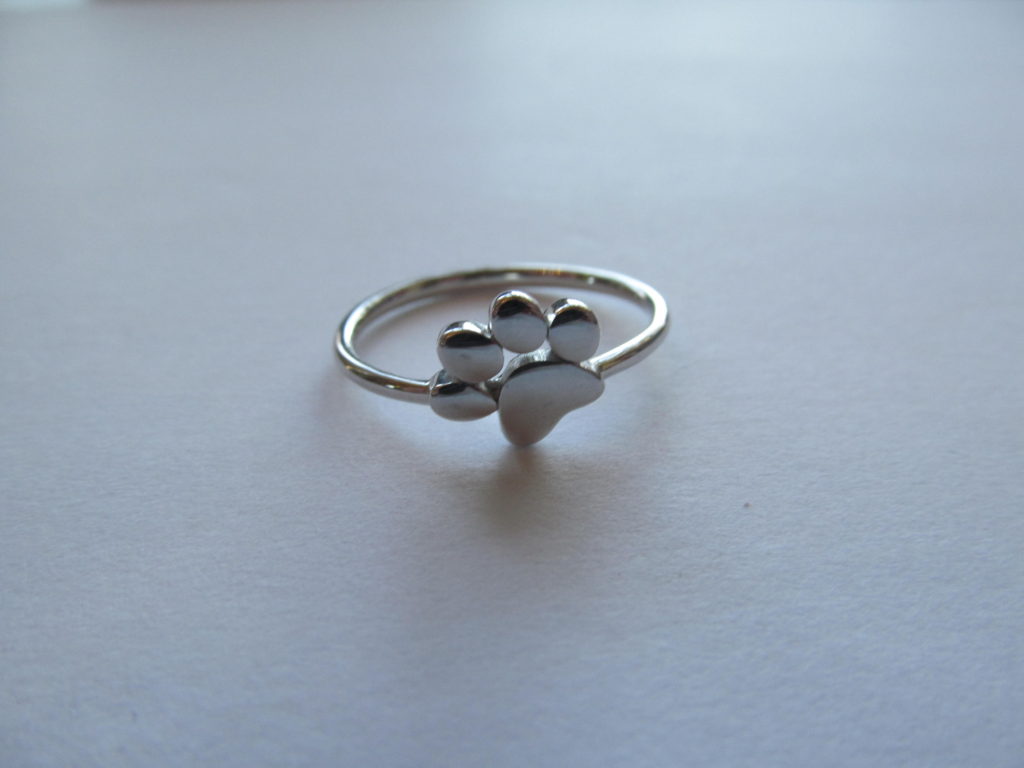 So I think that's about it for this year. I hope you make time to go to the Southern Christmas Show this year. I can't wait for next year!