Some of the links in this article are "affiliate links", a link with a special tracking code. This means if you click on an affiliate link and purchase the item, we will receive an affiliate commission. The price of the item is the same whether it is an affiliate link or not. Regardless, we only recommend products or services we believe will add value to our readers. By using the affiliate links, you are helping support our Website, and we genuinely appreciate your support.
(This post was last updated on: 2/3/23.)
Do you like to watch all of those cool videos on meal prepping where women spend an entire day prepping massive meals? Yeah, I do too. But not all of us have time to spend a whole day or more planning out meals, making grocery lists, shopping and cooking. So let's get real and talk about how the average woman can meal prep like a pro when time is limited. Here's my lazy girl's guide to meal prepping!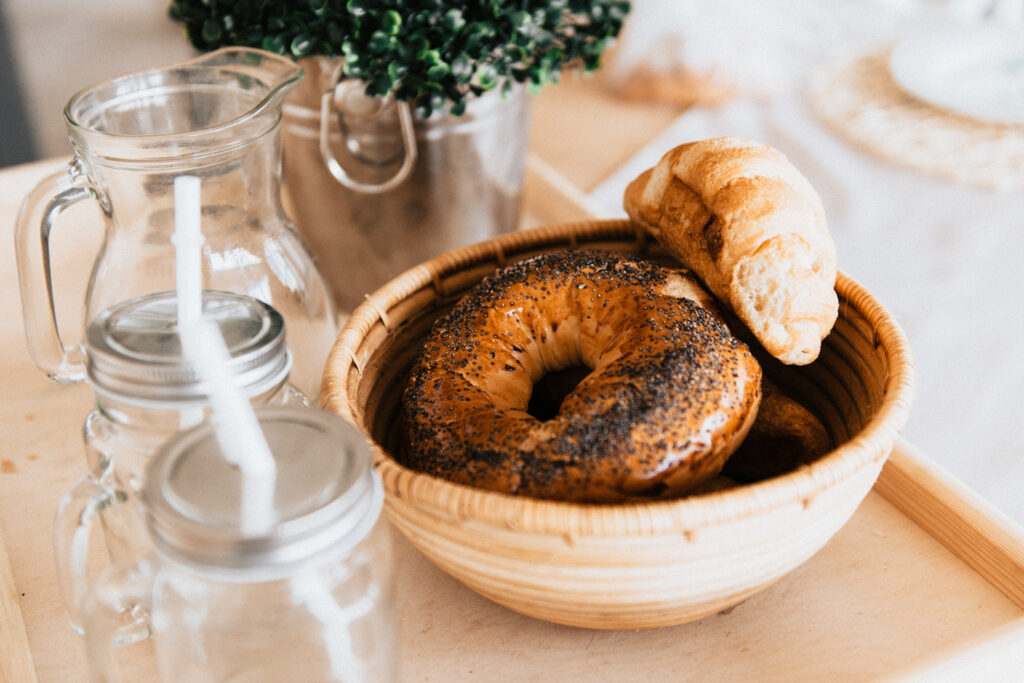 The lazy girl's guide to meal prepping breakfast:
Buy premade breakfast foods and package them separately into individual plastic freezer bags. Most common: bagels, muffins, croissant, danish, etc.
Stock up on frozen breakfast sandwiches and burritos.
Buy yogurt and fruit cups; place one of each in a plastic bag, store in the fridge.
On the weekend, double your breakfast recipe and freeze the leftovers in individual servings.
The lazy girl's guide to meal prepping lunch:
Stock your pantry with lunch essentials such as cans of soup or stew and prepackaged tuna with crackers.
Purchase premade lunch choices like Lunchables or sandwiches from the deli.
Store leftovers from dinner in Tupperware to take to work the next day for lunch.
Keep fresh fruit on hand to quick throw in a lunch box.
Buy protein shakes and meal supplement drinks for a super quick lunch on the go.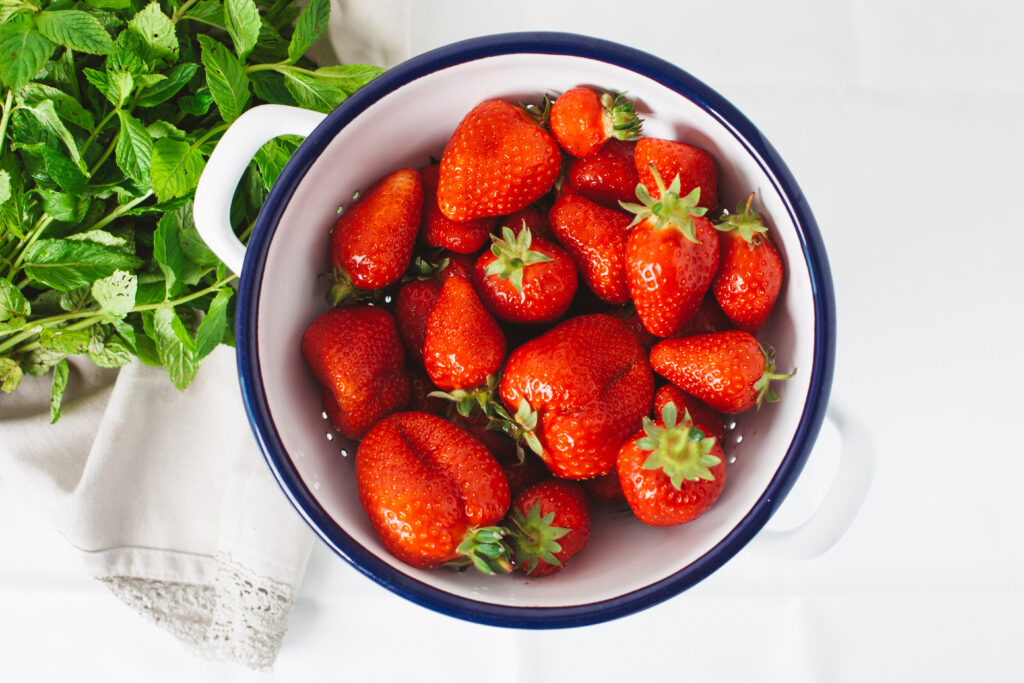 The lazy girl's guide to meal prepping dinner:
The easiest thing to do is to double your recipe every night for 1-2 weeks when you make dinner. Make one for now and one to freeze for later. After one or two weeks you could have up to 14 frozen dinners ready to go anytime you want.
Dump a meal into the crock pot everyday that you will freeze for later. If you double this, you will have dinner for tonight and one for later.
Use two crock pots at the same time, or use a crock pot to make a freezer meal and use your instapot or air fryer to make tonight's dinner. Get as many kitchen appliances going as you can simultaneously to save you time.
Purchase frozen dinner meals from the grocery store.
Stock up on frozen meats at Sam's Club, especially precooked options that just need to be thawed or reheated like shrimp, wings, chicken tenders, etc.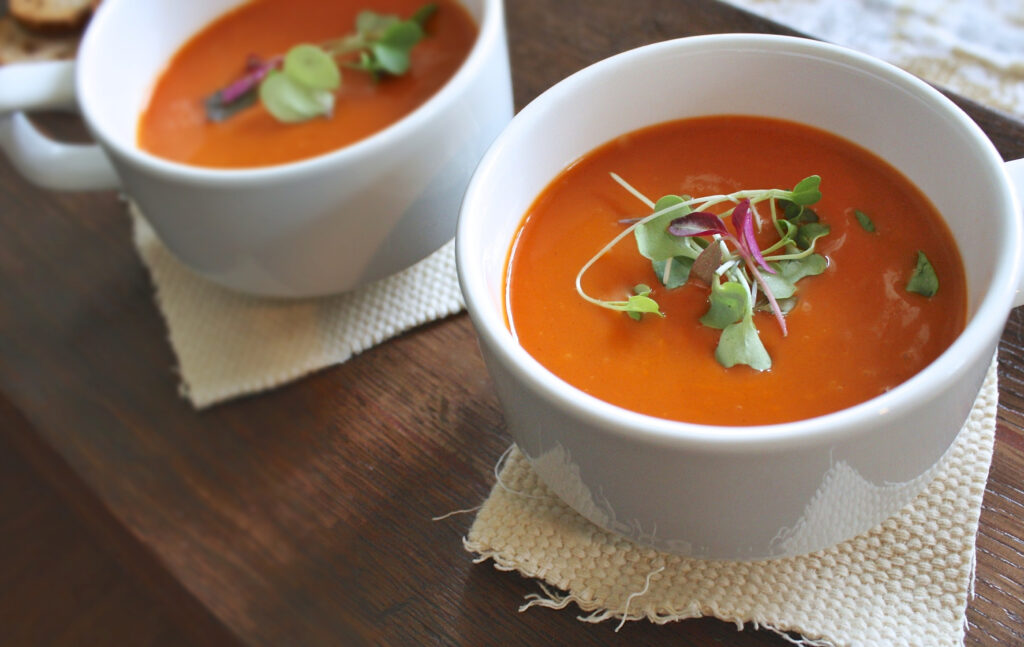 Check out our recipes for easy meal prepping ideas: Shop this post: