Some of the links in this article are "affiliate links", a link with a special tracking code. This means if you click on an affiliate link and purchase the item, we will receive an affiliate commission. The price of the item is the same whether it is an affiliate link or not. Regardless, we only recommend products or services we believe will add value to our readers. By using the affiliate links, you are helping support our Website, and we genuinely appreciate your support.
If you need a good book recommendation, check out our 2022 reading list for women!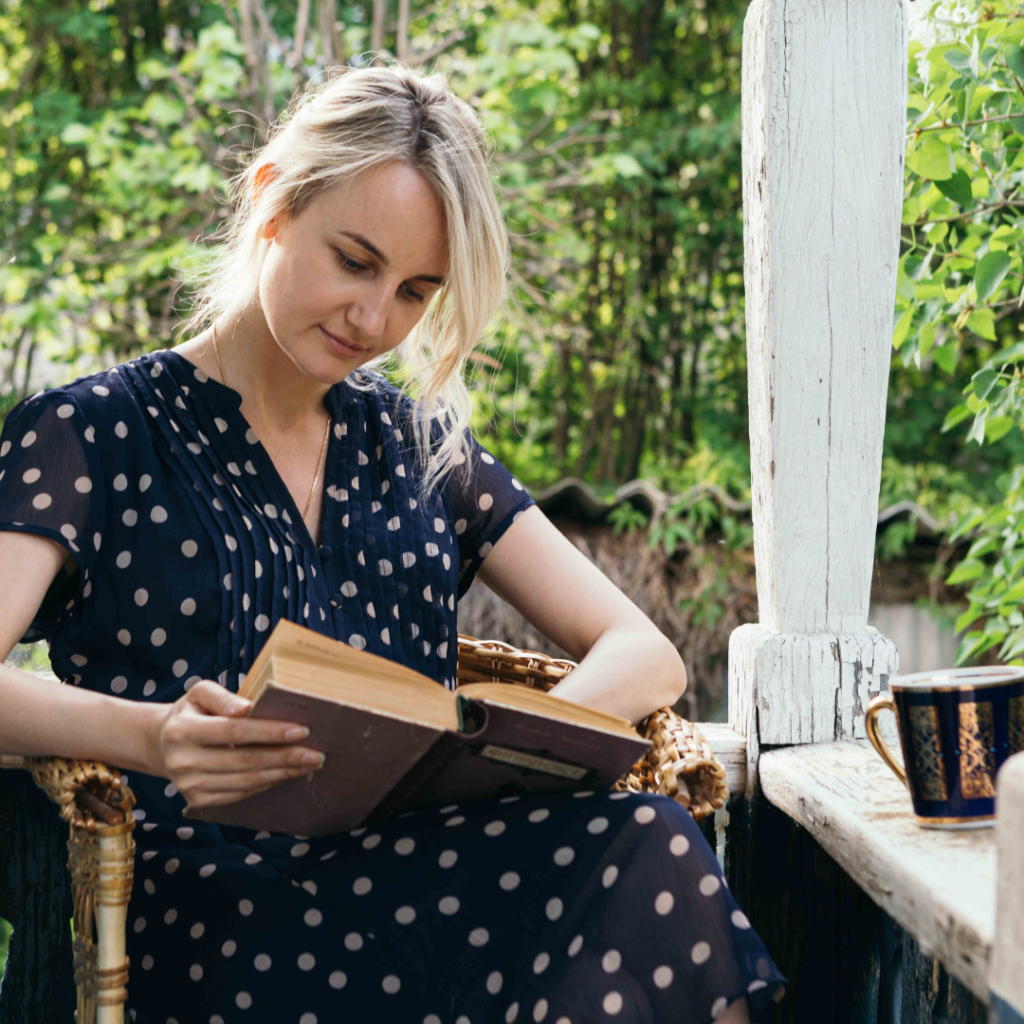 One of my goals for 2022 is to read at least one book per month. So I went on Amazon and found these 10 books and immediately added them to my Audible reading list. I can't wait to dive in, they all look so interesting. I find that using Amazon's Audible Book App helps me to squeeze in more books into my daily routine. I can listen to my latest book in the car or at home while doing chores.
Click on each book for a description and to order online- or just to add to your reading list for later.
2022 Reading List for Women: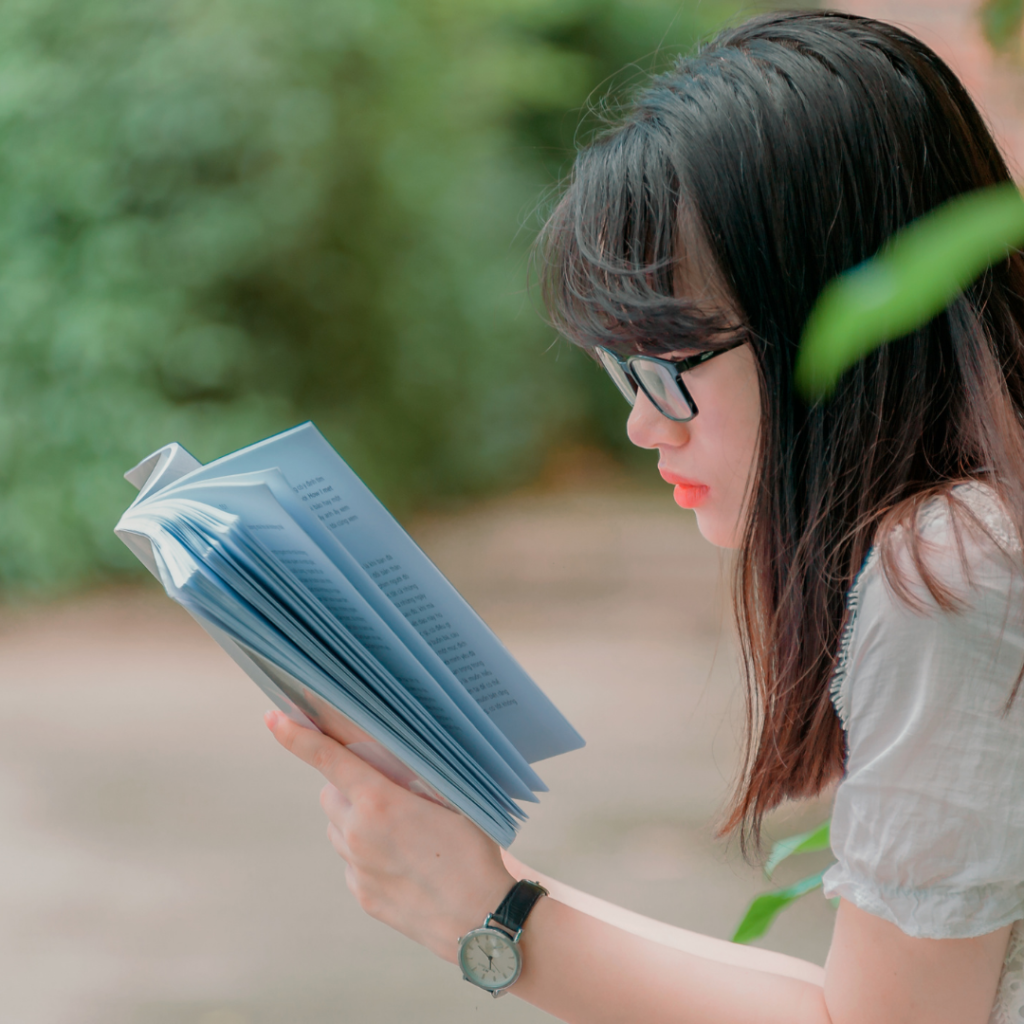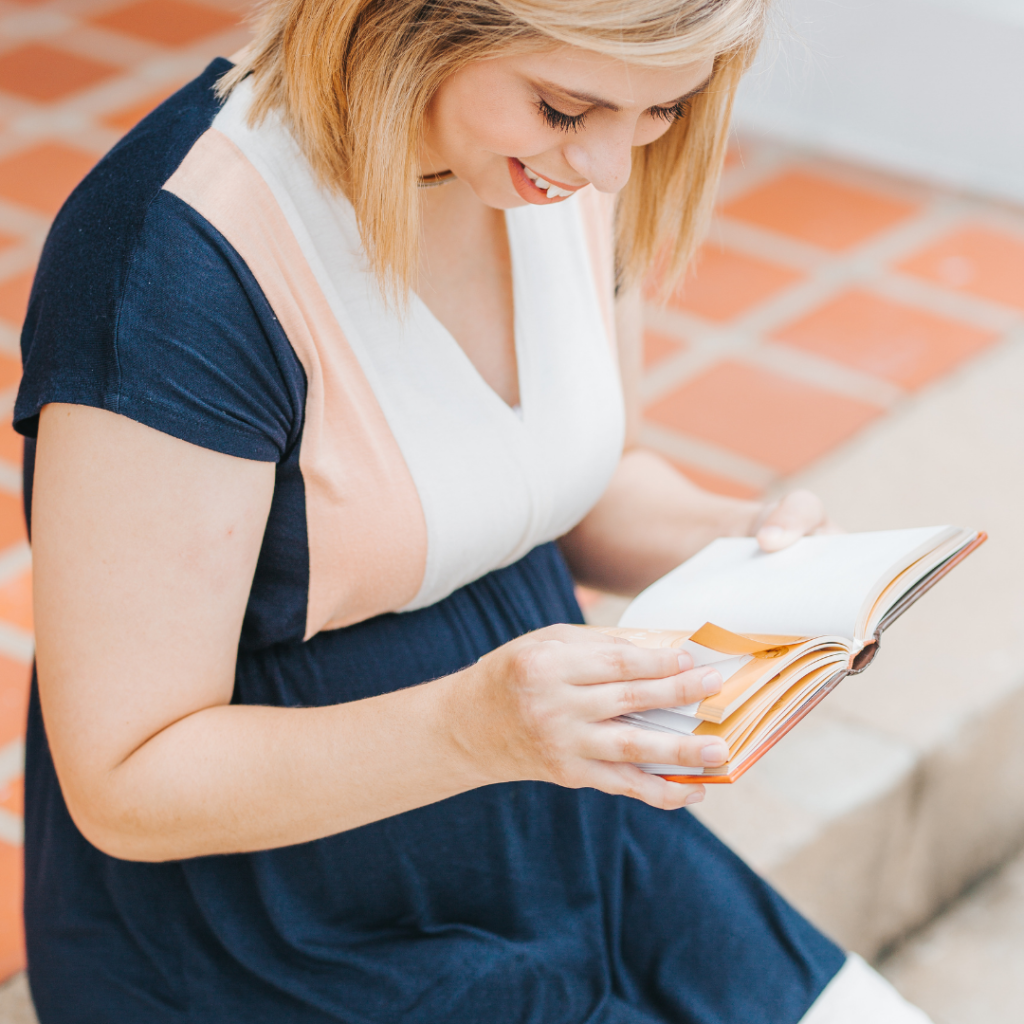 What are you reading right now? Do you have any reading recommendations that you want to share? Have you read any of the books on our 2022 Reading List for Women? Leave a comment below. Don't Miss These Great Blog Posts: