Some of the links in this article are "affiliate links", a link with a special tracking code. This means if you click on an affiliate link and purchase the item, we will receive an affiliate commission. The price of the item is the same whether it is an affiliate link or not. Regardless, we only recommend products or services we believe will add value to our readers. By using the affiliate links, you are helping support our Website, and we genuinely appreciate your support.
Our most recent recommendations and purchases are in today's Latest Finds Vol. 8!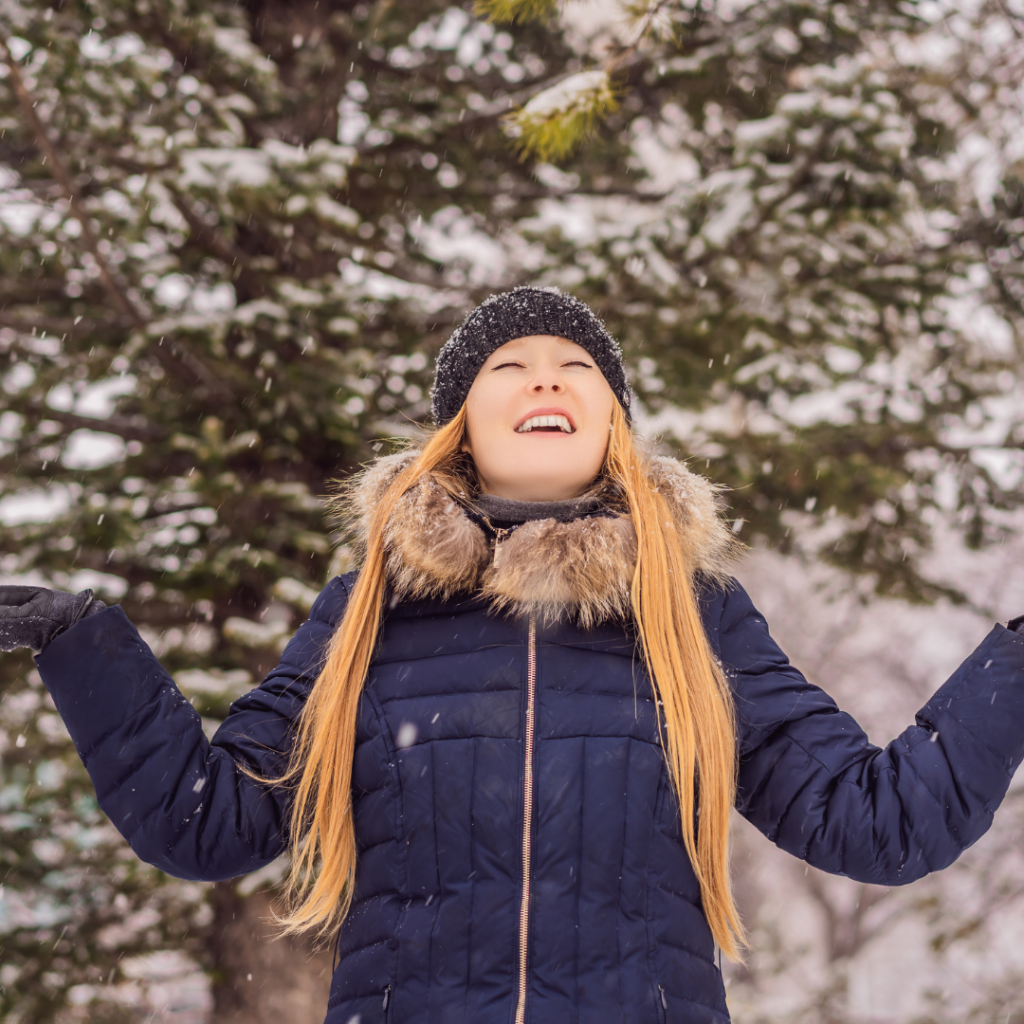 I am the type of person that when I find something that I love or something that I think is just totally awesome, I want to tell everyone about it. I gain a lot of satisfaction out of referring friends and family to a new product or service, anything that I think they will love as much as I do if they just knew about it or would give it a chance. So that's how I can up with the idea of creating a blog series called "Latest Finds".
Our Latest Finds Vol. 8:
I just bought these slippers and so far, I love them! They are going to be perfect for the colder months. I selected these Skechers slippers since they come in wide shoe sizes and they have a rubber sole. They are super comfy and provide the support my tired feet so need.
I ordered this Rubbermaid plastic party platter and it is pretty awesome. Not only does it come in handy when we are entertaining at the house, but I like to prep veggies and dip for us to snack on throughout the week. The dip bowl in the middle comes out for easy cleaning.
I ordered this cologne and body gift set for my husband as a Christmas present. It is the knock off cologne of Creed Aventus which is over $400 a bottle- holy shit! I would never pay that much for cologne, no matter how good it smells. But I will say, this stuff smells pretty darn good. So I say the knock off brand is definitely the way to go! This gift set comes with a BIG bottle of cologne, body spray, shampoo and body wash.
I bought this cute little guy for my husband for his birthday at the beginning of December. It is tiny and comes in a couple of wood finishes. It works as a radio and bluetooth speaker. He loved it so much, I bought one for a few of his co-workers as a holiday gift this year.
I have really been enjoying watching a bunch of Christine's YouTube videos. Her channel is called Frugal Fit Mom. She covers a wide variety of topics such as cooking, meal prepping, motherhood, travel, frugal living and fitness. She is articulate- not monotone like so many other YouTubers and she is so funny. I just love her videos! Give her a try. I am sure you will love watching her videos as well.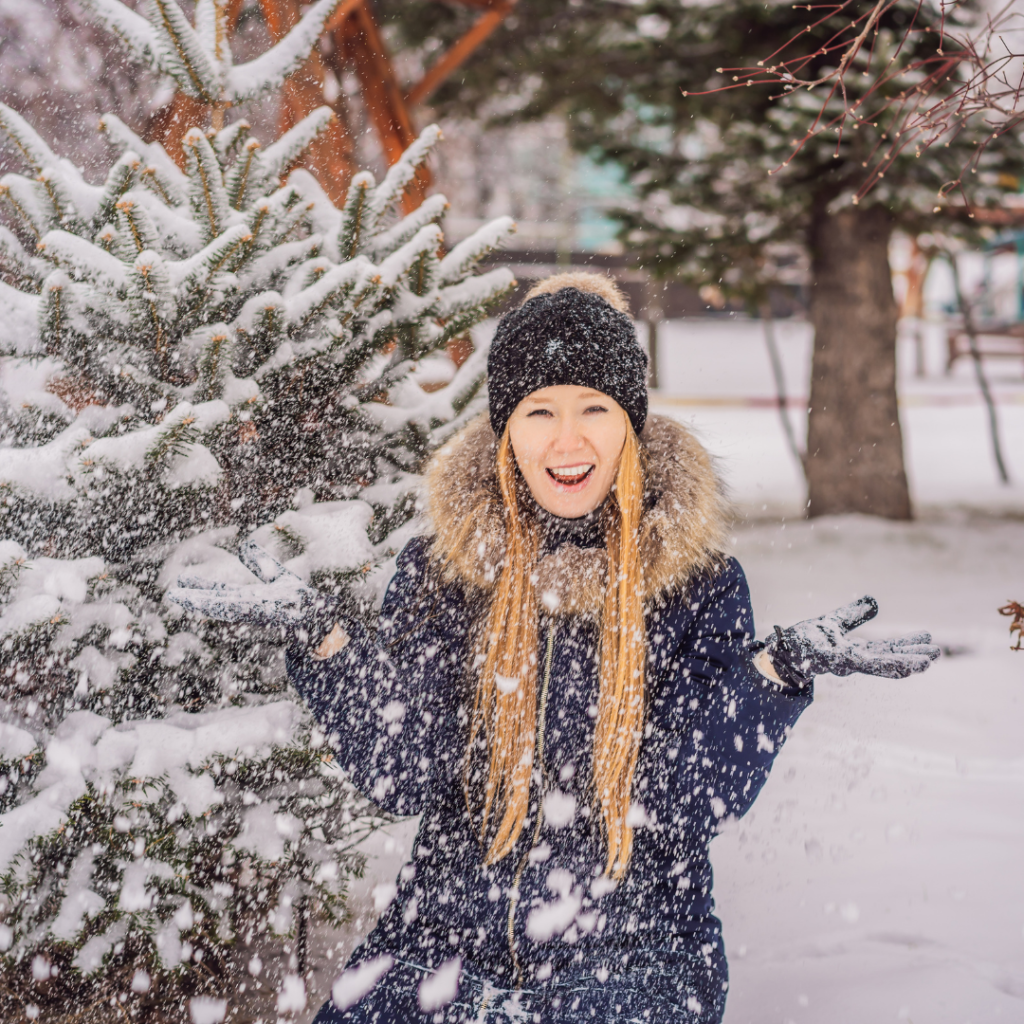 So what do you think about our Latest Finds Vol. 8? Do you have a recent purchase that we should check out or feature in our next latest finds post? Leave a comment below! Don't Miss Our Other Latest Finds Posts: