Some of the links in this article are "affiliate links", a link with a special tracking code. This means if you click on an affiliate link and purchase the item, we will receive an affiliate commission. The price of the item is the same whether it is an affiliate link or not. Regardless, we only recommend products or services we believe will add value to our readers. By using the affiliate links, you are helping support our Website, and we genuinely appreciate your support.
(This post was last updated on: 12/16/20.)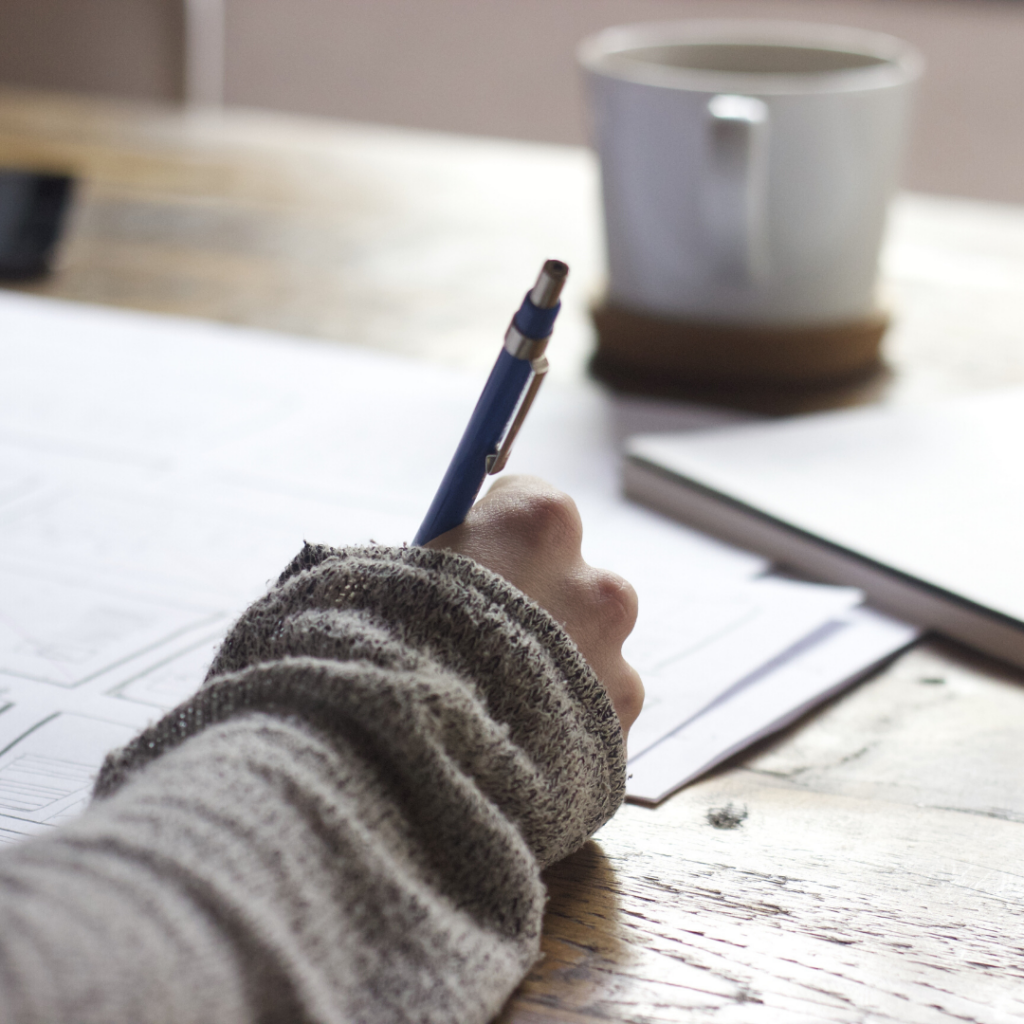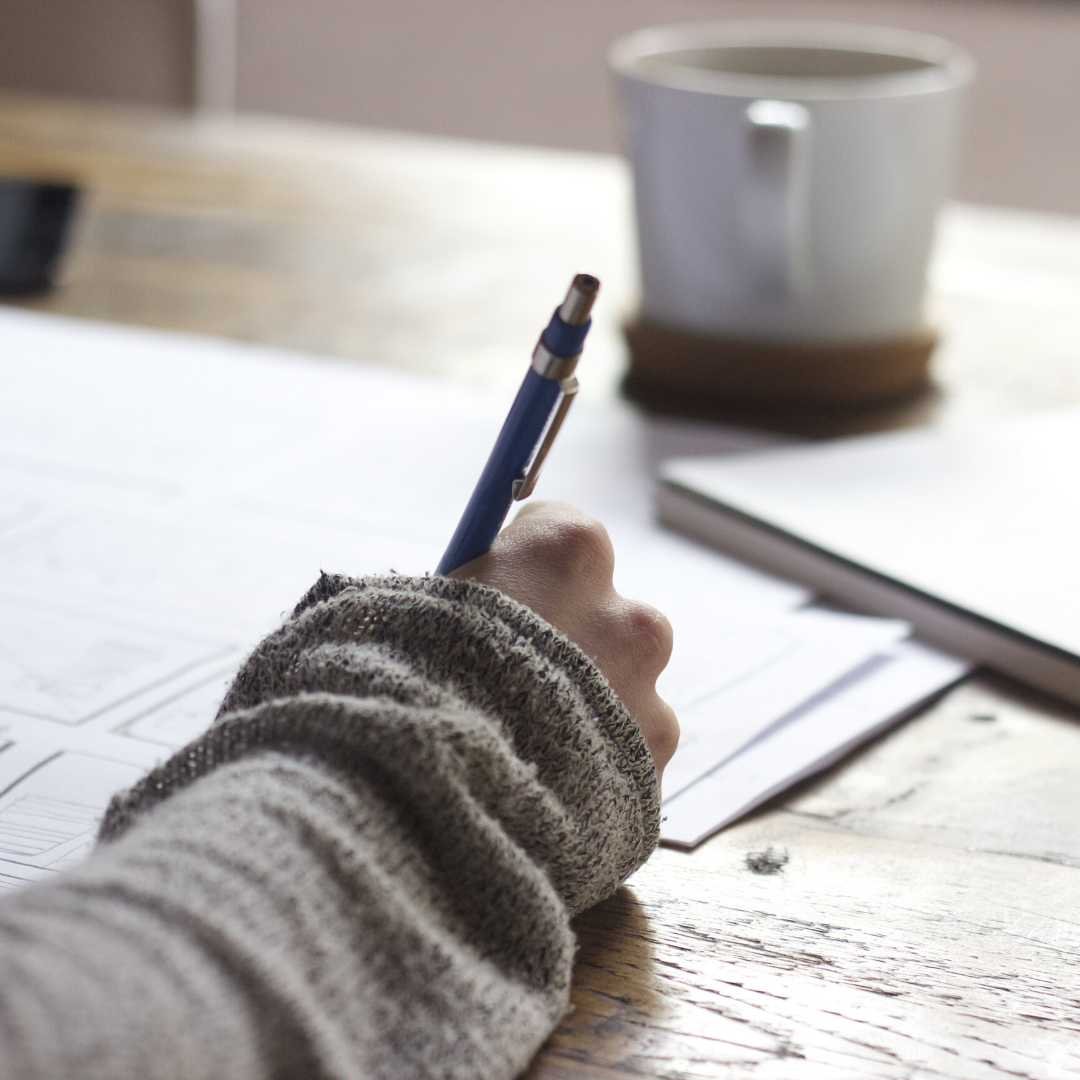 I am the QUEEN of making to-do lists, how about you? I even have a list of lists that I need to make. Crazy, right?! Maybe just a little. But I find that having a list keeps me on track, especially on the weekends and with work. If I don't have a list for the weekend posted where I can easily see it throughout the day and check off what tasks I completed, I find that my weekend flies by and I don't feel like I got anything done. Sound familiar? I created lists for you to download free printable lists that I actually use on a daily or weekly basis that I wanted to share with you.
Download Free Printable Lists to Keep You Productive
Like I said on my weekends I need a to- do list to keep me on track. I will put together my to- do list usually on Friday morning because for me, if I can get a jump start on my weekend chores on Friday evening, I get so much more accomplished. I post my list in the kitchen where I will walk by it about 100 times a day. As I complete a task I check it off my list which feels oh so good.
This is just for my weekends but you can use this printable for your daily, weekly or monthly to- do's. You could print one out for home and one for work. Use it however best suits your needs. I wrote about how I keep a running to- do list in a previous post about organization.
Each week I sit down and plan out my dinners for the next week. I start by taking an inventory of what I already have in my fridge, freezer and pantry and clean out old food as I go. Then I look at my calendar for the upcoming week to see if there is anything going on that I need to plan dinner around, like working late, or going out with the girls after work or having someone over for dinner.
I write out what we will eat each night and if I can't think of something yummy to plan, I turn to Pinterest or a cookbook. Throughout the whole process, I write out a grocery shopping list, then plug it into Walmart's grocery app, and schedule my grocery pickup.
You can read more on this in a previous post- 5 Ways to Simplify Your Life.
If you want to take your meal planning to the next level, then you can plan out what you and your family will be having for breakfast and lunch as well during the upcoming week. I typically do not plan these meals out. I have a bunch of breakfast foods in the freezer that I meal prepped. And for lunch, we typically have leftovers or a sandwich or something that we have in the pantry such as soup.
Please let me know in a comment below if you like these printable lists and what type of lists you want to see in future posts! I love to read and respond to your comments and recommendations. Don't Miss These Organizational & Productivity Posts: