Some of the links in this article are "affiliate links", a link with a special tracking code. This means if you click on an affiliate link and purchase the item, we will receive an affiliate commission. The price of the item is the same whether it is an affiliate link or not. Regardless, we only recommend products or services we believe will add value to our readers. By using the affiliate links, you are helping support our Website, and we genuinely appreciate your support.
(This post was last updated on: 11/29/20.)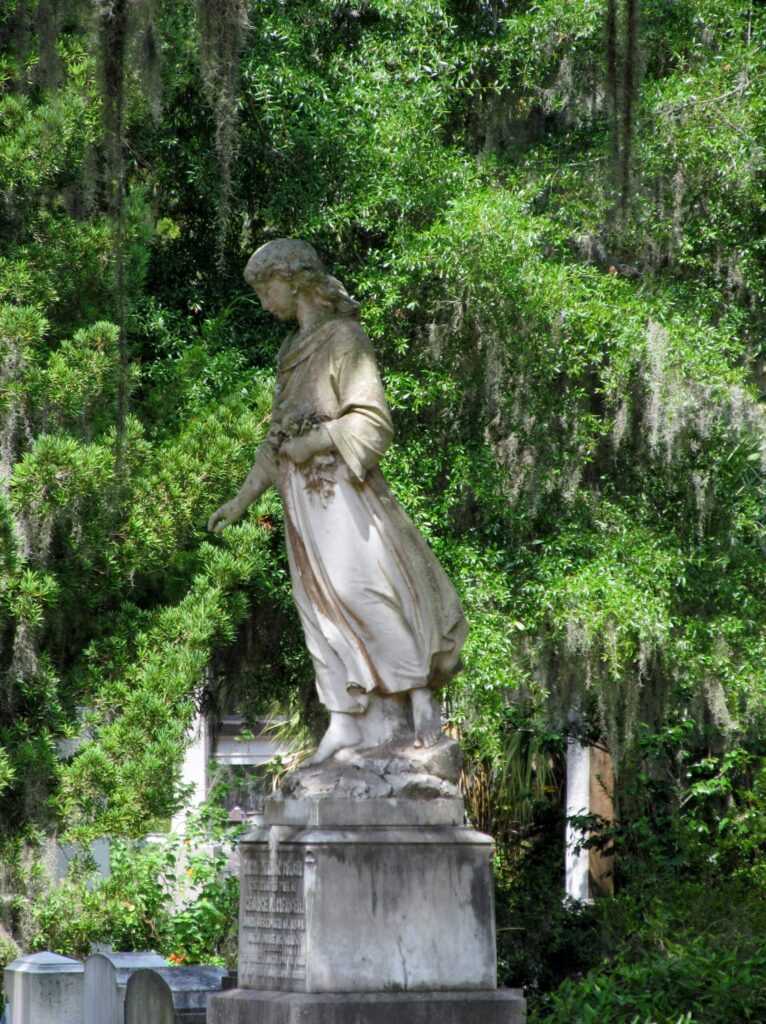 It might seem creepy or morbid, but one of the most scenic and beautiful sites to see in Savannah, Ga is Bonaventure Cemetery. The cemetery is about a ten minute drive from downtown Savannah and free to tour by car or foot, 8am-5pm daily. Several other tours are available via Segway, van or golf cart for approx. $25 per person for a 2 hour tour. This is a must see site when you are in Savannah! Here's a preview of what you will see when you visit Savannah's Historic Bonaventure Cemetery.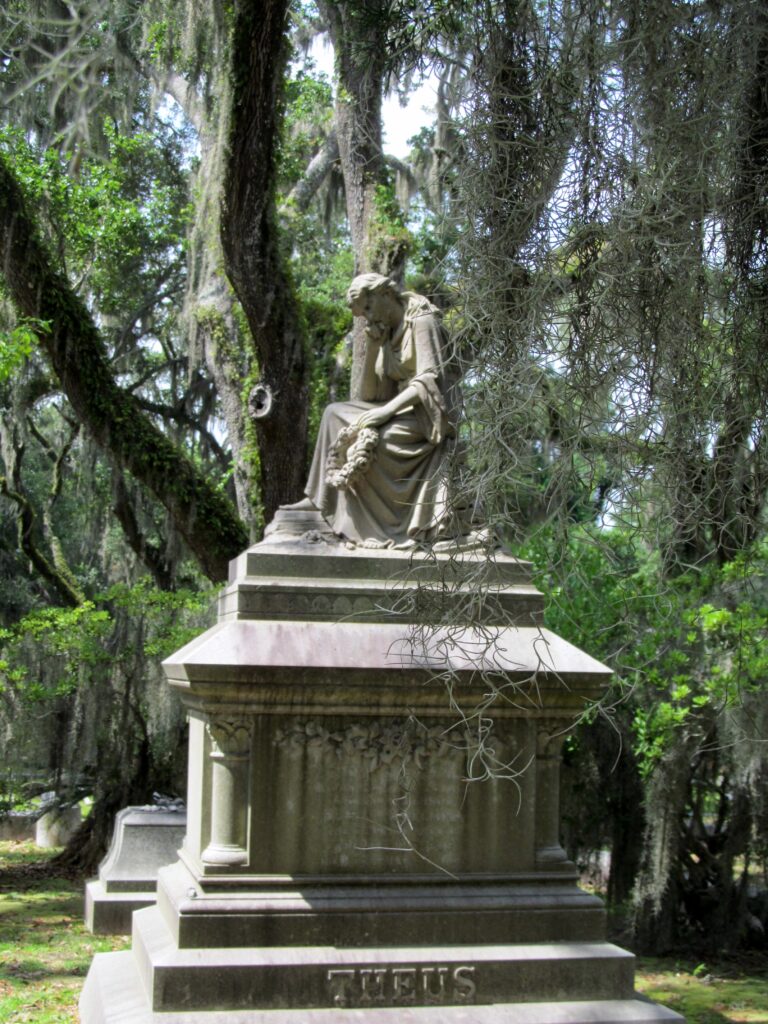 In 1846 the cemetery was created on 70 acres of land on the Bonaventure Plantation. In 1907 the City of Savannah purchased and expanded the cemetery to over 100+ acres. Now people flock there to view the Gothic gravesites.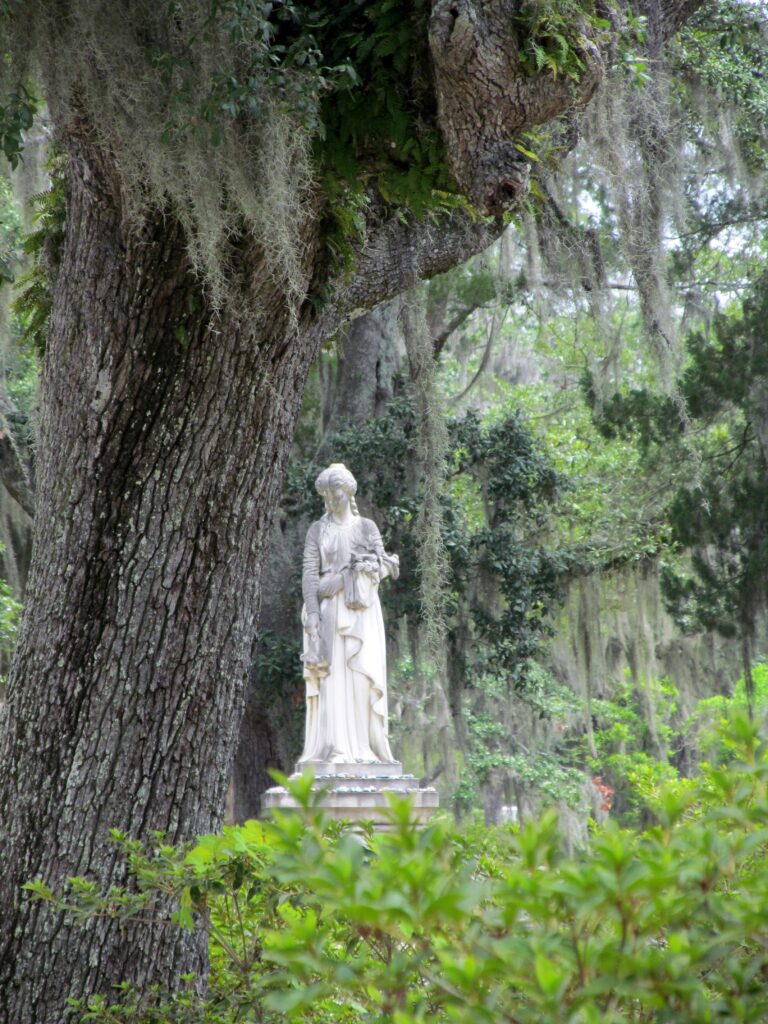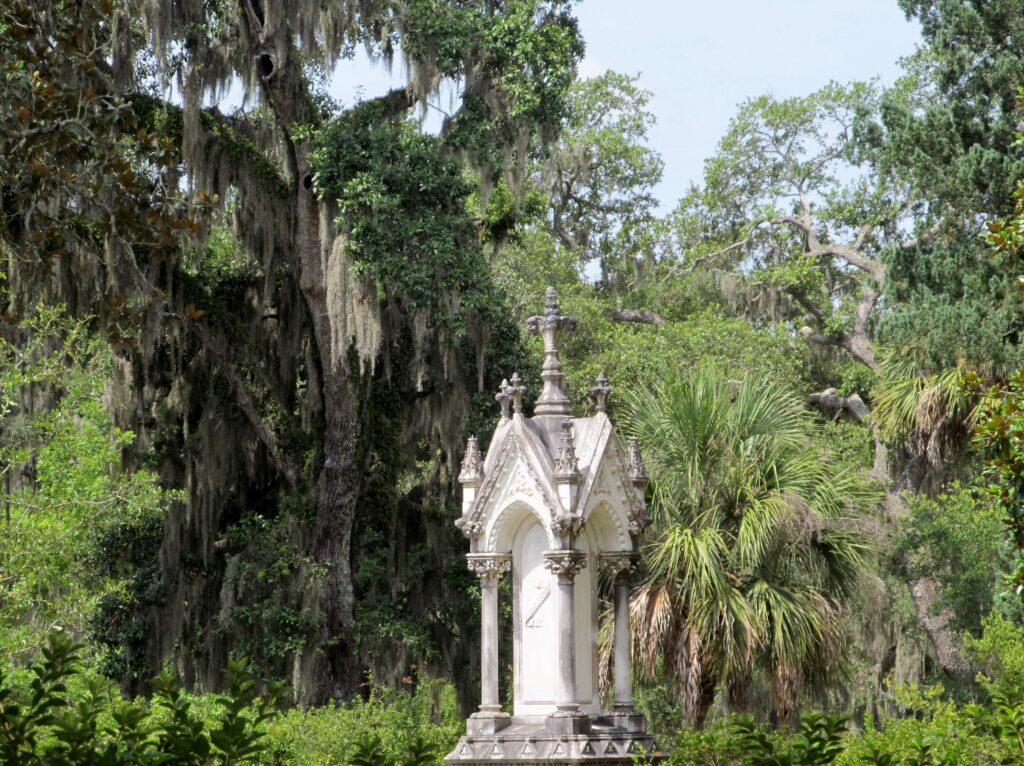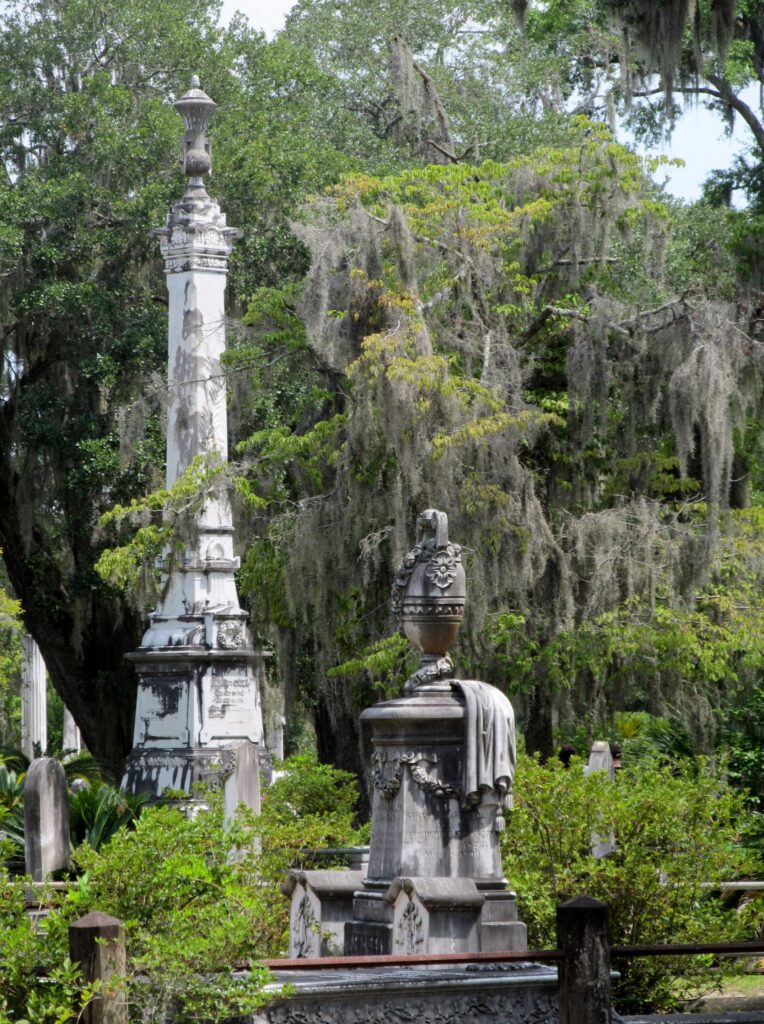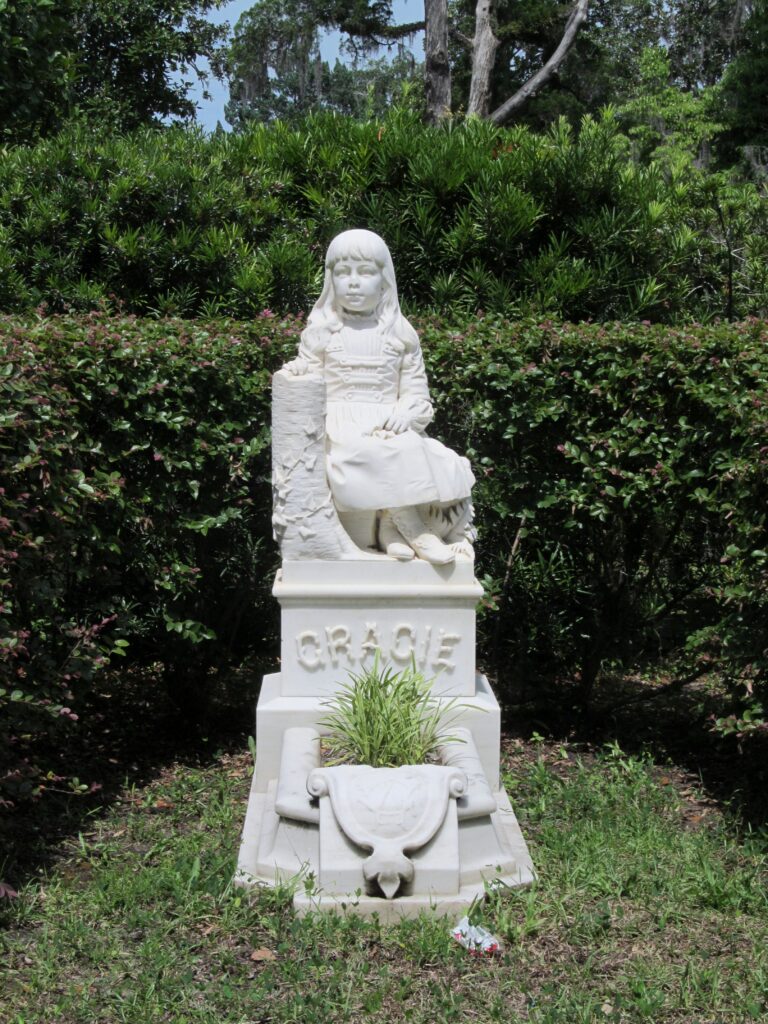 When you visit Savannah's Bonaventure Cemetery, there are so many photo ops. It really is a photographer's dream. Even for amateur photogs like me.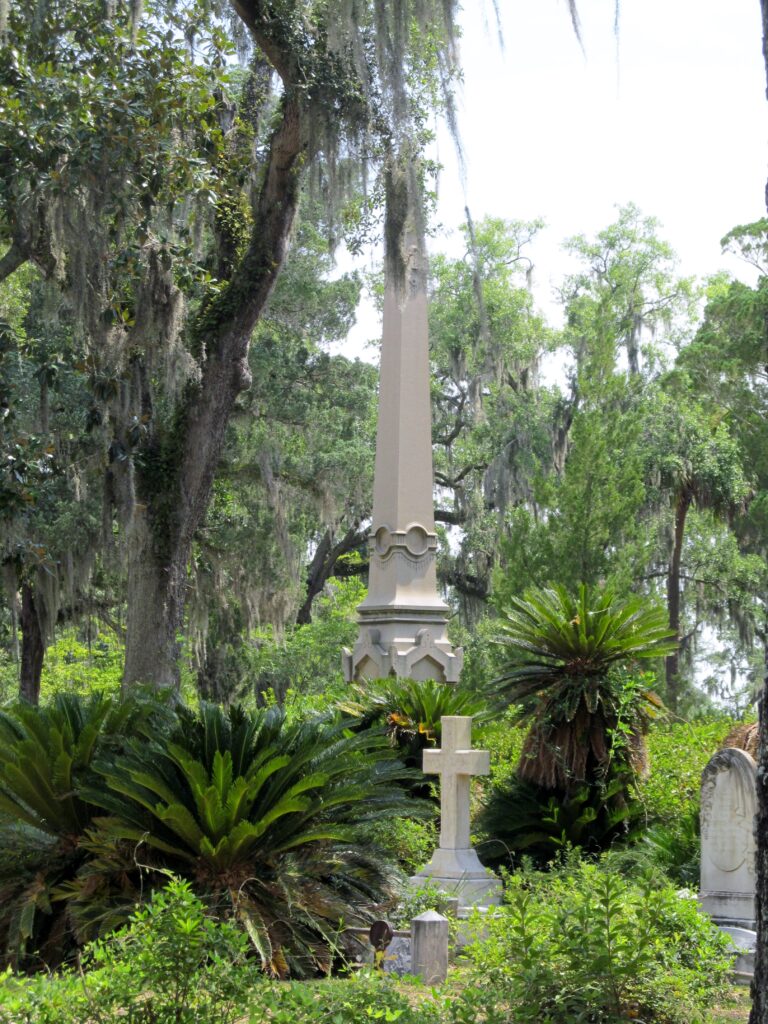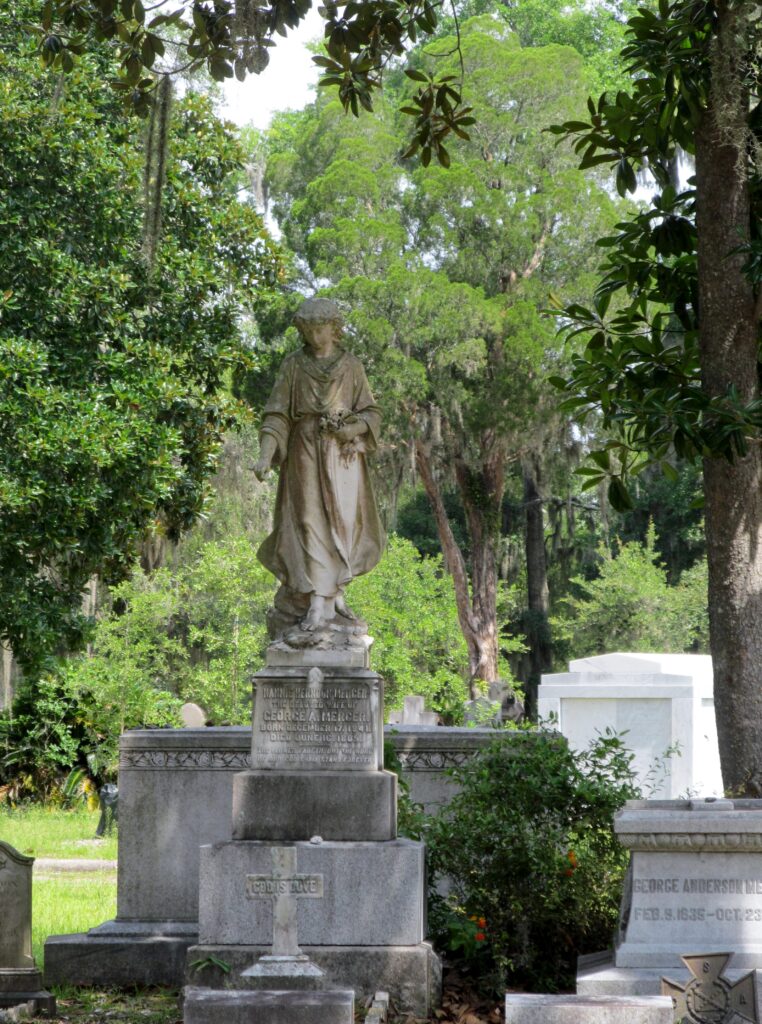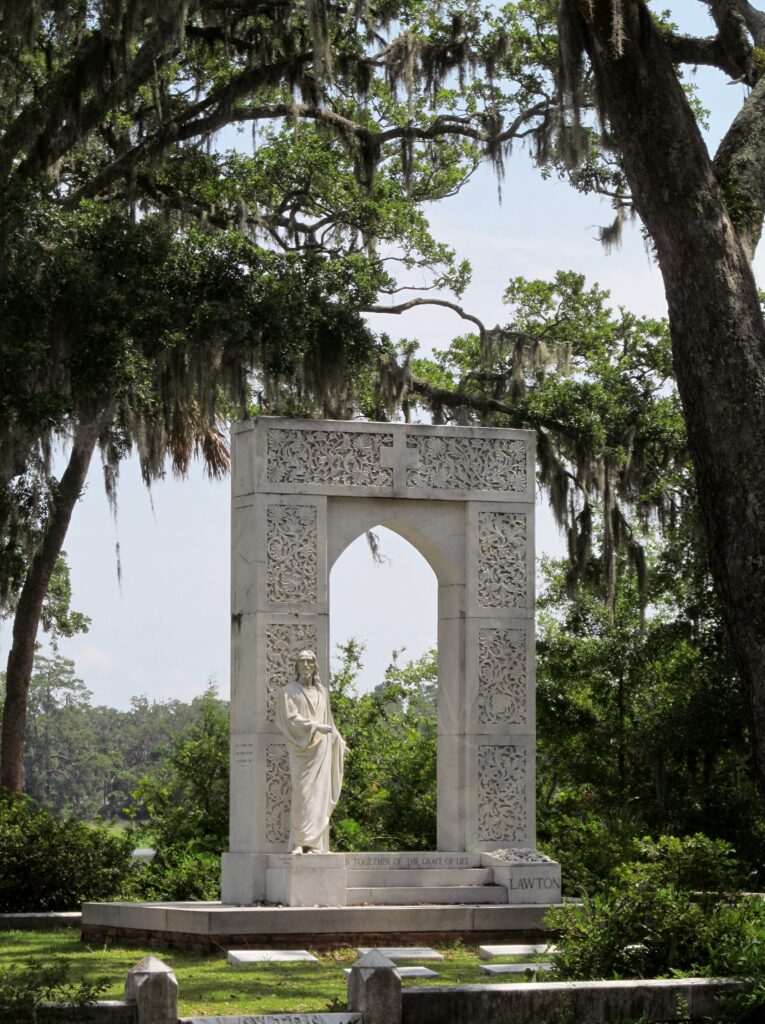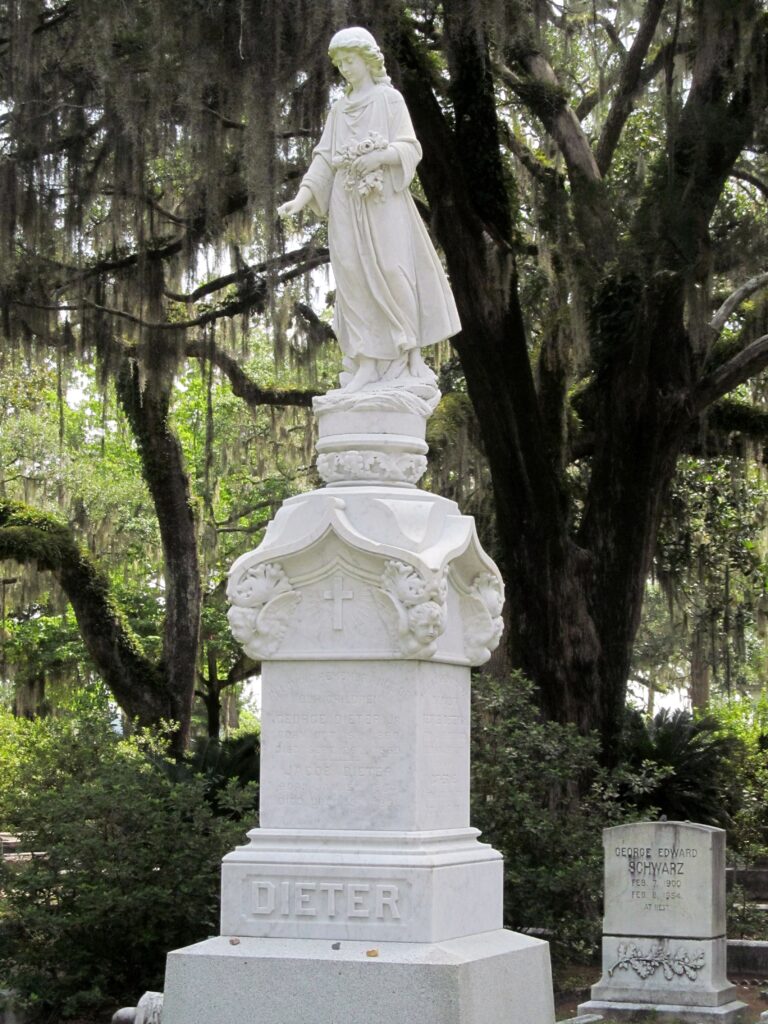 One of my favorite things about Savannah, Ga is the gorgeous moss hanging from the like oak trees. Just beautiful!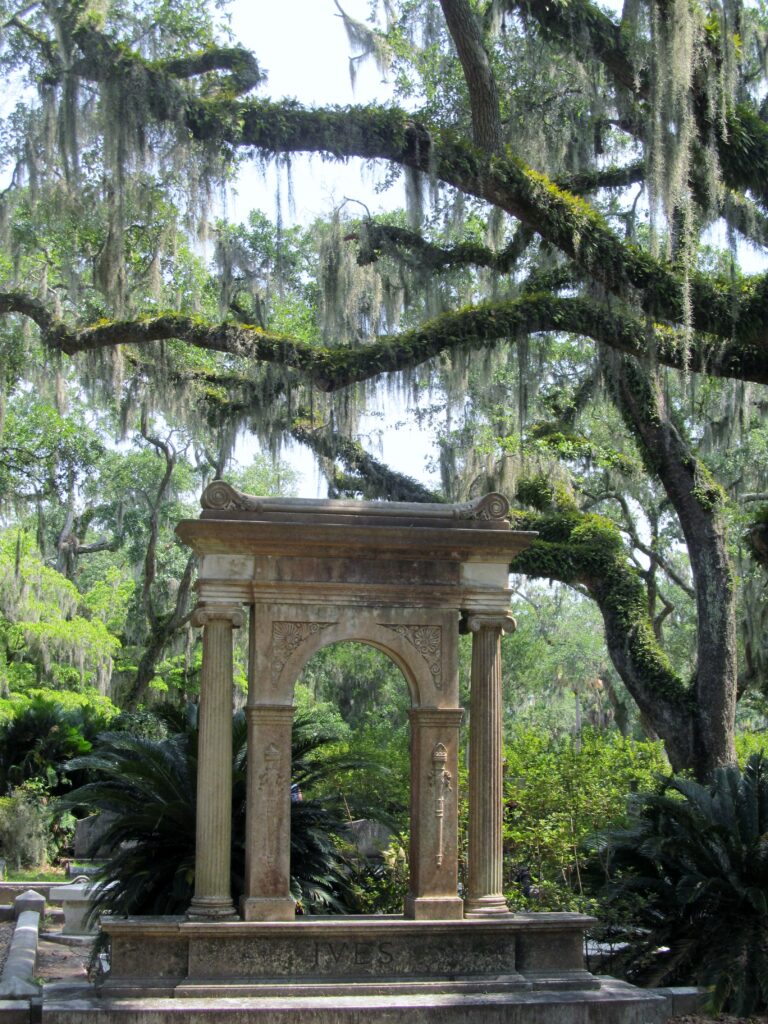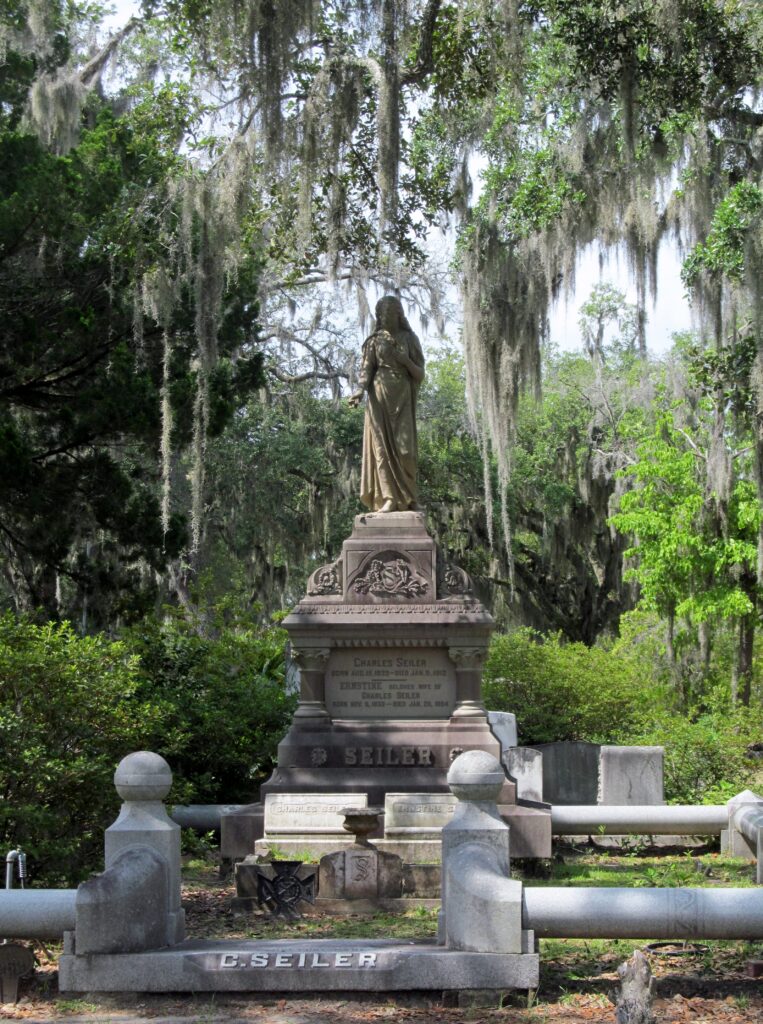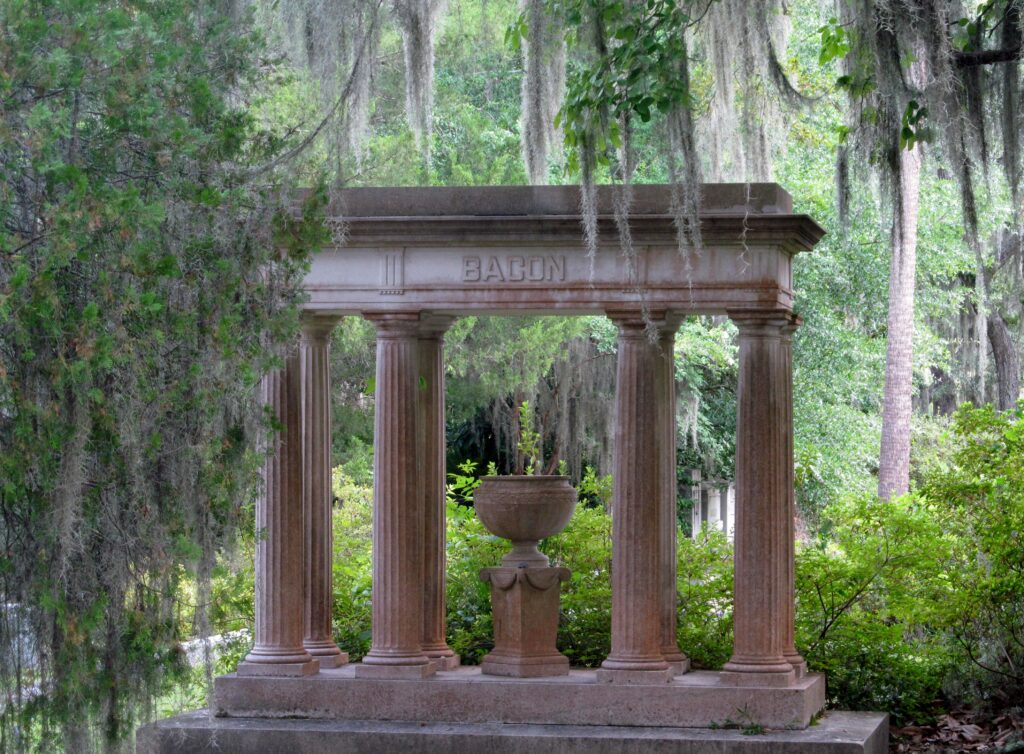 This historic site is one of the best free places to visit in Savannah. If you are planning a weekend getaway to Savannah, GA on a budget, definitely add visiting Bonaventure Cemetery to your itinerary.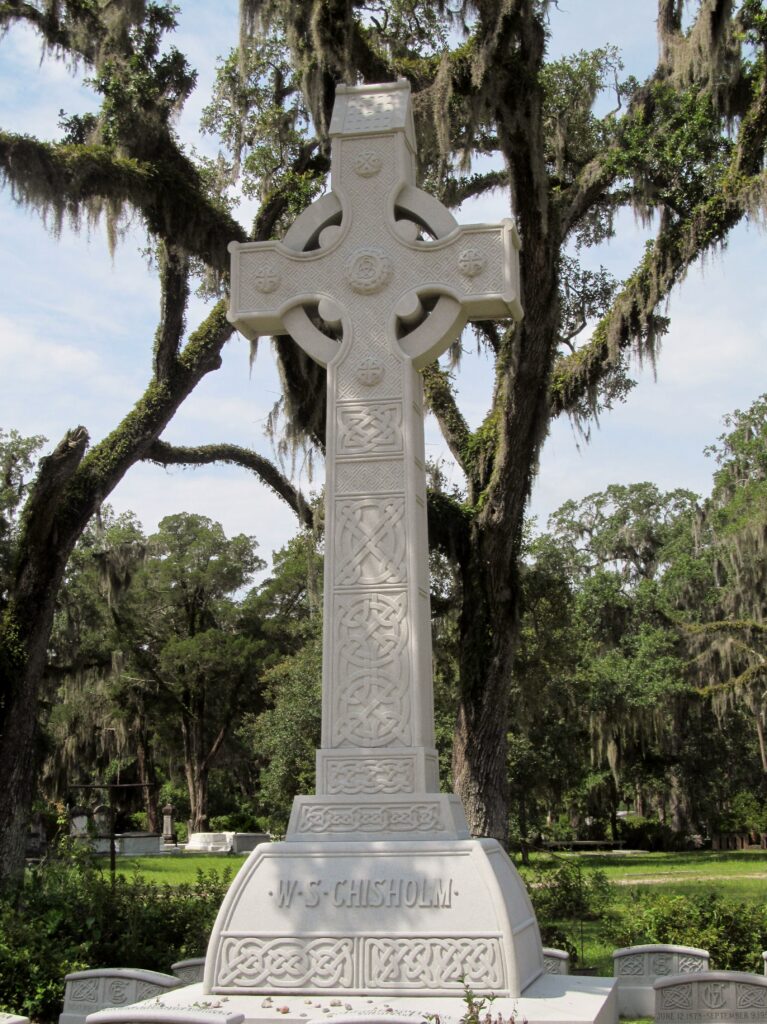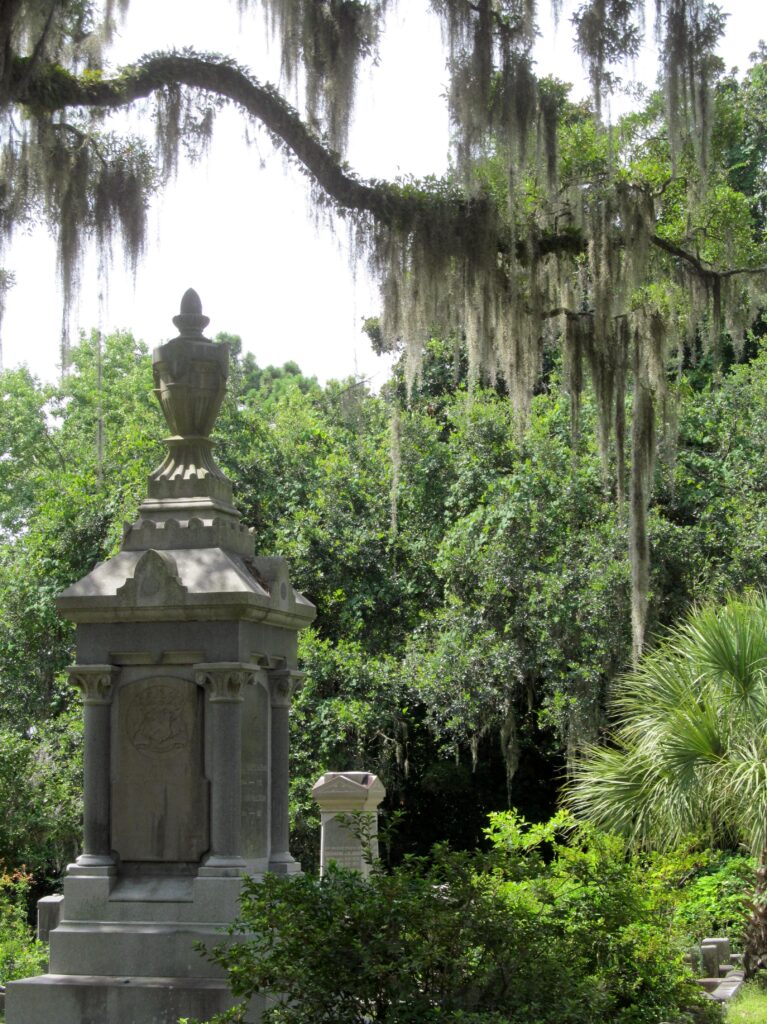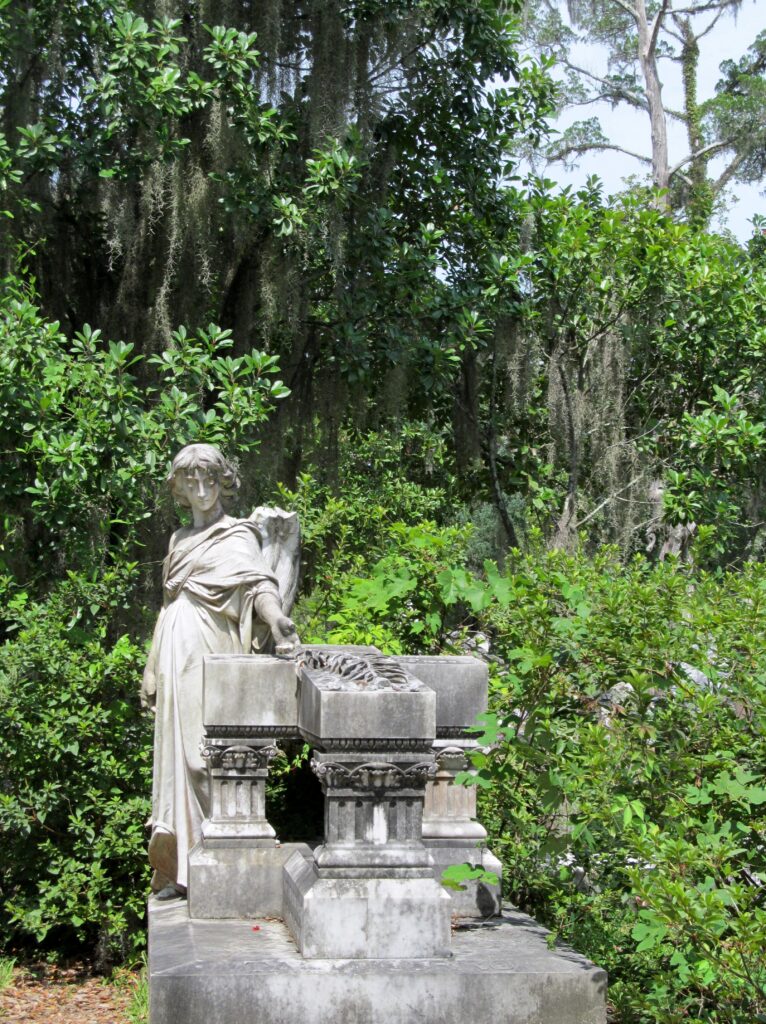 Have you ever visited Bonaventure Cemetery? What are your favorite Savannah, Ga sites to visit? Let me know your recommendations in a comment below! We are always looking for new places to visit and sites to tour. Don't Miss Out on These Posts: