Some of the links in this article are "affiliate links", a link with a special tracking code. This means if you click on an affiliate link and purchase the item, we will receive an affiliate commission. The price of the item is the same whether it is an affiliate link or not. Regardless, we only recommend products or services we believe will add value to our readers. By using the affiliate links, you are helping support our Website, and we genuinely appreciate your support.
Learn 10 Simple Ways to Save Money!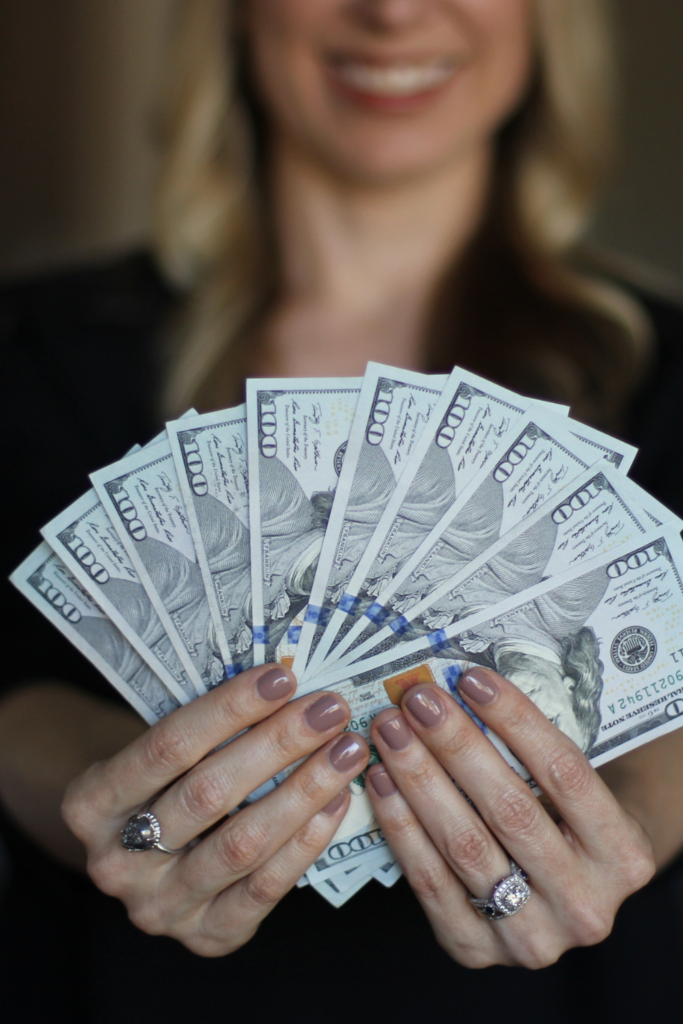 10 Simple Ways to Save Money:
1. Use a grocery pickup or delivery app for your weekly grocery shopping. It's an easy way to track the cost of your grocery bill and to stay within your weekly grocery budget. It also allows you to compare costs of similar items to determine which item has the best value.
2. Brew your own coffee at home and stop paying for overpriced coffee at popular coffee shops. I just received this Hamilton Beach coffee maker that is compatible with Alexa as a birthday gift and it's a game changer!
3. Get in the habit of turning off switches when you leave a room, whether it be the lights or ceiling fan. And turn the tv off as well. I know way too many people that leave these things on all day and night; when they are not even home. And that's just a crazy way to waste money.
4. Start packing lunches for the entire family. Eating out is an expensive habit. Have you ever thought about how many hours you have to work to pay for lunch everyday? One time I recently jumped on the bandwagon and ordered pizza for lunch with a bunch of co-workers. It cost me $30! And that was for crappy fast food pizza. It's easy to forget about tax, delivery and tip when you order lunch. If you need ideas on what you can prep each week for lunch, check out our post: 5 Week Plan to Meal Prep: Week 2- Lunch
5. Fill your car up when the tank is half full. The cost of gas changes daily. And usually the cost goes up. So you can save money by filling up routinely and not waiting until you are on E. I have found that sometimes when you are desperate and running on fumes, you are forced to gas up as any station you can find, which many times doesn't have the best price on gas.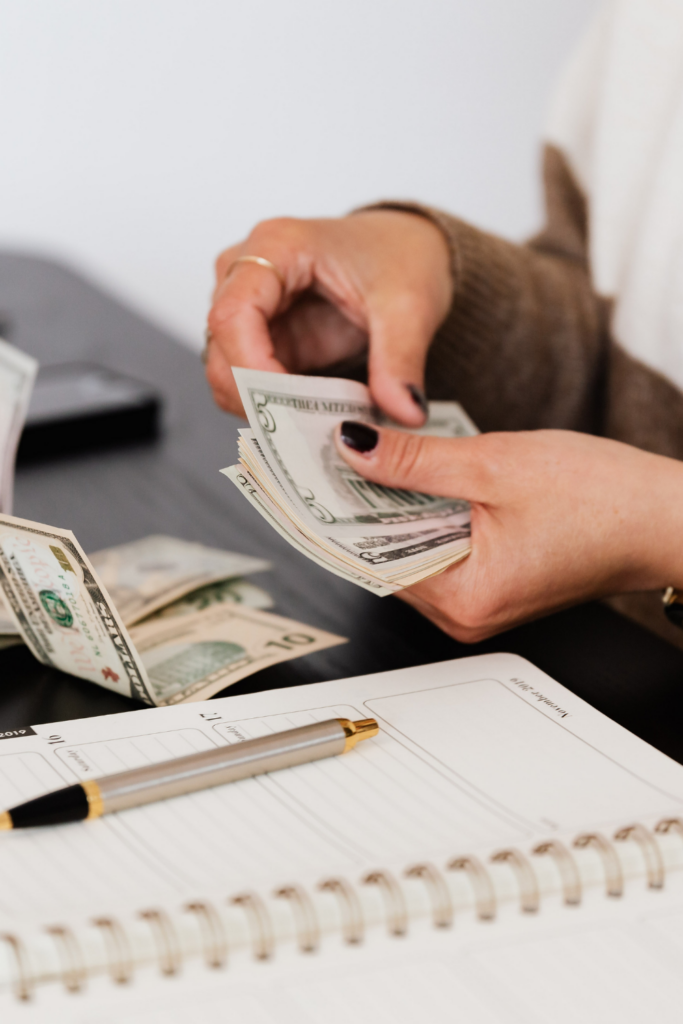 6. Pay your bills on time. Even better, set up auto payment on as many bills as possible. So much money is wasted by paying late fees and penalties just because you forgot to pay that darn bill on time. Believe me, been there, done that.
7. Wash your car yourself at home. I promise, it doesn't take that much time and it isn't that hard. The cost of taking your car to a drive thru car wash is such a waste. And do you realize how harsh the recycled dirty water and car wash mechanisms are on your car's paint? It's seriously damaging your car every time you do it.
I just bought a few items from Amazon to set up a "car washing station" at our home:
8. Cancel your subscription boxes. Look, I agree, everyone needs a little treat every now and then and you should do nice things for yourself. But with the growing popularity of subscription boxes, some people have several subscriptions at one time. I would suggest cutting it down to one, your absolute favorite. These companies bank on you forgetting about them so they can keep billing you every month, or they will auto renew your subscription. Plus really look at what you are getting. Out of one box, how many items do you really love and use and how many items do you trash, forget about or give away because you don't like it?
9. While you are in the act of canceling things, cancel your cable tv. The cost has just become astronomical! I have not have cable tv or satellite in well over 10 years. I promise, with all of the streaming possibilities out there, none of which I pay for either, you will not miss out on your favorite shows and movies. When my friends tell me how much they pay for cable, I wanna scream, "What are you friggin crazy?!"
10. Grocery shop once a week. That's it. No extra stops throughout the week to pick up additional items, because every time you do, you will buy stuff you don't need. I know it takes time, but planning out your meals for the week and a grocery list will save you so much money. Impulse buying should become your worst enemy when you are trying to save money. Added bonus- when you plan out meals for the week, you will also cut down on the need to go out to eat or order take out.
10 Simple Ways to Save Money!
I hope you learned something that you can take away and easily implement into your daily routine to help your family save money. I don't think any of these ideas are difficult, but I do realize that changing habits is something that comes in time and doesn't happen overnight.
Do you have any money saving tips and ideas that you would like to share? What is your best tip for other people on how to save money? I would love to read your feedback, so leave me a comment below! Don't Miss these Great Posts: