Some of the links in this article are "affiliate links", a link with a special tracking code. This means if you click on an affiliate link and purchase the item, we will receive an affiliate commission. The price of the item is the same whether it is an affiliate link or not. Regardless, we only recommend products or services we believe will add value to our readers. By using the affiliate links, you are helping support our Website, and we genuinely appreciate your support.
(This post was last updated on: 11/18/20.)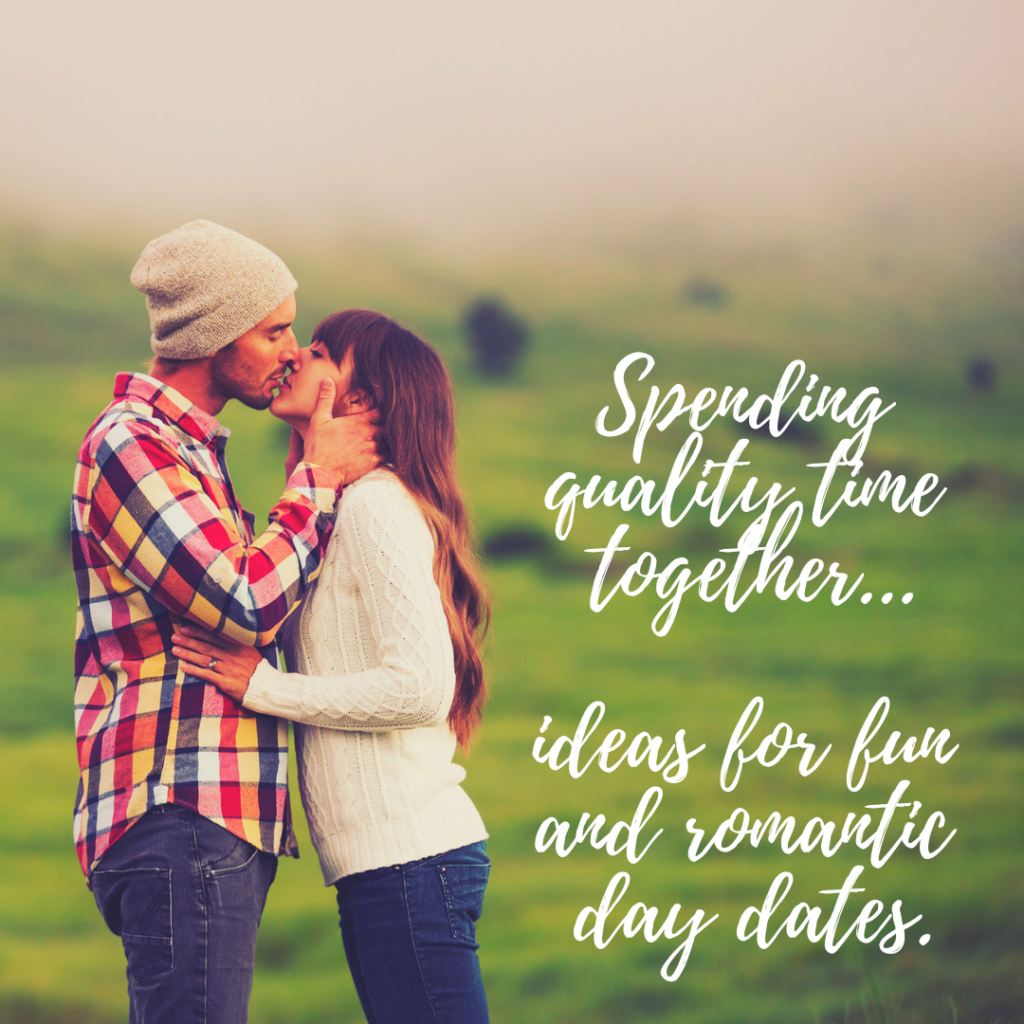 Spending quality time together as a couple is one way to build a strong foundation for a successful and fulfilling relationship. But as we all know, life and work gets in the way sometimes and we forget to make our relationship a priority. When our relationship gets into a lull, I usually realize that we have not been spending much time alone together really enjoying each other. If needed, we will schedule time to do something fun together or schedule a date; put it on the calendar so it's locked down. Not all dates have to be extravagant or an expensive dinner at a fancy restaurant, the point is to just spend time together. So these day date ideas might just be what you need!
Most couples find it hard to set aside time to plan dates. Sometimes it works better to schedule a day date when you have obligations in the evening or can't find a babysitter for the kiddos. We have put together a list of places around Charlotte that offer fun and or romantic day date activities. We hope you find one or two that peek your interest. We would love to hear how your day date turned out!
Swimming in the quarry at Carrigan Farms in Morresville. Check out the website for the open swim schedule. Bring a picnic but no alcoholic beverages. Cost is $15 per person.
Dave's Paddle Boat Rentals at University Place. Cost is $15 per boat for 30 minutes (2 adults and 1 child per boat).
Beach day at Ramsey Creek Park on Lake Norman. Cost is $10-15 for parking or you can purchase a season pass for $52-77 (county resident vs. non-county resident).
Tour one of the many museums downtown. The Charlottes Got A Lot website has a listing of all of the local museums.
Whitewater raft, hike/ bike, zipline and more at The U.S. National Whitewater Center.
Pan for gold at Reed's Gold Mine in Midland. Cost is $3 for panning; the tour of the mine is free.
Get artistic with a pottery wheel class at Recreational Art Studio in Harrisburg. Cost is $30 for 90 minute class.
Lunch on the Catawba Queen river boat while cruising Lake Norman. Cost is $20 per person, includes box lunch.
Ever want to go to a cat cafe? Mac Tabby Cat Cafe located in NoDa is a cute coffee/ beer/ wine shop that is a lot of fun. Cost is $12 for 1 hour in the cat lounge, book online ahead of time.
Looking for more thrills, then check out Carowinds amusement park. Tickets are approx. $45 per person.
Stroll around The Carolina Raptor Center to see a variety of owls, eagles, hawks, vultures, etc. Located in The Latta Plantation Nature Preserve in Huntersville. Cost is $12 and takes 45-60 mins to walk the raptor trail.
Hike at Crowders Mountain State Park in Kings Mountain. Cost is FREE.
Picnic at your local park. The only cost is for your snacks and beverage.
Daniel Stowe Botanical Gardens in Belmont are beautiful and an ideal place to take pictures. Cost is $15 for admission.
Stroll around one of the area's small towns like Waxhaw. Read our previous post for the scoop on what to see and do in Waxhaw.
Tell me in a comment below, what are your favorite day date ideas?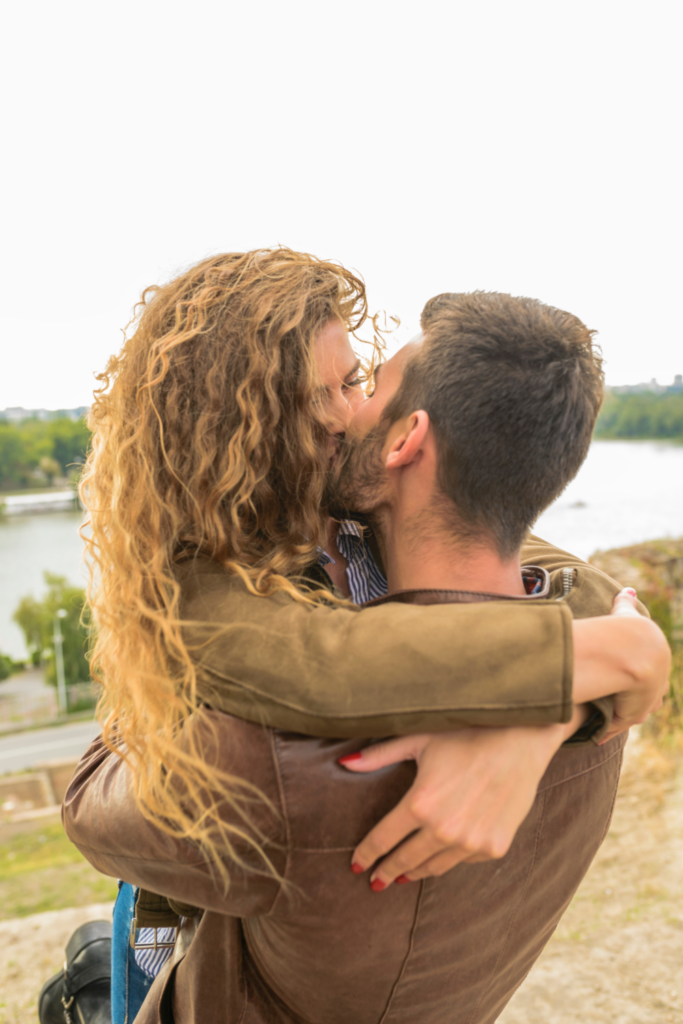 Don't Miss Our Other Date Idea Blog Posts: