Some of the links in this article are "affiliate links", a link with a special tracking code. This means if you click on an affiliate link and purchase the item, we will receive an affiliate commission. The price of the item is the same whether it is an affiliate link or not. Regardless, we only recommend products or services we believe will add value to our readers. By using the affiliate links, you are helping support our Website, and we genuinely appreciate your support.
As I type today's post on the last day of August, I look back at what a great summer we had, wave goodbye and say Hello to Fall. I wanted to come up with a list of ideas for all of our readers on fun things to do this Fall together as a family. This is my favorite time of year! I love the coziness of the season. So bring on the sweater weather, beautiful fall foliage and pumpkin everything. I hope you enjoy this Ultimate 2021 Fall Bucket List.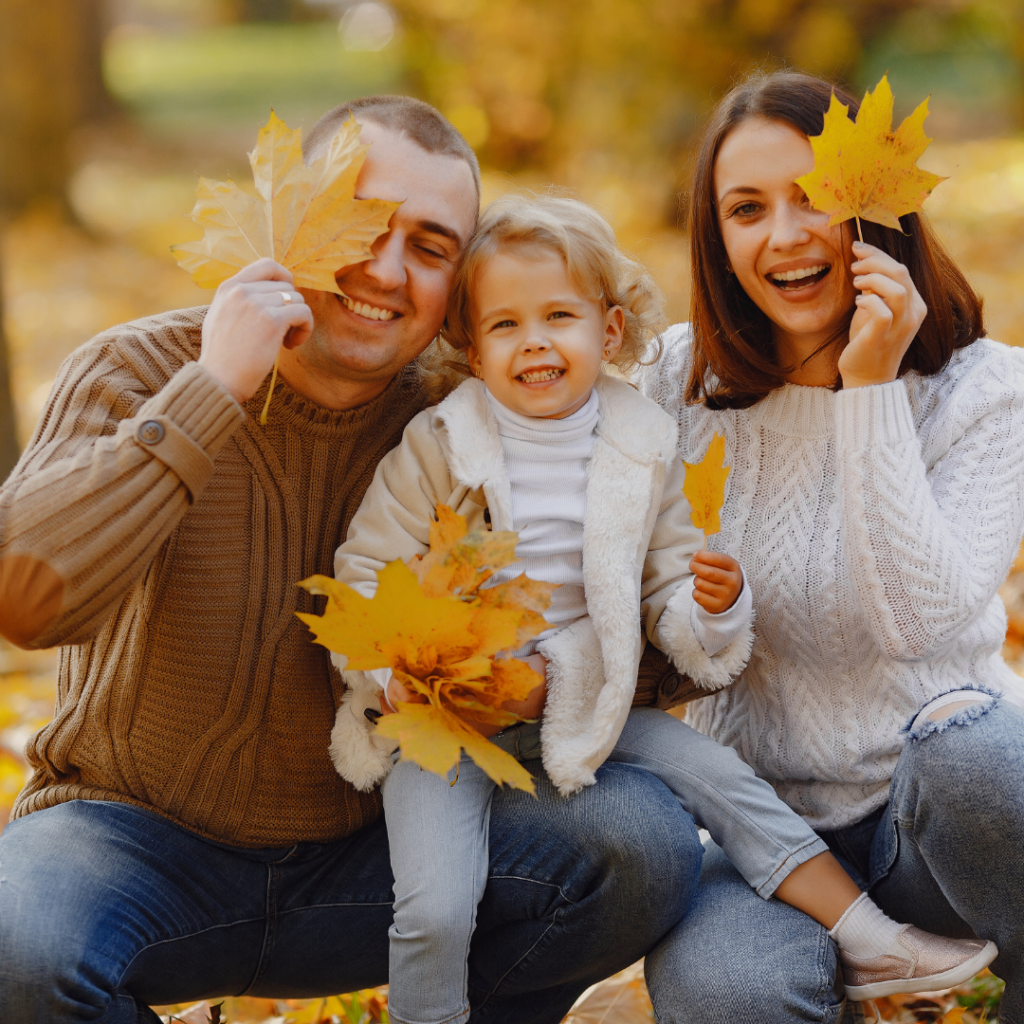 The Ultimate 2021 Fall Buck List!
Find a new hiking trail.
Go apple picking at a local orchard.
Pull out your Fall decor and create a beautiful porch display.
Purchase locally grown produce at the Farmer's Market.
Try out a new appetizer recipe for the next football game.
Host a Fall scavenger hunt for the neighborhood.
Design homemade Halloween costumes.
Get your fright on- visit a Haunted House.
Rake a huge pile of leaves for the kids to jump in.
Take advantage of the cooler weather by packing a picnic for the park.
Take your time selecting the perfect pumpkin at a local pumpkin patch.
Schedule an outdoor family photo shoot.
Book your seat on a hayride.
Find the coolest template online to carve pumpkins this year.
Plan a trip to that local brewery/ winery that you have been wanting to try.
Stock up on firewood for family nights around the fire pit.
Have a hot cocoa tasting party.
Enjoy making smores every Saturday night as a family.
Find a new Fall recipe on Pinterest.
Build the ultimate blanket fort.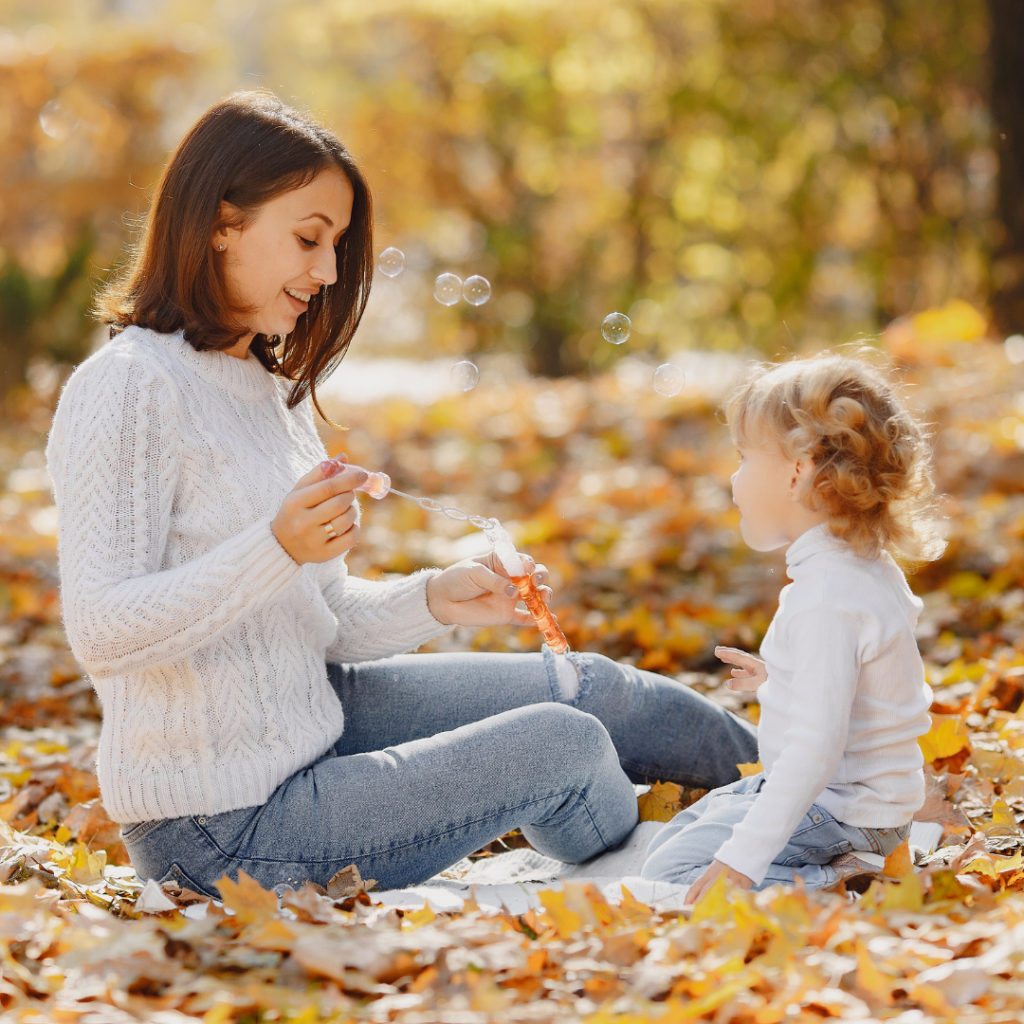 The Ultimate 2021 Fall Bucket List!
Finally learn how to can your own fruits and veggies.
Break out one of those quarantine puzzles and actually finish it this time.
Plan a family game night.
Send a care package to a long distance friend or family member.
Roast pumpkin seeds.
Plan a camping trip.
Check out a flick at a local drive-in movie theater.
Print out a map of constellations and find them IRL as a family.
Get your craft on- create a beautiful Fall wreath for the front door.
Buy yourself a cute new sweater.
Get lost in a corn maze.
Drink as much apple cider as you can.
Make your favorite soup in the crock pot.
Visit a local craft fair.
Take a long leaf peeping drive.
Shop for Fall candles.
DIY a pumpkin spiced latte at home.
Cuddle up in a blanket in front of the fireplace with a good book.
Make kettle corn.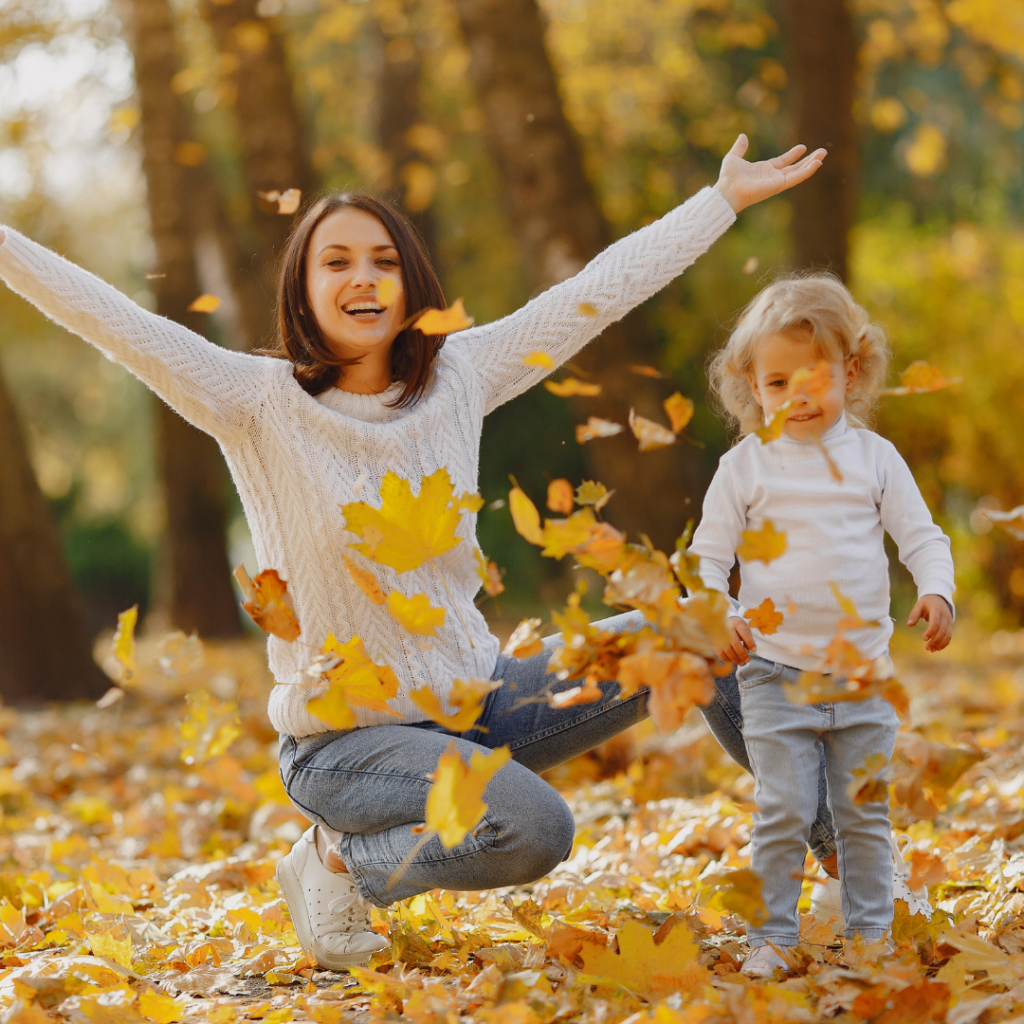 I hope you found some new ideas on how to spend quality time together as a family this Fall. There are so many things on my Fall bucket list and to-do list…. I better get started! Don't Miss These Fun Fall Themed Posts:
Shop This Post: