Some of the links in this article are "affiliate links", a link with a special tracking code. This means if you click on an affiliate link and purchase the item, we will receive an affiliate commission. The price of the item is the same whether it is an affiliate link or not. Regardless, we only recommend products or services we believe will add value to our readers. By using the affiliate links, you are helping support our Website, and we genuinely appreciate your support.
Our most recent recommendations and purchases are in today's Latest Finds Vol. 9!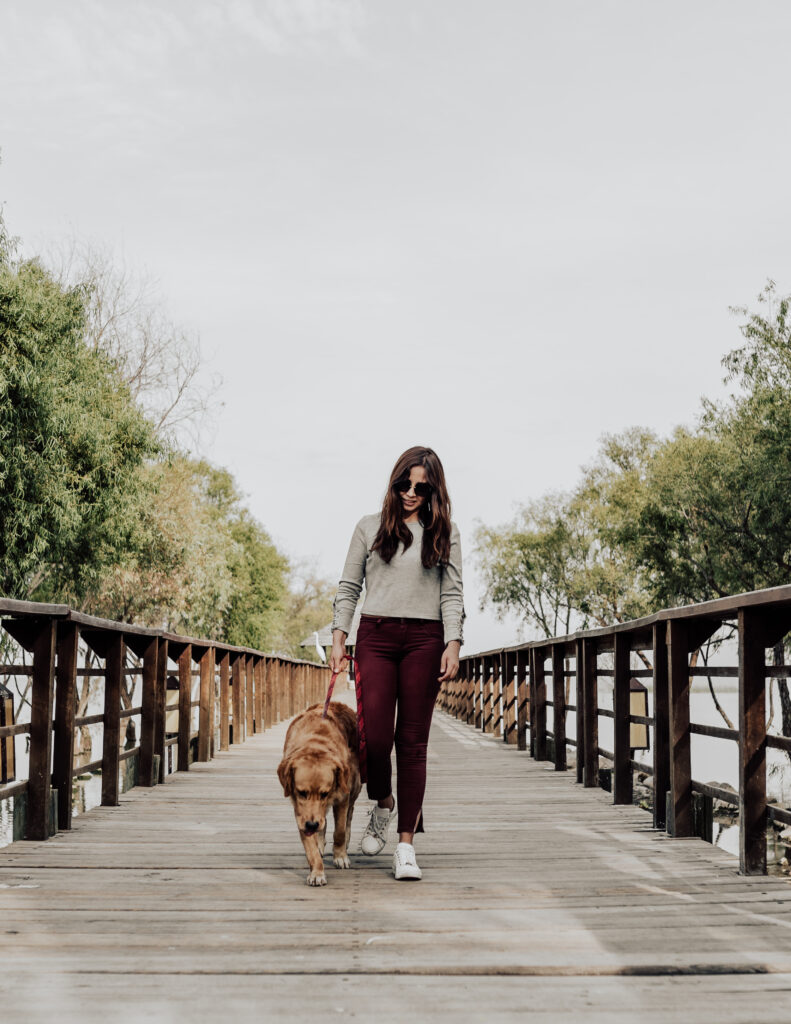 I am the type of person that when I find something that I love or something that I think is just totally awesome, I want to tell everyone about it. I gain a lot of satisfaction out of referring friends and family to a new product or service, anything that I think they will love as much as I do if they just knew about it or would give it a chance. So that's how I can up with the idea of creating a blog series called "Latest Finds".
Our Latest Finds Vol. 9:
I recently purchased this robe, available in plus sizes, and I absolutely love it! So comfy and cozy. I chose the jade green color and it is such a pretty color.
I bought this light fixture for our beach house. My husband installed it very quickly and easily. I just loved the boho vibe and durability considering it will be in a rental and exposed to the salt air.
These packets of silver wipes make cleaning jewelry super simple; however, you can use them to clean and polish anything metal.
I purchased this Kendra Scott bracelet as a Christmas gift for a co-worker. The gift was a hit, but now I am wondering if I should order one for myself as well. LOL!
As we are constantly renovating our 100-year-old farmhouse, one thing that has come up a couple of times is that in an old home, it is very difficult to find replacement hanging light fixtures with a pull cord. I found that these types of light fixtures are a bit outdated and hard to find at local stores. So, we found a simple solution- these light bulb socket adapters. You just pop it in the light bulb socket and there you go, problem solved.
What do you think about our Latest Finds Vol. 9? Do you have a recent purchase that we should check out or feature in our next latest finds post? Leave a comment below! Don't Miss Our Other Latest Finds Posts: